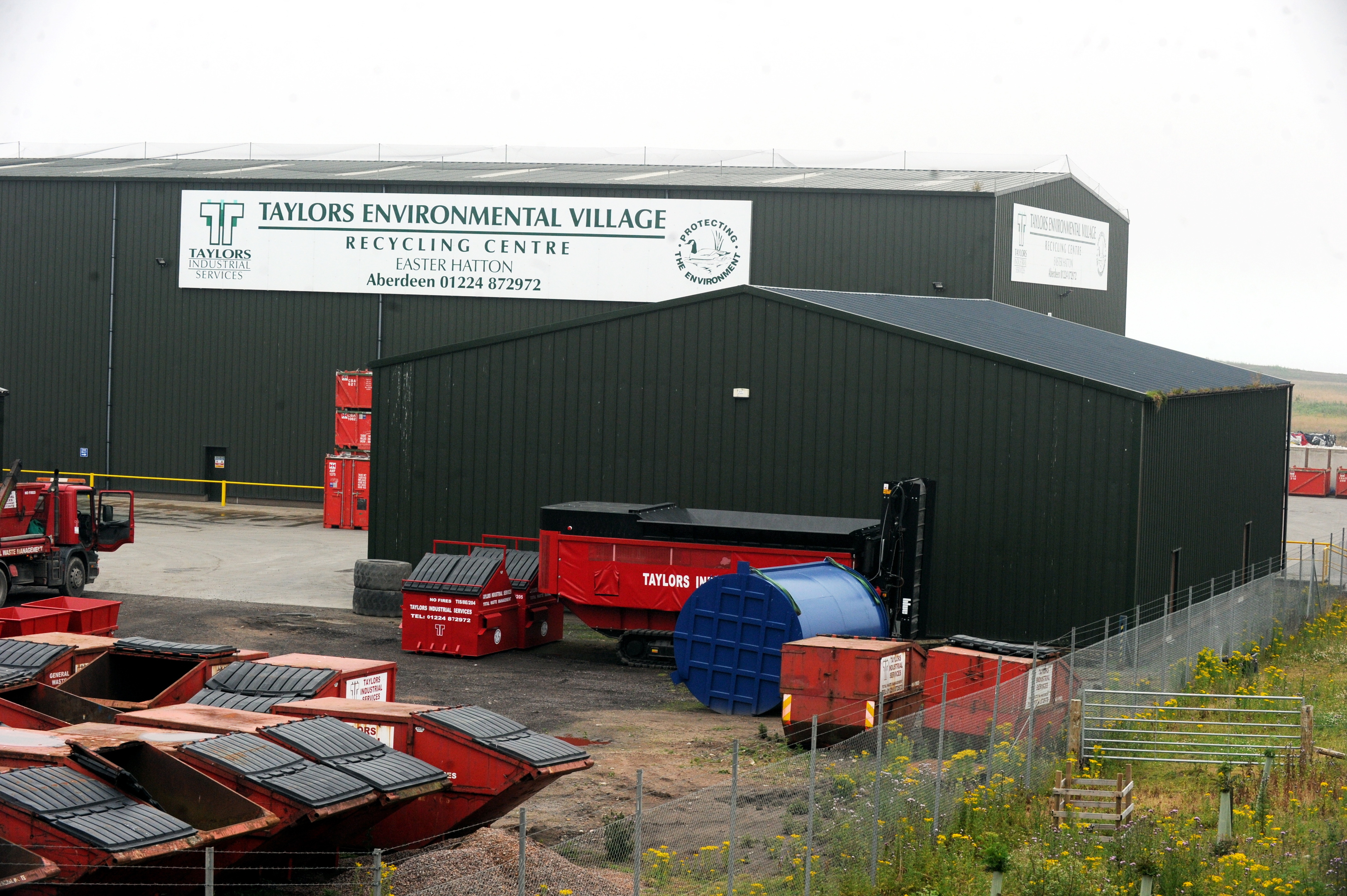 The firm behind waste-management specialist Taylors Industrial Services enjoyed a significant rise in profits last year after recovering from a property revaluation hit.
Pre-tax profits at Adria Group jumped to £10.2 million in the year to October 31, 2017, from £4.7m previously. Turnover declined by 6% to £26.3m.
Meanwhile, documents lodged at Companies House in September indicate that director Adrian Taylor had ceased to be a person with "significant control" of the group. The paperwork shows that Mr Taylor's son, Kevin, now owns 75% or more of the company's shares.
A Taylors spokeswoman declined to comment on the trading performance.
But in the firm's annual accounts, Adrian Taylor said profits were lower in 2015-16 because £6.1m was wiped off the balance sheet by a revaluation of investment properties.
Mr Taylor said the company had maintained "close control of costs" during the period under review and was in a "strong financial position".
Most of Adria's turnover comes from waste management and disposal. The main focus of those activities relates to waste from the North Sea oil industry.
Mr Taylor added: "The current financial and business climate following the fall in the market price of oil is challenging.
"However, the directors are confident that the group's strong financial base and their close control of costs will enable the group to continue to provide high quality services to its customers."
The company has "substantial property interests" in Aberdeen and the surrounding area.
As well as Taylors, Adria owns landfill site operator Easter Hatton Environmental (Waste Away), property firm Deedream and the Cairnton Estate on Royal Deeside.
Mr Taylor said "a sustainable part" of group profits were retained within the business, which helped to boost shareholder funds to £72m.
Some of this would be used to meet the continuing costs of landfill work, including an extension to its site at Easter Hatton, near Balmedie, he added.
The group employed 131 people on average during its last full trading year. The highest-earning director received £211,288, up from £172,550 the year before.
Founded by Wyllie Taylor – Adrian's father – in 1962, Taylors originally began working for the granite trade and local paper mills.
As the oil industry began to grow, Taylors expanded its services to offer bulk fluids transportation and industrial and marine tank cleaning. It later branched into waste treatment and recycling.
Recommended for you
X

Deep Casing Tools re-enters Canada after private equity boost