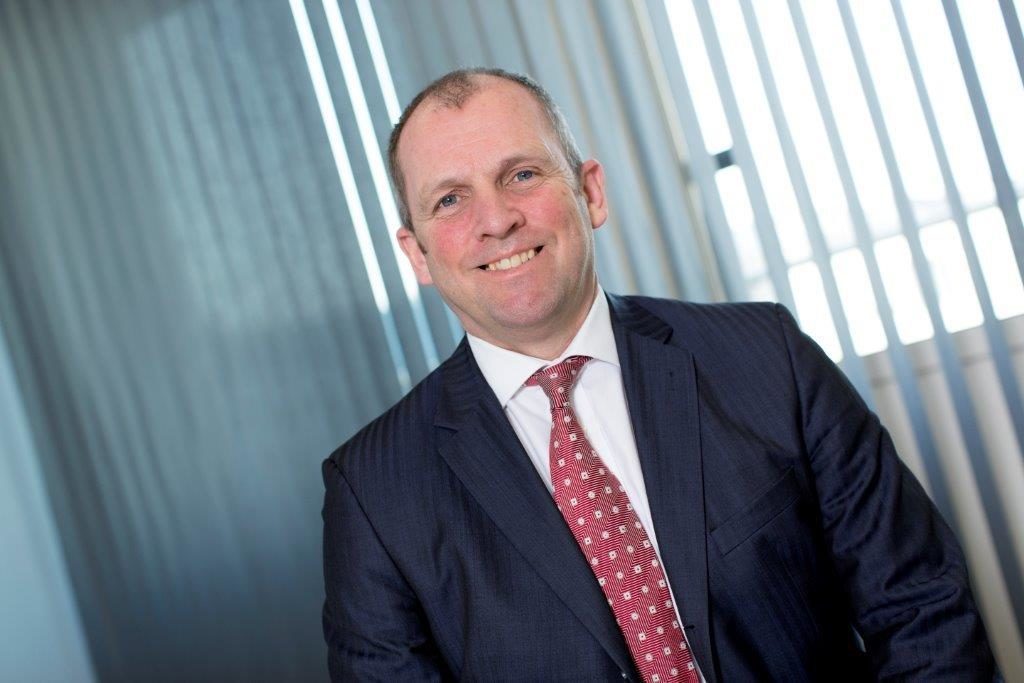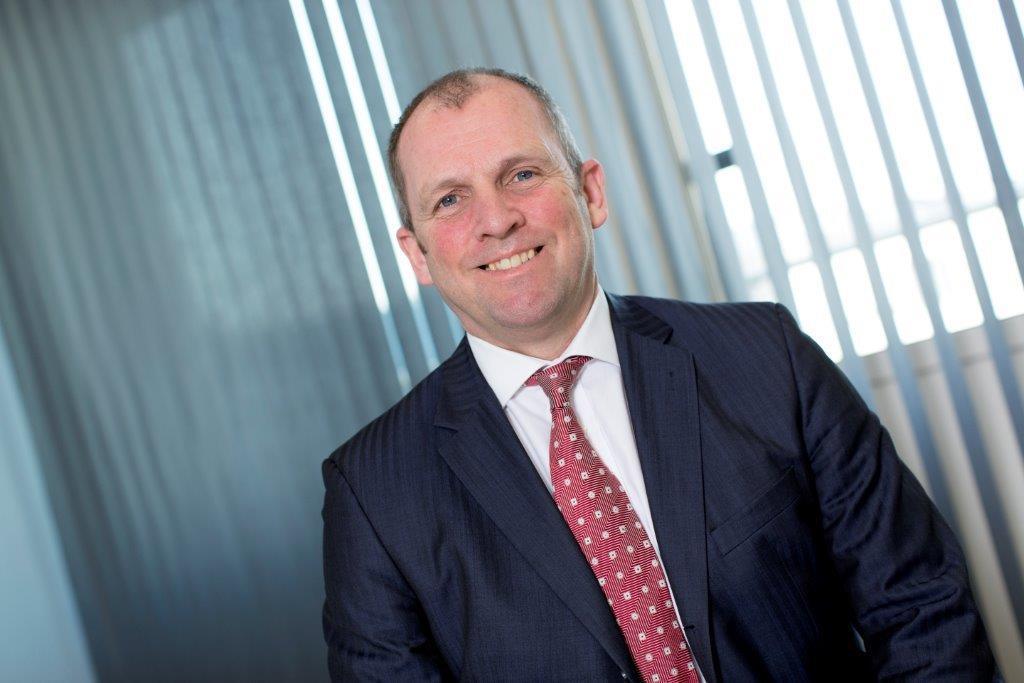 Faroe Petroleum said today that work carried out on oil fields in the first half of 2018 will stand the company in good stead, despite a short term drop in production.
The Aberdeen headquartered firm said its portfolio had been through a "very active period of technical and investment driven activity".
The Tambar field, 45%-owned by Faroe, was off line for much of the first quarter while the two new infill wells were brought on stream.
There was a temporary loss of production from the Faroe-operated Trym field due to a fault in the downstream export system. Production was re-established in early March.
First half production was also impacted by planned temporary shut downs of the Ula hub and the Brage field during the second quarter for maintenance.
Faroe produced 12,402 barrels of oil equivalent (boe) per day on average in the first six months of the year, compared to 14,800 in 2017.
London-listed Faroe narrowed its full-year guidance to 12-14,000 boe per day, from 12-15,000 previously.
The company was given a boost after an exploration well revealed that the Iris Hades prospect in the Norwegian Sea contained more resources than expected.
The success has added 42 million boe of resources to Faroe's portfolio, taking its total to 113mboe.
An appraisal well will be drilled on Iris Hades in the first half of next year.
Faroe has a 20% stake in Iris Hades, which is operated by Austrian firm OMV.
An exploration well should be drilled on Faroe's Rungne field in September using the Transocean Arctic rig.
A field development sanction is scheduled for the second half of next year on the Brasse field, 50%-owned by Faroe.
Meanwhile, the Schooner and Ketch gas fields in the UK are scheduled to cease production at the end of August 2018.
Faroe's net cash position was £84m on June 30, 2018, up from £75m at the end of last year.
Chief executive Graham Stewart said he was confident Faore could deliver 35,000 boe per day of production by 2021-22.
Mr Stewart said: "We have continued to deliver shareholder value in the first six months of the year, as we benefit from investment in our high quality asset base.
"The very significant Iris Hades discovery in April alone adds an estimated 42 million barrels of 2C oil equivalent net to the company, substantially increasing our resource base.
"We remain one of the most active and successful explorers in the sector with six further committed wells over the coming months with the Faroe-operated Rungne exploration well due to spud in September.
"The period to date has seen us deliver significant progress from an operational perspective and our exploration and appraisal programme continues to deliver material success."
Recommended for you

AREG Energy Futures conference to highlight size of prize for north-east