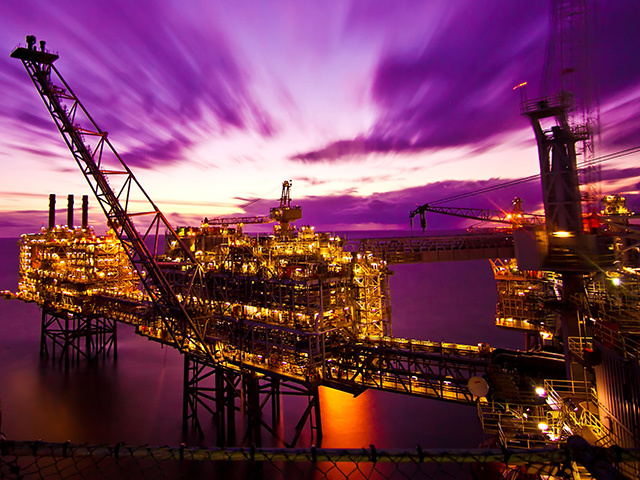 The UK's energy secretary said yesterday that he felt "very positively" about the oil and gas industry's bid for a sector deal.
Greg Clark said the industry's application was "very impressive" and praised large and small companies as well as academia for uniting behind a shared vision.
Mr Clark was speaking following a roundtable discussion with north-east business leaders at the Oil and Gas Technology Centre in Aberdeen.
The UK Government confirmed it would press ahead with a series of sector deals in November when it launched its industrial strategy.
They are described as "partnerships" between government and industry which can boost productivity, employment, innovation and skills.
The sector deal would form a key plank of Vision 2035, the UK oil industry's target of generating £920 billion worth of revenue for the economy over the next 17 years.
Of that total, £500bn would come from the UK supply chain increasing its turnover by capturing a larger share of export markets.
The oil industry's sector deal proposes three new centres of excellence, which would help deliver that part of the "vision".
Mr Clark said: "For all sector deal bids, there is a period of engagement where we refine the proposals and make sure they are ambitious enough.
"Claire Perry is leading on that but I feel very positively about the oil industry's bid.
"The oil and gas sector is one of the UK's huge international strengths. Opportunities for exports and the further development of technology are immense in this sector.
"I'm determined we'll seize the opportunity to raise the oil industry's profile and prospects even further."
Recommended for you
X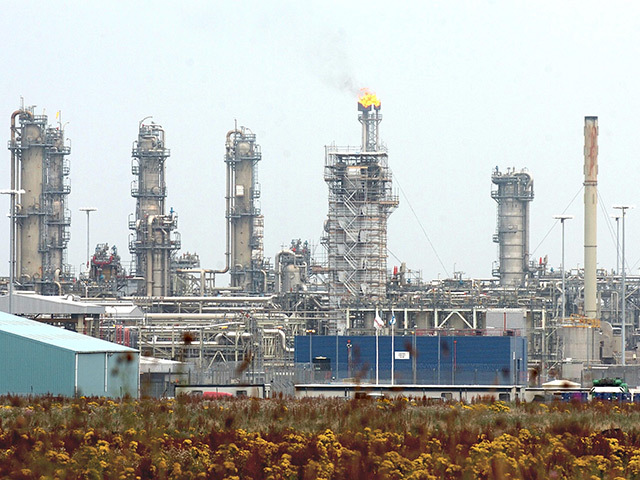 North-east project could 'kick-off' UK carbon capture plans