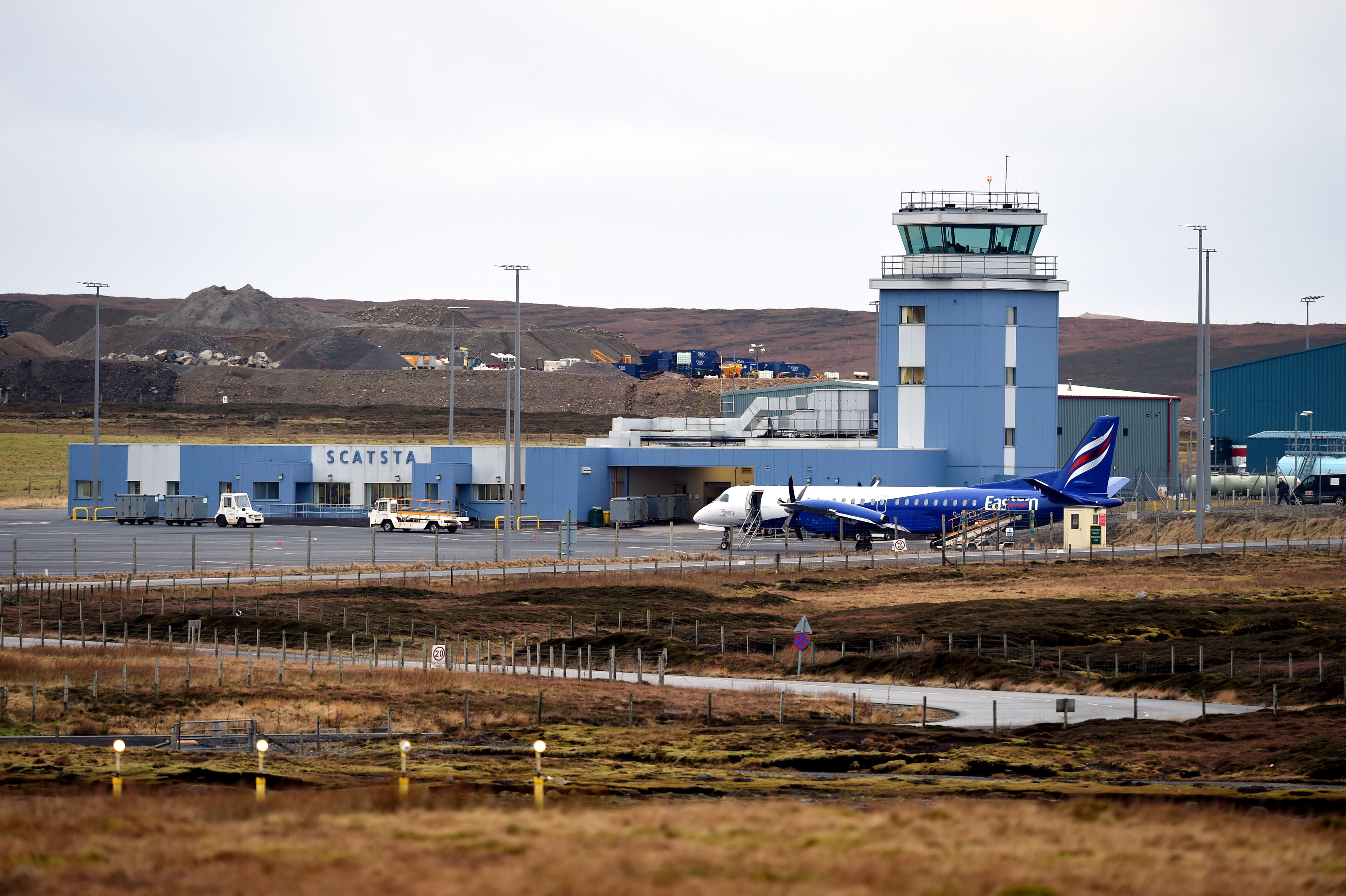 Investigators have been unable to fully explain why part of a helicopter's landing gear malfunctioned while landing in Scatsta.
A mechanic on the ground had to use a "suitable length lever" to help lower the wheels at the nose of the Sikorsky S-92 aircraft.
The S-92 was travelling to the airport from the Magnus oil platform on January 29 when the incident took place.
Two crew and 19 passengers were on board at the time.
After the nose landing gear failed to extend, the pilot hover-taxied the S-92 onto the apron with the emergency services present.
The pilot touched down with the helicopter's main wheels while keeping the nose in the air.
One of the operator's engineers then managed to re-align the wheels, allowing the crew to settle the helicopter on the ground.
In its report, the Air Accidents Investigation Branch (AAIB) said the landing gear was in "good but well used overall condition", though there was evidence of hydraulic fluid leakage.
It said the equipment was covered in "oily/dirty deposits".
But AAIB said "the exact cause of the failure" of the landing gear's "centring mechanism could not be identified".
The report authors said Sikorsky had investigated "six reports of previous events where the nose landing gear was off-centre, jammed in the wheel well and failed to extend either by the primary or secondary means".
The manufacturer said "improper servicing" was to blame.
AAIB said steps had been taken to inform staff of a "potential cause" identified by Sikorsky, while "discontinuity" in the operator's emergency procedures were also addressed.
Recommended for you
X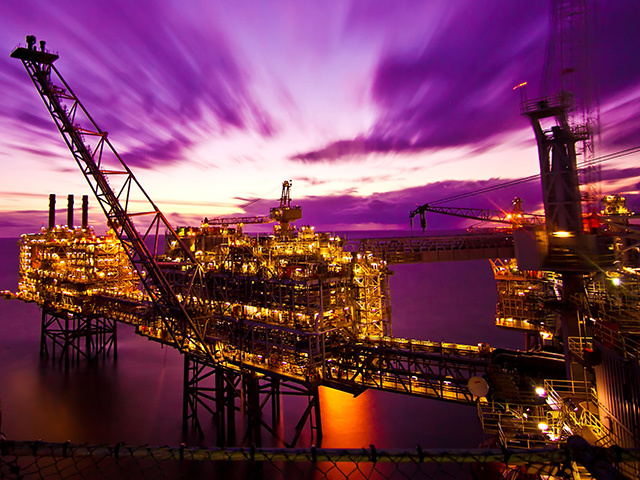 UK energy secretary 'very positive' on oil sector deal