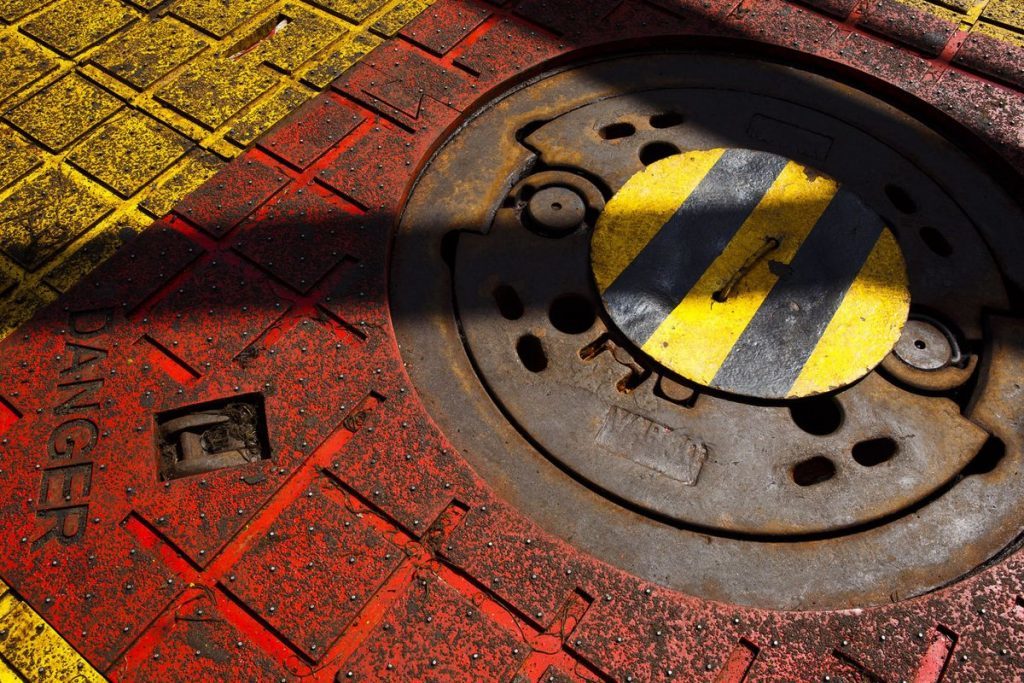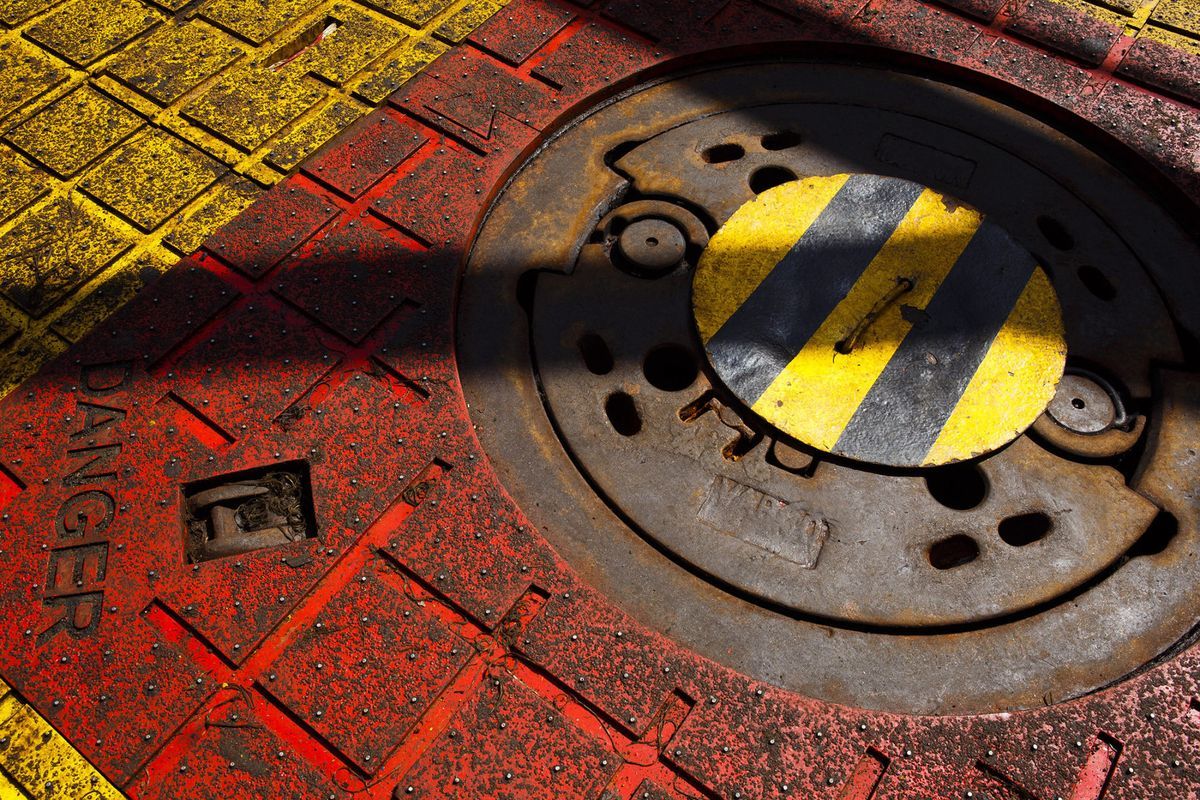 Steps have been taken in Westminster to make sure one of the key planks of the Wood Review is put in place, the Oil and Gas Authority (OGA) said.
Regulations governing the timely and transparent disclosure of petroleum related information and samples came into effect today.
The information covered by the legislation includes well drilling data, geophysical surveys, production data, subsurface reports, computerised models and information about infrastructure and pipelines.
Some information types have never previously been disclosed by the regulator.
The move is expected to boost oil recovery efforts.
The OGA consulted with industry on the proposals which formed the basis of these regulations last year.
Nic Granger, director of corporate at the OGA, said: "Once the OGA's planned National Data Repository (NDR) becomes operational in 2019, the recommendations of the Wood Report will be fully realised and industry will have far greater access to the information it needs to help maximise economic recovery."
Simon James, chief information officer at the OGA, added: "The OGA's 2035 vision for the industry indicates a potential £140 billion of additional gross value for the UK if economic recovery of the remaining hydrocarbon reserves can be maximised.
"The disclosure regulations, which are an essential part of the OGA's information management strategy, will enable greater access to information and samples, alongside technological advances such as analytics and machine learning, playing an important part in achieving this aim."
Recommended for you
X

Further strikes on Total platforms to take place today