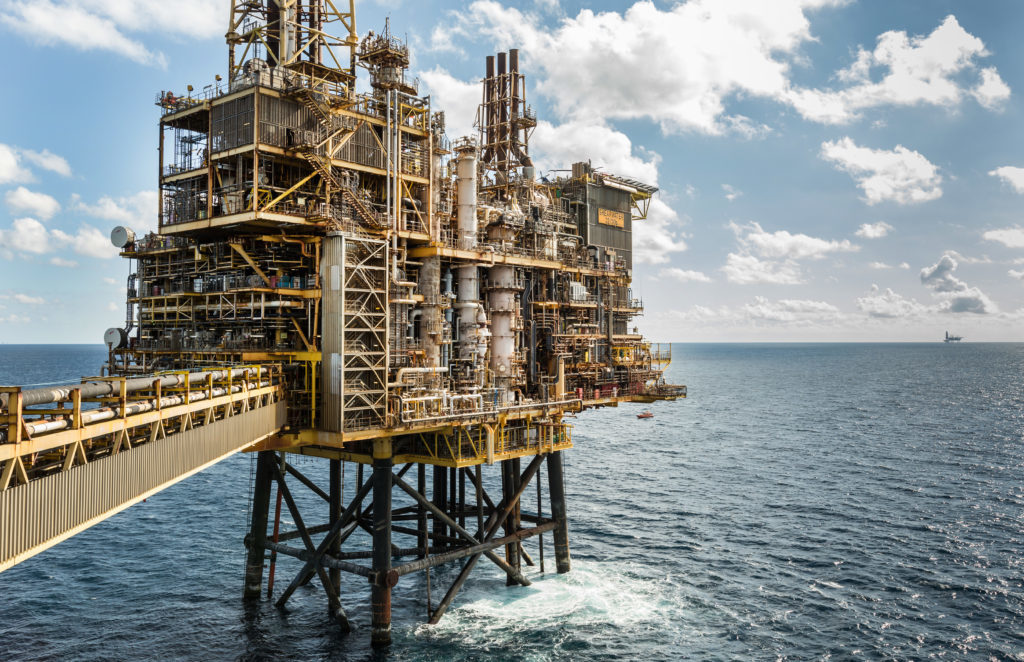 As artificial intelligence (AI) makes a "powerful impact" on other sectors, more North Sea players are expected to deploy digital innovations.
Louise Sayers is head of natural resources at advisory firm BDO, whose comments come as Shell announced its commitment to the North Sea yesterday.
The energy giant said it hopes to be in the region for another 50 years, as it celebrates five decades of North Sea production.
Ms Sayers said this was welcome news, and said now is the time for the North Sea to "grasp digital innovation".
She expacts more players to deploy artificial intelligence and machine learning going forward.
She said: "Oil and gas companies were forced to ruthlessly cut costs and sharpen their investment filters to survive the oil price crash in 2014.
That drive for efficiency now needs to focus on innovation to ensure future productivity targets for the longer-term sustainability of the sector are met.
"Now is the time for energy giants to grasp the benefits of digital innovation.
"The use of big data, artificial intelligence (AI) and machine learning are having a powerful impact on other sectors. I'm sure Shell will be leading the pack in this regard, and we can expect more companies to be deploying AI to manage drilling and remove costly human error."
BDO also expects technology to play an important role as the UK prepares for the "dramatic" impact of decommissioning.
Ms Sayer added: "One significant challenge facing the North Sea oil and gas industry in the second half of this century will be decommissioning.
"We have yet to see North Sea decommissioning happen on a large scale but the impact is expected to be dramatic.
"Financially for operators, the Oil & Gas Authority (OGA) notes the cost of decommissioning all of Britain's current and currently planned off-shore facilities to be £55.7 billion.
"However, there is also an impact on the local economies and on our seascape which can't yet be quantified."