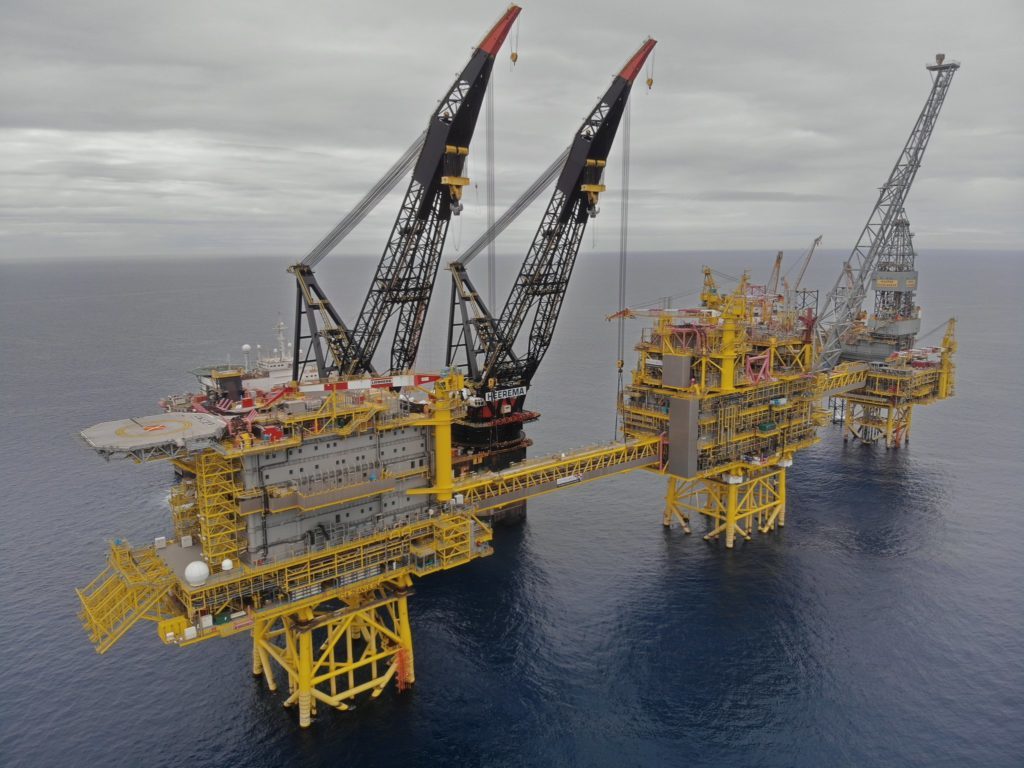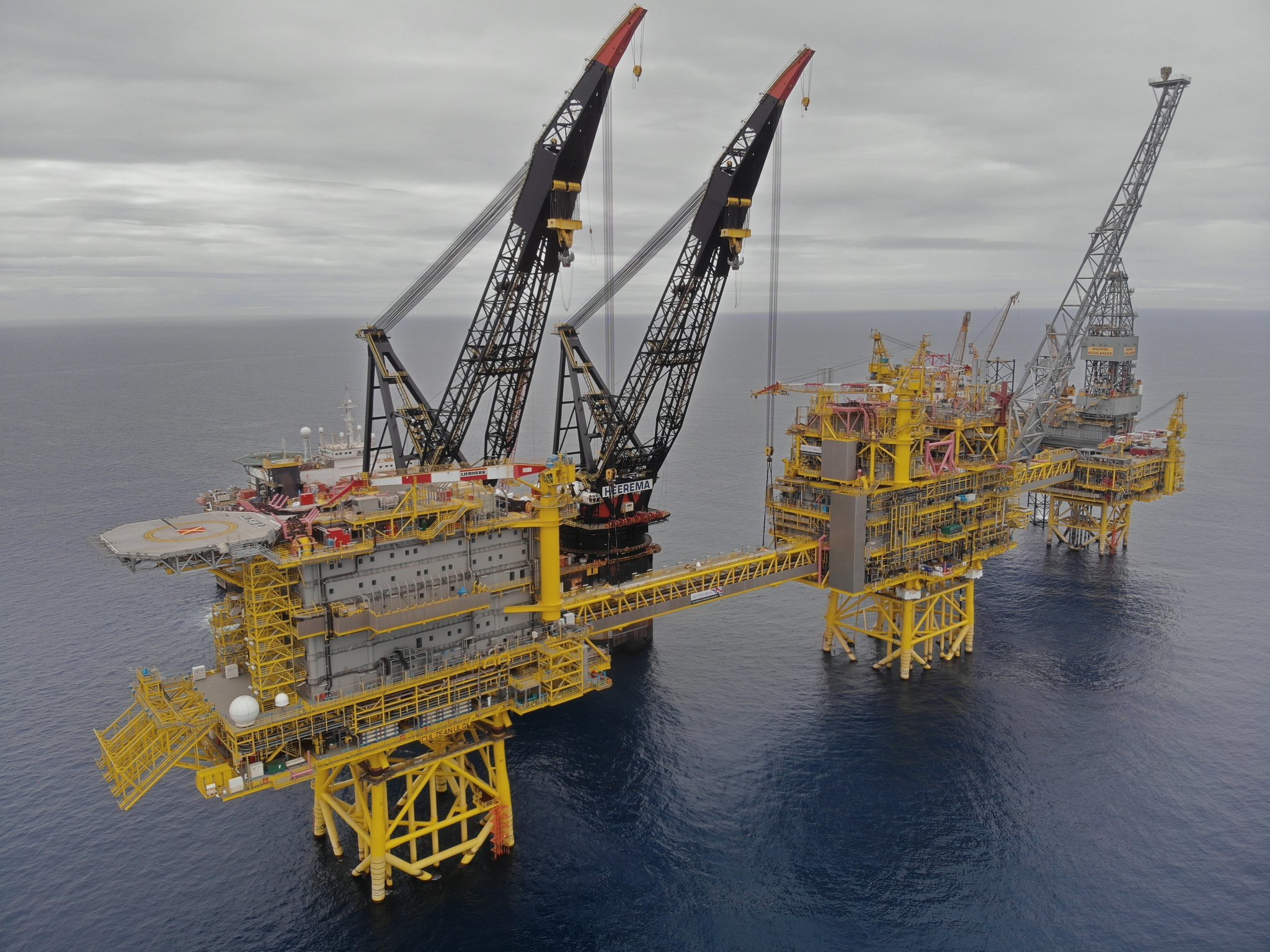 Offshore union Unite has called for an investigation into claims of blacklisting threats at one of the UK's biggest gas fields.
The union has had a "considerable number of reports" of threats of NRB – not required back – from members working for contractor Bilfinger Salamis (Bilfinger) on the Culzean platform.
It is understood a number of scaffolders were threatened with NRB and told they would not work for Bilfinger again if they raise health and safety concerns.
The field, which is operated by Total, is expected to produce around 5% of total UK gas demand at its peak and is due to start up next year.
Bilfinger Salamis said it is taking the reports seriously and is working to establish the source of the allegations.
Tommy Campbell, regional organiser with Unite, said: "Unite the union takes all allegations of bullying and victimisation seriously.
"We expect Bilfinger to do the same which is why we have asked them to carry out an investigation. It is their responsibility to do that, not the union.
"We have had a considerable number of reports from different employees and on that basis we strongly believe a full investigation should be carried out.
"If Billfinger doesn't do that then the client should.
"That would involve all employees on that platform being questioned to find out the truth."
A Bilfinger Salamis spokesman said: "Bilfinger takes these reports seriously and has been in contact with Unite to understand where these allegations are coming from.
"Bilfinger Salamis UK operates an open culture where personnel are always encouraged to stop any job which they believe to be unsafe."
In 2009, an agreement was reached between industry officials and union leaders to ban the practice of blacklisting – known colloquially as NRBd (not required back) – to help encourage whistleblowers with safety concerns.
Culzean lies around 145miles east of Aberdeen, with first gas expected next summer.
Operator Total is awaiting the results of Bilfinger's inquiries into the matter.
Total gained a 49.99% stake in Culzean when it acquired Maersk Oil earlier this year.
Recommended for you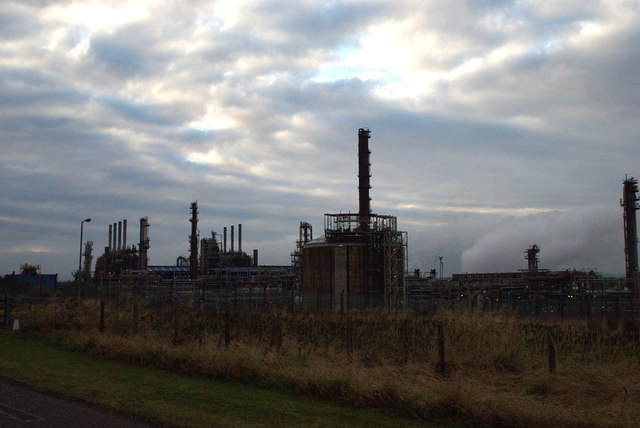 Production under threat at Mossmorran as workers balloted on strikes