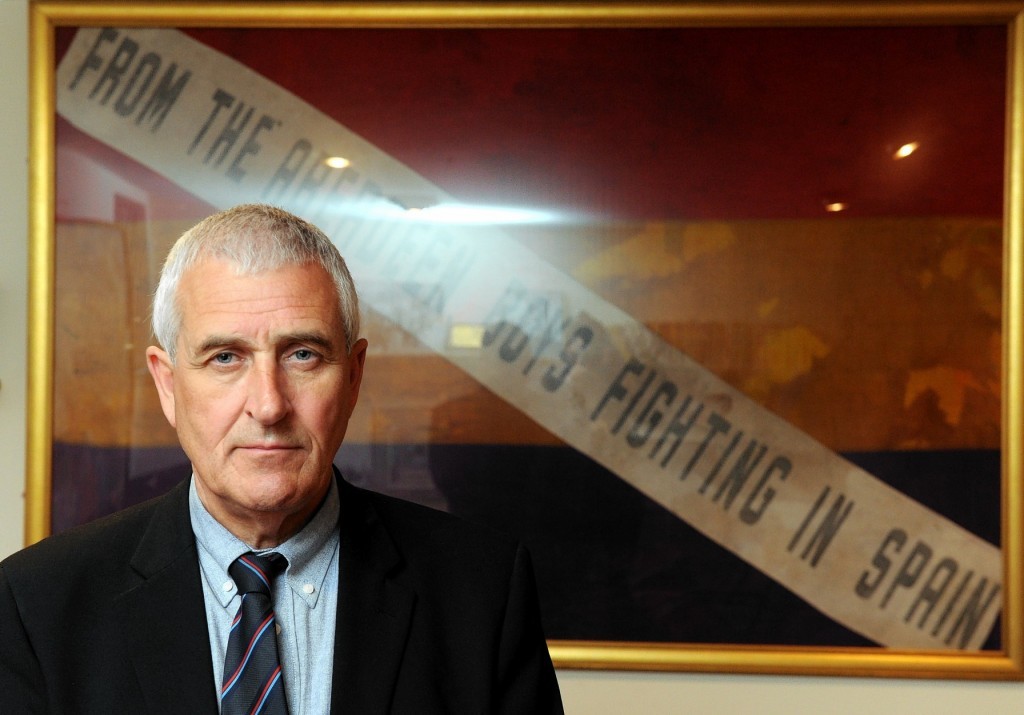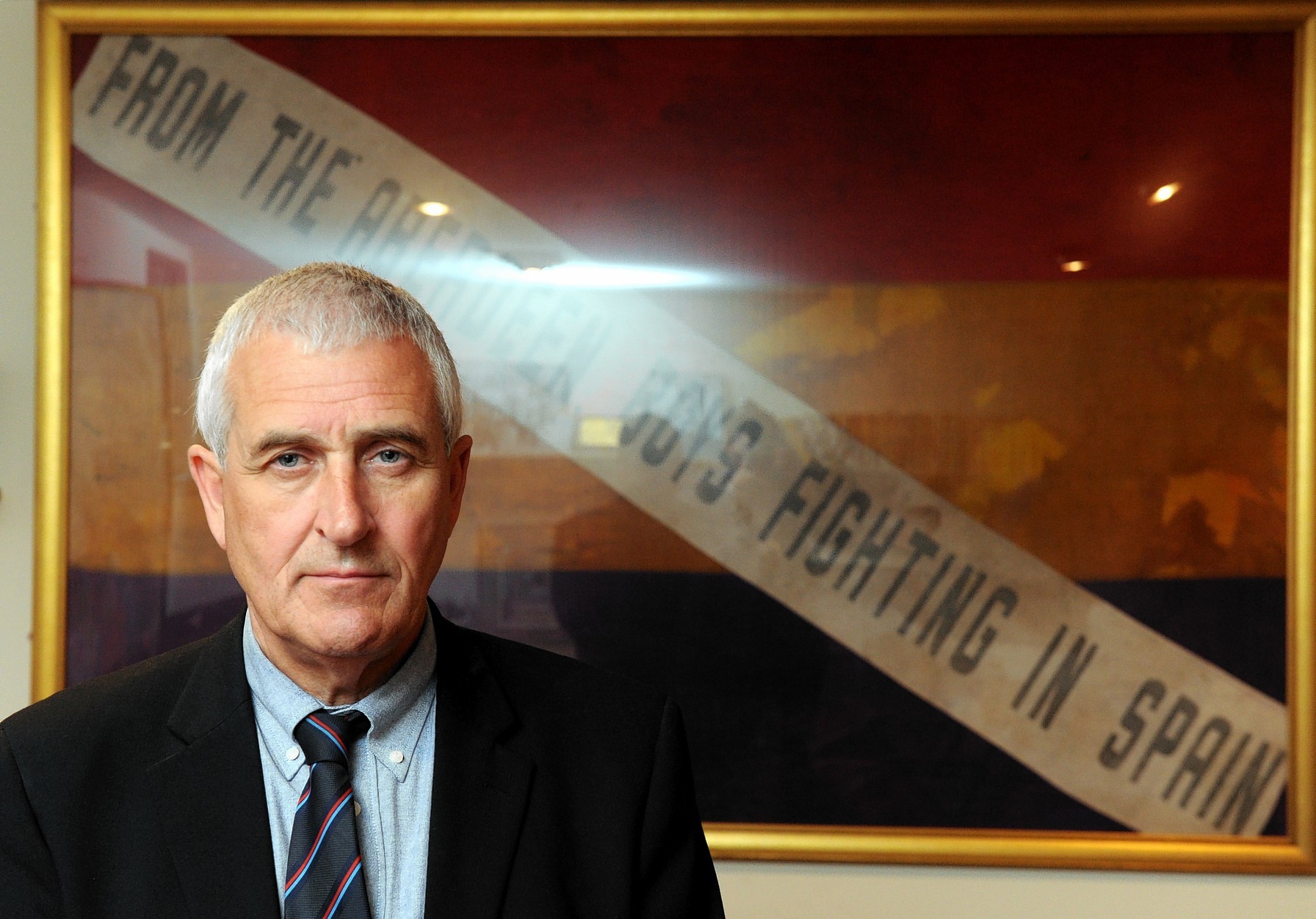 Trade unionists from around the North Sea will be in Aberdeen today for a safety conference 30 years on from the Piper Alpha disaster.
The Offshore Coordinating Group (OCG) is hosting the event at Jury's Inn Union Square to facilitate discussions about improving in health and safety performance.
OCG chairman Tommy Campbell said: "The trade unions are extremely concerned about the impact of the low oil price, the drive to improve efficiency and increase production, and the continuing pressure to reduce costs at all costs.
"As we reflect on the tragic events of 1988 and Piper Alpha, we feel the tone of our 'Reflections' conference and the content should serve as a timely reminder to industry that the most important element of their operations is, and will always remain, the offshore workers we represent. "
Recommended for you

Alistair Lynn: Police chief who headed Piper Alpha response dies