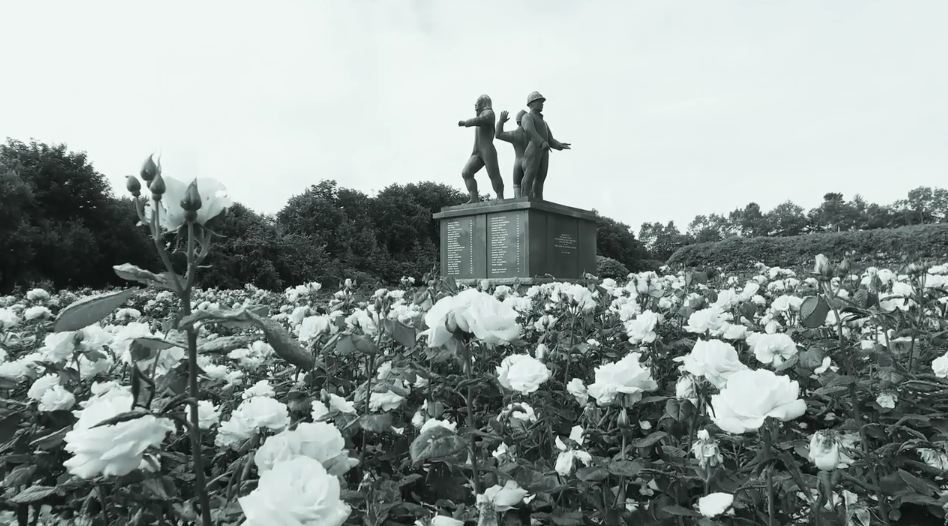 Trade unions yesterday condemned North Sea workforce conditions claiming signs of the failings that led to Piper Alpha are "coming to the surface again".
The Offshore Coordinating Group, made up of several unions including Unite and RMT, hosted a "Reflections on Piper Alpha" conference in Aberdeen, marking 30 years since the tragedy.
As well as the 1988 disaster, RMT regional organiser Jake Molloy said "all the signs" of fatal incidents such as the 2003 Brent Bravo in the North Sea and 2010's Deepwater Horizon in the Gulf of Mexico are resurfacing.
He accused operators of hiding behind a 'safety net' of telling workers they should have stopped the job after a tragedy had occurred.
Mr Molloy cited the investigation into Deepwater Horizon which stated workers, who may not have enough hazard awareness, are stuck between being criticised for failing to act or being blamed for stopping work.
He argued this situation is still "regular" in the North Sea sector and that workers may not be able to stop work when they don't have full hazard awareness.
"This ability to stop the job is good, if you're educated enough, familiar enough with the systems you're working in.
"If not, stopping the job is completely worthless. This is something that comes up regularly, here and now.
"Any one of the union reps in the room today in the UK sector will tell you this is becoming the culture of this industry again.
"All the signs that we saw with Piper, all the signs we saw with Shell in 2003, they're all coming to the surface again and this is the safety net – 'you didn't stop the job, you've got the right to stop the job, why didn't you stop the job?'
"We've got to address that and that's why I say workforce engagement, yes, is absolutely critical but moreover the ability to influence management and have them act on it all the more critical."
Mr Molloy said Piper Alpha in 1988 and Deepwater Horizon in 2010 "could have been in the same day" in terms of workforce engagement.
There have been a series of North incidents since including a gas leak from the Elgin platform in 2012, a gas line rupturing from the Brae Alpha in 2015, and the Ninian Southern being evacuated late last year due to issues with structural integrity.
Mr Molloy believes that proper training and confidence to report safety concerns is crucial for the global offshore industry going forward.
He added: "Workforce engagement is important, critical, but moreover we've got to get this message out that employers we're not going to tolerate their ignorance on workforce concerns anymore.
"30 years it has been going on, it's still going on, and we've got to change that."
In June, industry body Oil and Gas UK hosted a Safety 30 conference to mark the tragedy and to look at continuing challenges for the industry.
Chief executive Deidre Michie urged the industry to "continually think the unthinkable" to ensure such a tragedy could never happen again.
The executive director of Step Change in Safety Les Linklater has also said companies must maintain "chronic unease" to avoid complacency.