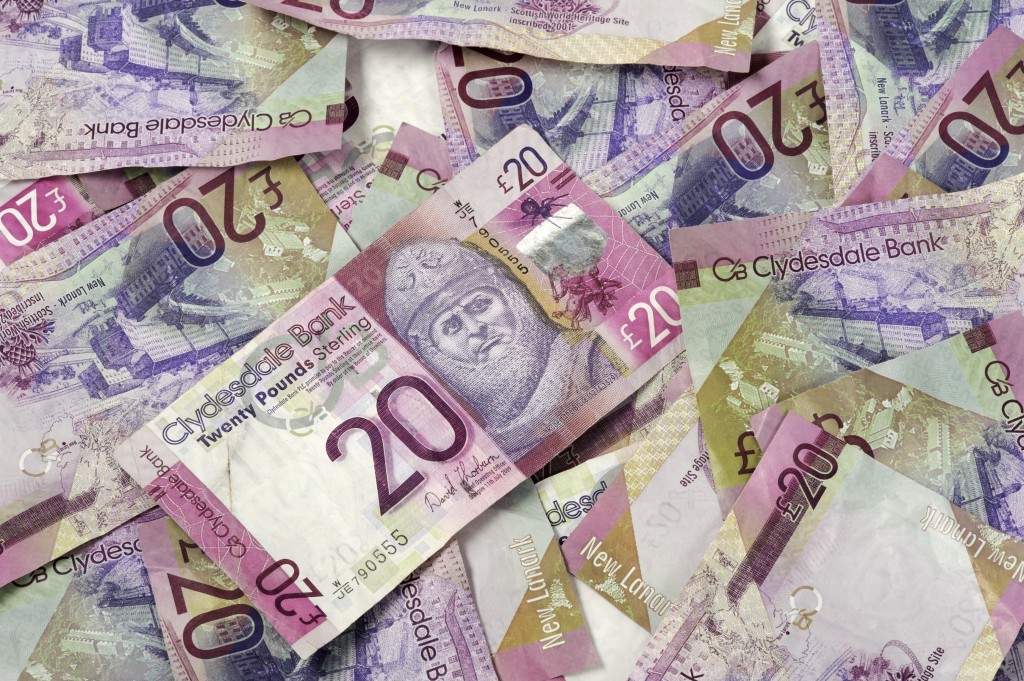 Independent Oil and Gas (IOG) has agreed a £15 million loan to help pay for an appraisal well on a southern North Sea field.
London Oil and Gas is providing the loan for IOG, which intends to start drilling the well on Harvey in December 2018.
Seismic reinterpretation and remapping work is expected to finish this month.
IOG will hand out contracts for well management, rig provision and services in the coming weeks.
The London-listed firm operates and owns 100% of Harvey, which would export fluids through its recently acquired Thames pipeline.
Gas was proven in Harvey by well 48/23-2 drilled by Arco in 1984.  The Harvey licence, P2085, was awarded to IOG in December 2013 in the 27th Licensing Round.
Chief executive Andrew Hockey said: "A successful Harvey appraisal well could nearly double the proven reserves in our southern North Sea gas portfolio in the high case of 286 billion cubic feet (bcf), which the board of IOG considers to be a reasonably likely outcome.
"The 114 bcf mid-case result would still make it our largest gas asset, significantly enhancing the company's value.
"This would enable a fast-track Harvey development to follow in direct continuation from Phase 1 of the development of our proven gas assets at the Blythe Hub and Vulcan Satellites Hub, which is approaching final investment decision.
"A Harvey development would benefit from very strong synergies with our imminent development project, which would also ensure a healthy economic value for Harvey even in the 44 bcf low case appraisal result."
Recommended for you

IOG spuds Blythe development well