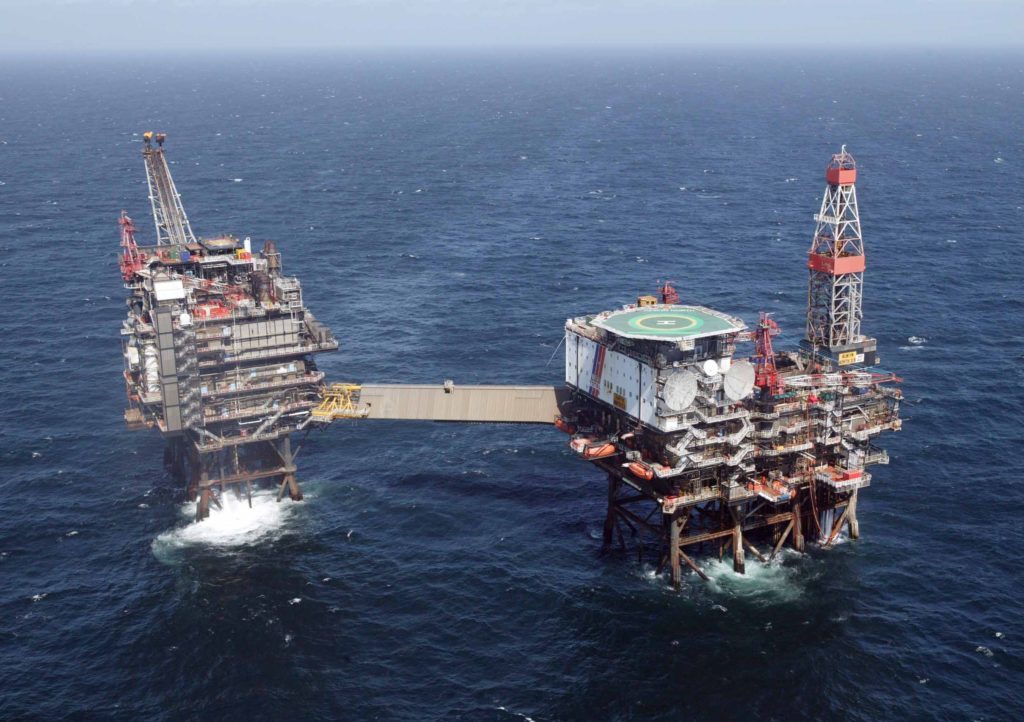 Strikes are due to continue today on three North Sea platforms operated by Total for a 24-hour period.
Industrial action has been ongoing since July 23, in a dispute centred on three weeks on, three week off rotas (3/3).
Today marks the final day of planned 24-hour strikes, but five further days of 12-hour stoppages are planned.
Unite is planning to continue strikes until the end of October unless a resolution can be met.
They will take place September 3 and 17, October 1, 15 and 29.
The union said talks to date have not been productive with operator Total, and the two are set to reconvene this week.
On Thursday Unite announced it had rejected a request from Total to suspend the action while new proposals are considered.
Total acquired Maersk Oil earlier this year, meaning workers were on a range of different rotas and is now aiming to make it more uniform.
The operator has started a formal engagement with workers to help bring on the 3/3 pattern.
A spokesman said: "Total has initiated a formal consultation process to engage with its offshore workforce about changing its offshore rota to three weeks on/three weeks off. The first meeting took place this week, with good representation from all parties.
"The company remains committed to engaging in meaningful discussions on this matter, as well as on wider issues that could facilitate the implementation of the new rota. We are working toward a further meeting next week.
"What is at stake is ensuring the long term sustainability of our business in the North Sea, enhancing overall safety and remaining as efficient as possible in our operations."
Recommended for you

BP advertises collaboration openings on Scottish offshore wind farm