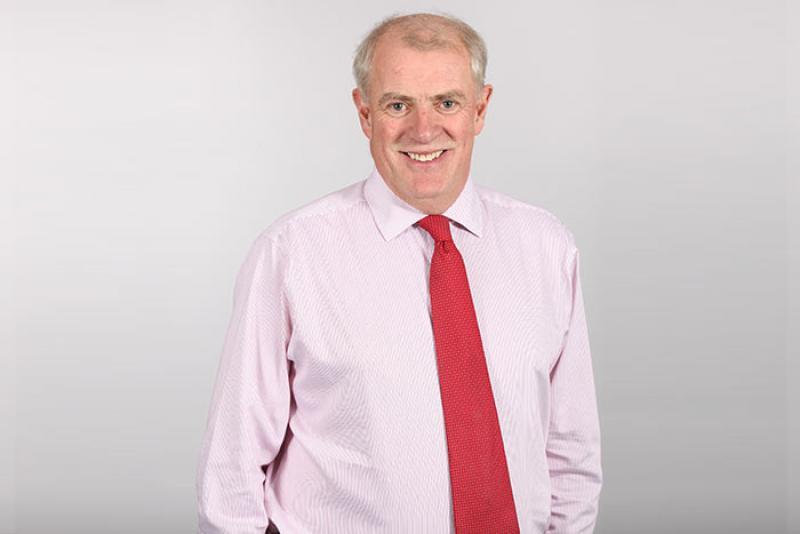 Premier Oil said today that it had taken a final investment decision on the Tolmount gas field development project.
Tolmount, in the southern North Sea, is expected to produce around 96 million barrels of oil equivalent (boe), with peak output of up to 58,000 boe per day.
Operator Premier owns 50% of Tolmount and Dana Petroleum holds the remaining 50%.
Rosetti Marino won the contract for the construction and installation of the new platform.
Gas will be exported to Centrica's Easington terminal.
Premier expects to award a rig contract for the four development wells soon.
The company's share of the capital expenditure will total around £95 million, covering project management and development drilling costs.
An infrastructure joint venture between CATS Management and Dana Petroleum will own and pay for the platform and pipeline, and pay for upgrades to the onshore terminal.
For its part, Premier will pay a tariff for the transportation and processing of Tolmount gas.
Construction work is scheduled to start later this year, with first gas slated for the fourth quarter of 2020.
Premier Oil chief executive Tony Durrant said: "The sanction of our high return Tolmount project marks a major milestone for Premier and underpins our medium term UK production profile.
"Tolmount is one of the largest undeveloped gas discoveries in the Southern North Sea and is, in barrel of oil equivalent terms, similar in size to our Catcher project.
"We have also secured an innovative financing structure for the project which minimises our capital expenditure whilst maintaining our exposure to the upside in the Greater Tolmount Area."
A Dana spokesman said: "We are delighted to be a 50% equity partner in the Tolmount project which will deliver significant value to Dana and our shareholder and demonstrates our ongoing commitment to the North Sea."
Ross Dornan, Oil and Gas UK's market intelligence manager, said: "This is a clear example of how companies operating on the UK Continental Shelf can successfully adopt collaborative and innovative commercial models to re-scope a development concept.
"It demonstrates the value of upstream and midstream operators working closely together to stimulate investment and deliver a project that is critical to maximising economic recovery from the UK North Sea, ensuring continuation of an indigenous gas supply as well as providing new activity for supply chain companies."