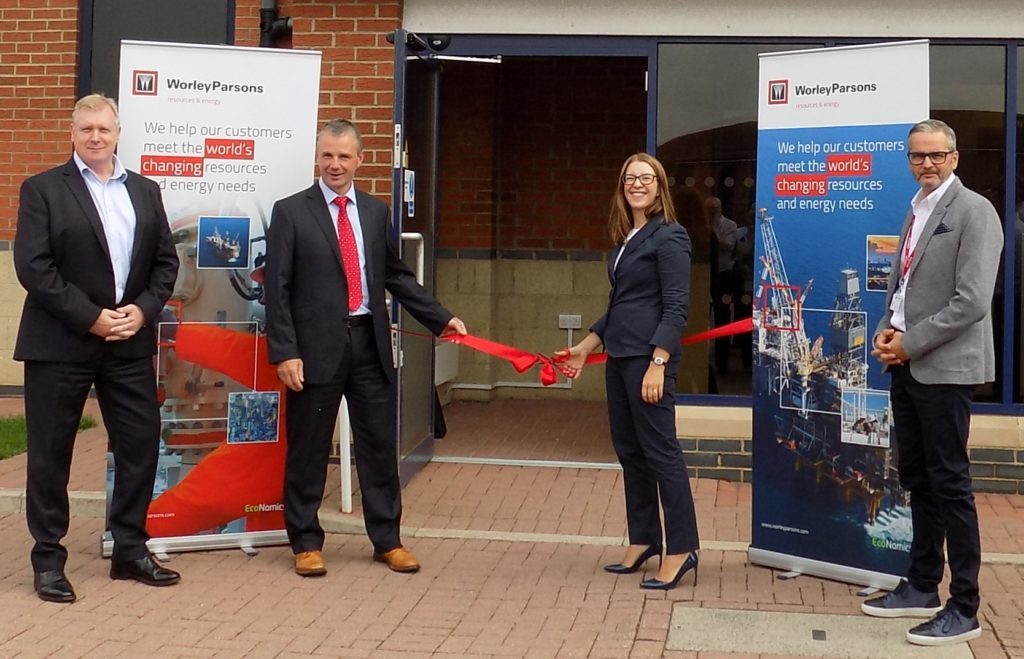 Oil and gas engineering and construction firm WorleyParsons has announced the opening of a new office in the north-east of England.
The new Stockton-On-Tees property in Preston Farm Business Park will serve as a engineering and construction hub aimed at serving a wider customer base.
The company, who have been supporting Spirit Energy's Morecambe Bay assets since 2012, claim that the team is "already supporting WorleyParsons' operations in Nigeria with its brownfield, turnaround and operations and maintenance expertise as part of the company's global network of professionals".
Shaun Poll, managing director UK Integrated Solutions, WorleyParsons, said: "The opening of this new office shows our long-term commitment to Spirit Energy, and to the North East. Our team in this new hub is a real powerhouse of enthusiasm, experience and expertise, and I'm delighted to see our WorleyParsons team officially in their new facility."
Recommended for you

Worley delivers as North Sea EPC centre of excellence