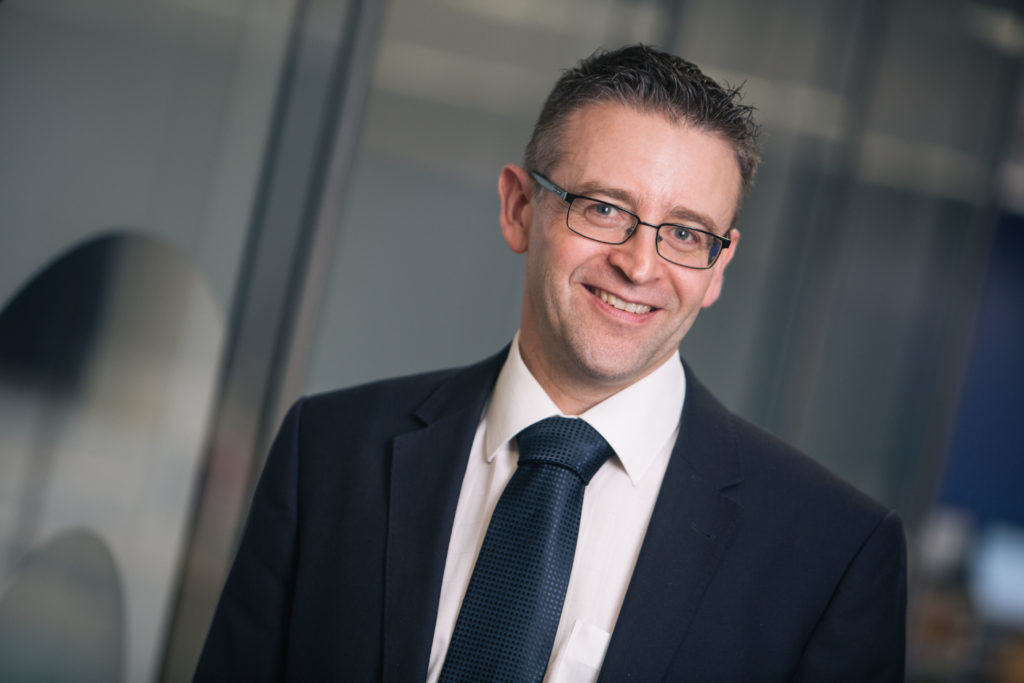 Aberdeenshire-based Plant Integrity Management (PIM) has secured work worth more than £2million so far this year.
The firm, which said it is experiencing growing demand for its services, has created seven new positions.
PIM, which is an oil and gas asset integrity specialist, is based at Blackburn, near Aberdeen and was set up in 2011.
It is expecting a further "period of growth" this year and employs nearly 60 people.
Managing director Steven Plant said the company's order books look healthy, despite the oil downturn.
He said: "Given the economic conditions we have been subject to over the past few years we would have considered it an achievement to be able to maintain the status quo in terms of orders and consequently staffing levels.
"To have seen an increase in the demand for our services such that we need to create new positions is a great achievement and testament to the dedicated team of people we have at PIM.
"We are delighted to be able to respond to our clients' requirements, not only meeting their integrity management needs but also adding value.
"Being able to do this means making sure we have the right people in place."
PIM already operates globally through its offices in Aberdeenshire, Malaysia and Saudia Arabia.
The company supplies integrity management services and products to clients in locations including the North Sea, Denmark, Malaysia, Saudi Arabia and Qatar.
Mr Plant added: "Making sure our existing workforce remains fulfilled and can also see progression and development opportunities within the business is part and parcel of the daily running of the company.
"We are also keen to ensure we help our employees strike a positive work life balance. Making sure we have the right number of people in place in appropriate positions is key to realising this.
"Our ability to do this has a direct impact on the quality of work which is delivered to clients, after all a happy employee is usually a motivated one."
Recommended for you
X

FTSE 100 return may not be far off for Wood, analyst says