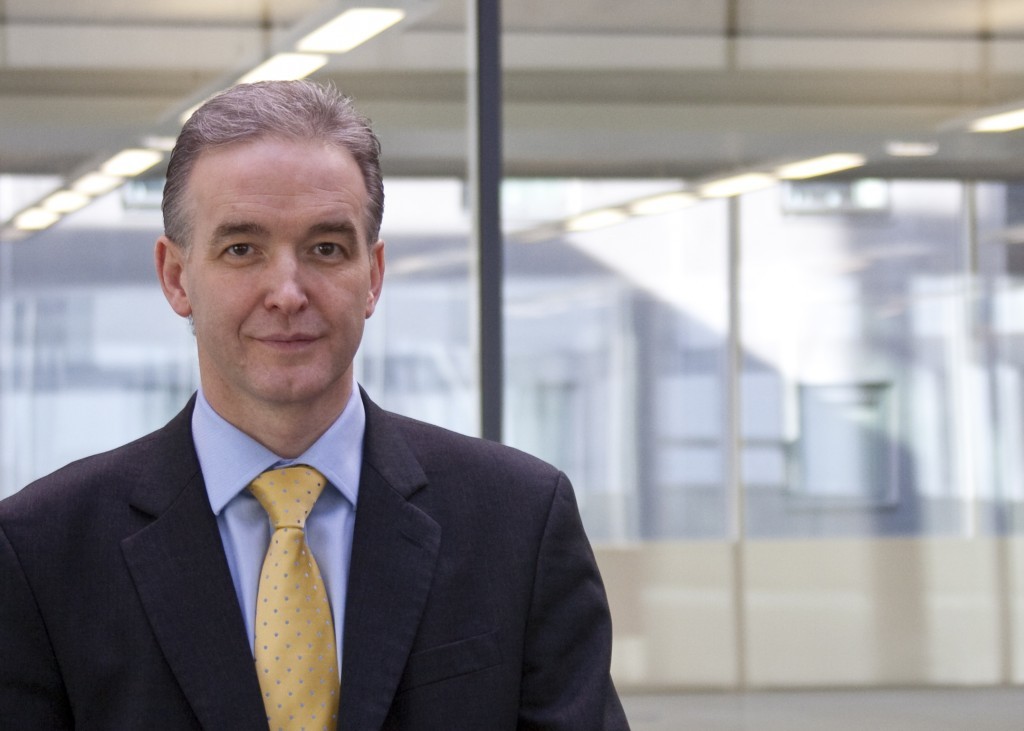 Wood's shares lifted yesterday after the energy service giant revealed its takeover of Amec Foster Wheeler (AFW) would generate bigger cost savings than previously anticipated.
The Aberdeen-headquartered firm expects to achieve annual cost synergies of £164 million within three years of the acquisition, up £30m compared to earlier estimates.
Shares were up 7.80% to £7.13 in London as of mid-afternoon yesterday.
Wood chief executive Robin Watson said the revised estimate was "a real positive endorsement" of the firm's confidence in the £2.2 billion transaction, which was completed last autumn.
David Barclay, of Brewin Dolphin, Aberdeen, said it "may not be long before Wood makes a return to the FTSE 100" as its market capitalisation approaches £4.5 billion.
The company said it was encouraged by recent oil price stability and that it hopes to benefit from predicted increases in "international upstream spending".
Oil and gas remains Wood's "core market" accounting for about 60% of its revenues.
Mr Watson said he was "pleased" with the firm's trading performance in the first half of 2018, as group revenues on a pro forma basis rose by 13.4% to £4.2bn.
But the company reported pre-tax losses of £19.7m in the first six months of 2018, against a surplus of £10.5m a year ago.
Net debts totalled £1.2bn at the end of June.
Wood's balance sheet was hit by non-cash amortisation charges of £97m.
And it was impacted by exceptional costs of £79m, including anticipated costs of delivering synergies and an impairment charge on its EthosEnergy venture with Siemens.
Mr Watson said EthosEnergy's "relatively poor" performance had hindered efforts to offload Wood's stake in the turbine services business.
But he said Wood was determined to get the right value for its stake, adding that the company was not interested in "fire sales".
Mr Watson also said North Sea activity levels were picking up, albeit from a "modest starting point".
He said: "I spend a lot of time in airport taxis and, from speaking to taxi drivers, I do get a sense that Aberdeen has picked up in terms of activity and things are looking a bit brighter."
Wood currently employs about 13,000 people in the UK, about a third of whom work in its North Sea business, both onshore and offshore.
Mr Watson added: "We're encouraged by being one of the biggest North Sea employers, but also by our ability to broaden our UK footprint to make sure we have a sustainable business going forward."
Recommended for you

Sir Keir Starmer 'no show' in Aberdeen despite promised summer visit