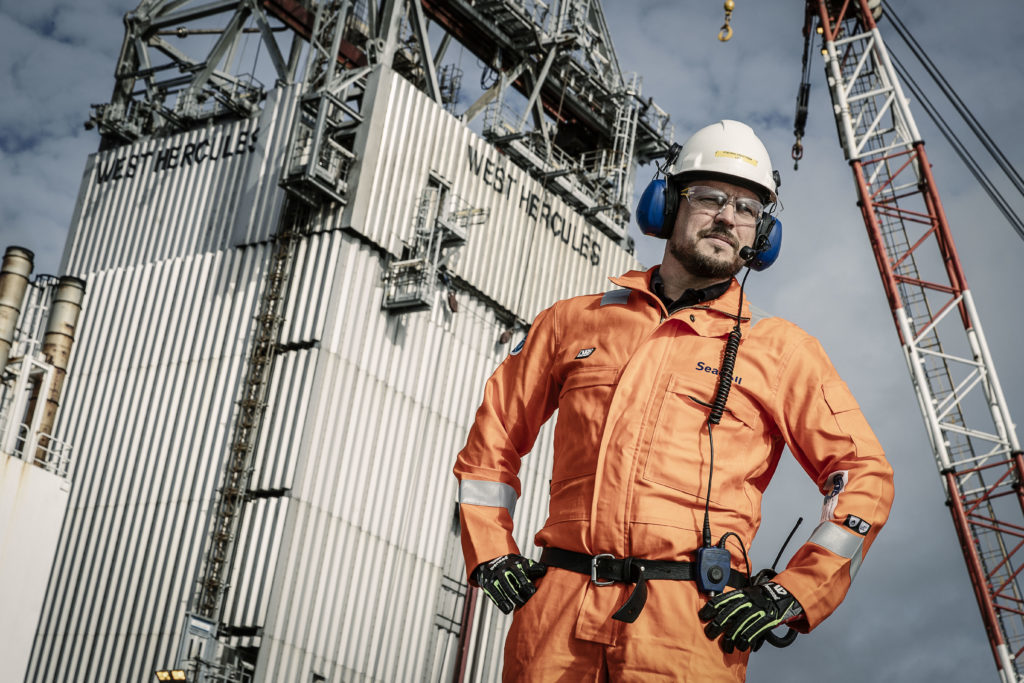 Oil exploration firm Siccar Point Energy said today that the initial results from its Cambo well, west of Shetland, were "encouraging".
The firm, which is partnered with Shell on the licence, said the well was successfully tested on natural flow for 10 days.
A full evaluation of the results will take place and further pressure data will be gathered upon removal of the drill rig.
Jonathan Roger, CEO of Siccar Point said: "We are delighted that the well test has further improved our understanding of the Cambo field and we will now be focussing on progressing the development plan of this major asset with our partner Shell."
Earlier in the year Shell acquired a 30% non-operated working interest in UKCS licences P1028 and P1189 (incorporating the Cambo discovery) and a 22.5% non-operated working interest in P1830 (including the Blackrock prospect).
An exploration well is also planned on the nearby Blackrock prospect in 2019.
Siccar Point Energy and Shell secured additional strategic acreage in the Oil and Gas Authority's 30th Licensing Round expanding their acreage position in the Greater Cambo Area.
The new licence area includes the Tornado gas discovery, as well as other exploration prospects, and provides satellite development opportunities to the Cambo field development.
Recommended for you

Report: Shell launches process to offload stake in Cambo field