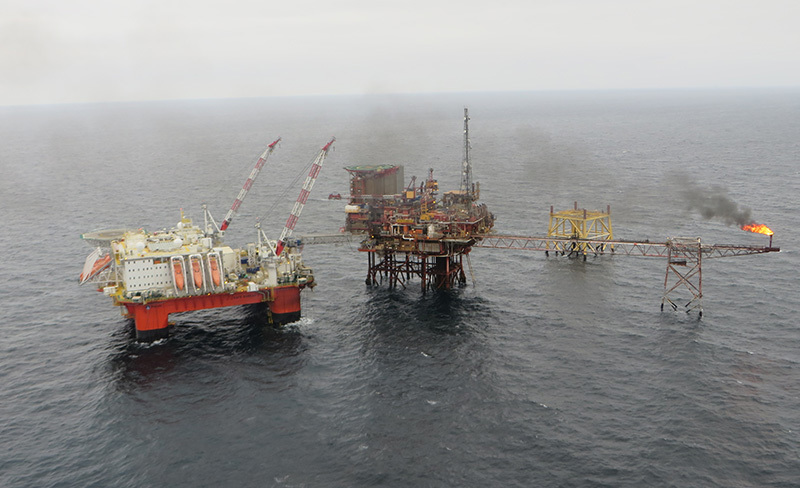 Offshore accommodation vessel owner Prosafe expects rates to improve amid "early signs of normalisation and market recovery" in the North  Sea.
The firm has posted pre-tax profits of £21.3million for the first six months of 2018, up from a near-£39million loss in the same period last year.
Prosafe said tendering activity is picking up and its prospects for the next three years in the region show "good potential".
The Cyprus-headquartered company has recently seen contract extensions awarded by Equinor for the Safe Boreas vessel at the Mariner Project, and for Safe Caledonia at BP's Clair Ridge.
Prosafe, which has a presence in Aberdeen, said the majority of prospects in the years ahead are maintenance and modification work which has "historically represented the majority of demand for accommodation vessels".
Along with positive signs in the market, the firm said it expects the fleet's utilisation will continue to improve and will "likely lead to improving rates in the next phase".
For the quarter, Prosafe posted pre-tax profits of £6.4m, which is down on £14.8m in Q1.
Prosafe also recently signed a standstill agreement with Cosco shipping in China for three vessels stationed in Qidong shipyard.
CEO Jesper Andresen said: "This has been an eventful quarter. We have been awarded several contracts and extensions recently and we are observing further positive signs in the market place.
"In addition, we have reached a transforming agreement with Cosco and our lenders which will allow us to transform our fleet in line with market developments while maintaining an improved financial situation and flexibility.
"In sum, this will enable us to manage the company operationally and financially in an optimal way in the years ahead."
Recommended for you

Prosafe vessel lands North Sea gig at TotalEnergies Elgin complex