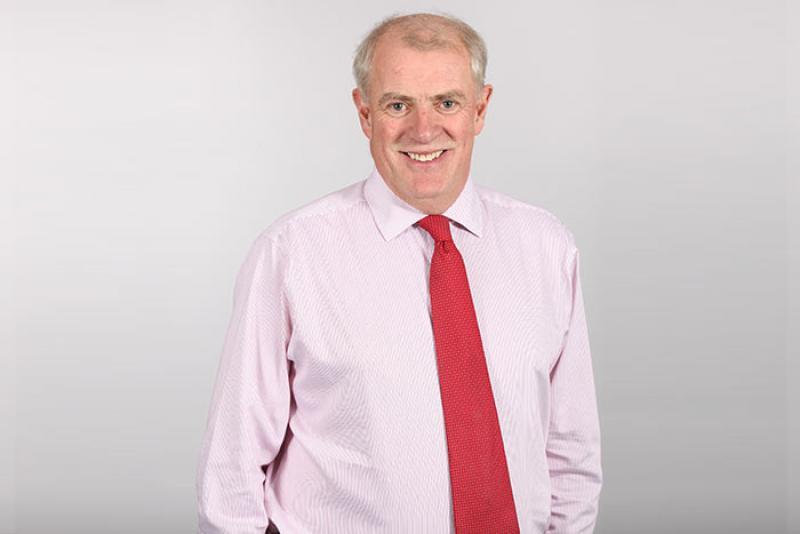 Premier Oil's boss said yesterday that any attempt to reverse North Sea tax breaks in the next Budget would damage efforts to encourage exploration.
Tony Durrant said targeting oil companies would send out the wrong signal to investors.
Press reports earlier this week suggested that higher profits at oil companies could persuade the Treasury to increase its tax take from oil production.
A source told Energy Voice that Chancellor Philip Hammond would not change the current tax regime in November's Budget.
Mr Durrant said: "I would be surprised if there were any changes. That has not been the direction of travel, but it would not a huge difference to lot of people.
"A lot of companies still have losses. But any decision will hangs on the oil price. If we see further spike, more people will be making profits and the government may seek to capture a bigger piece of the pie.
"However, it's in everyone's long-term interests to encourage exploration, and higher taxes are not going to help."
Mr Durrant was speaking after Premier Oil revealed an increase in revenues for the first half of 2018.
The company said it was continuing to evaluate acquisition opportunities.
Mr Durrant said: "In terms acquisitions, it's quite an active two way market at the moment.
"A lot of companies have come out of difficult period when oil price were low and are now scratching their heads.
"We've been talking to people about where they want to end up in the North Sea. We want to keep growing.
"We can take on more assets as opportunities come up.
"A lot of data rooms will be visited in next six to nine months, but those processes are not under way yet.
"It won't be until the fourth quarter that we see a step up in the level of transactions."