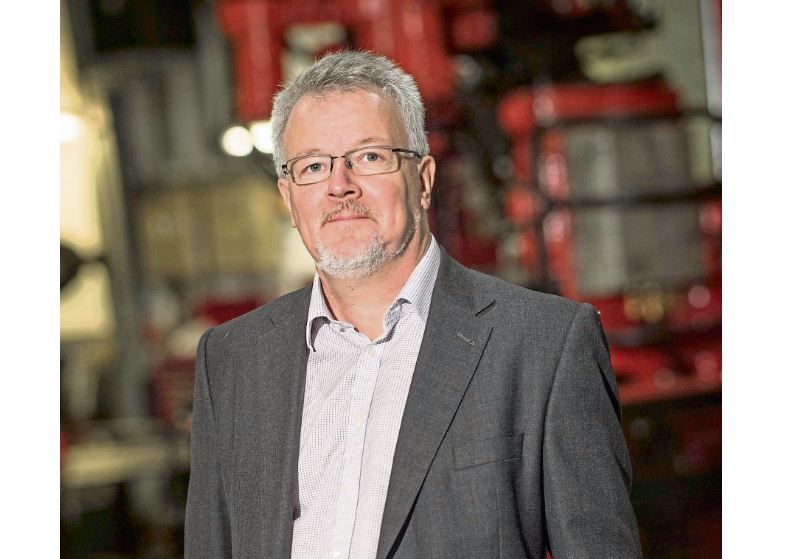 The boss of an Aberdeen-based services company has revealed it is keen to expand operations into yards on the Cromarty Firth as oil and gas activity in the area continues to pick up.
Craig Fraser, chief executive of RigQuip, which specialises in drilling equipment repair and supply, said the firm had held talks with the Port of Cromarty Firth (PCF), which operates Invergordon Service Base, and Nigg Energy Park owner Global Energy Group.
RigQuip, which has a workshop and engineering facilities in Dyce and employes about 40 people, is also in talks over potential work for a number of operators that currently have rigs in the North Sea inlet.
Mr Fraser said the services his company provides would be complementary to inspection, repair and maintenance work carried out on rigs by other companies in the area.
He added: "We are keen to establish a presence in the area.
"We have had invitations from other yards around the world and it would be good to be involved with ones that are on our doorstep."
Mr Fraser said the firm may end up with people located permanently in the yards, working in the offices of partnered companies.
"We are busy recruiting now from all over the UK," he added.
PCF spokeswoman Joanne Allday said: "RigQuip's interest in the area is very encouraging and we look forward to developing our relationship with them. Increasing activity at facilities on the firth is good news for the local economy."
Recommended for you

Spotted? Workers catch glimpse of North Sea rig being broken up in Turkey