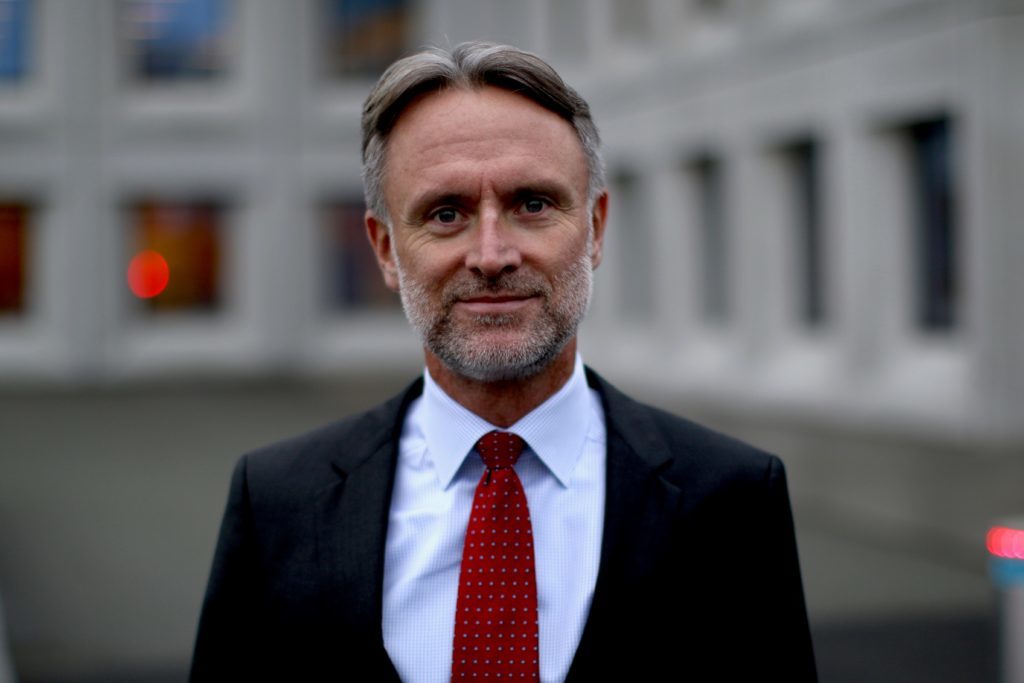 Maersk Drilling has appointed a new chief financial officer to help oversee its plans to break from parent company AP Moller-Maersk.
Moller-Maersk announced last week its intention to list Maersk Drilling as a standalone company on Nasdaq Copenhagen next year.
Jesper Olsen has now been appointed as the new CFO to help carry out the move.
He joins Maerk Drilling having previously worked at KPMG and Ernst & Young, where he was involved in a number of capital market transactions, including initial public offerings.
Most recently he was AP Moller-Maersk's head of accounting, control and tax, and was the firm's external auditor from 2001 to 2013 and was signing partner from 2006-2013.
In this period he was also responsible for auditing Maersk Drilling.
Mr Olsen has also been an adviser and auditor for other large Danish firms including Carlsberg and Danske Bank.
Maersk Drilling CEO Jorn Madsen said: "Jesper brings with him in-depth knowledge of Maersk Drilling and more than 25 years of experience, combined with the wide-ranging strategic and practical competences needed, as we prepare for becoming a separately listed company.
"With Jesper on board, the Maersk Drilling management team is well prepared to separate and demerge from A.P. Moller – Maersk."
Moller-Maersk first announced plans to split off its oil and gas-related subsidiaries in September 2016.
Earlier this year it sold Maersk Oil to French energy giant Total.
Recommended for you

Maersk Drilling secures 21-month contract with TotalEnergies