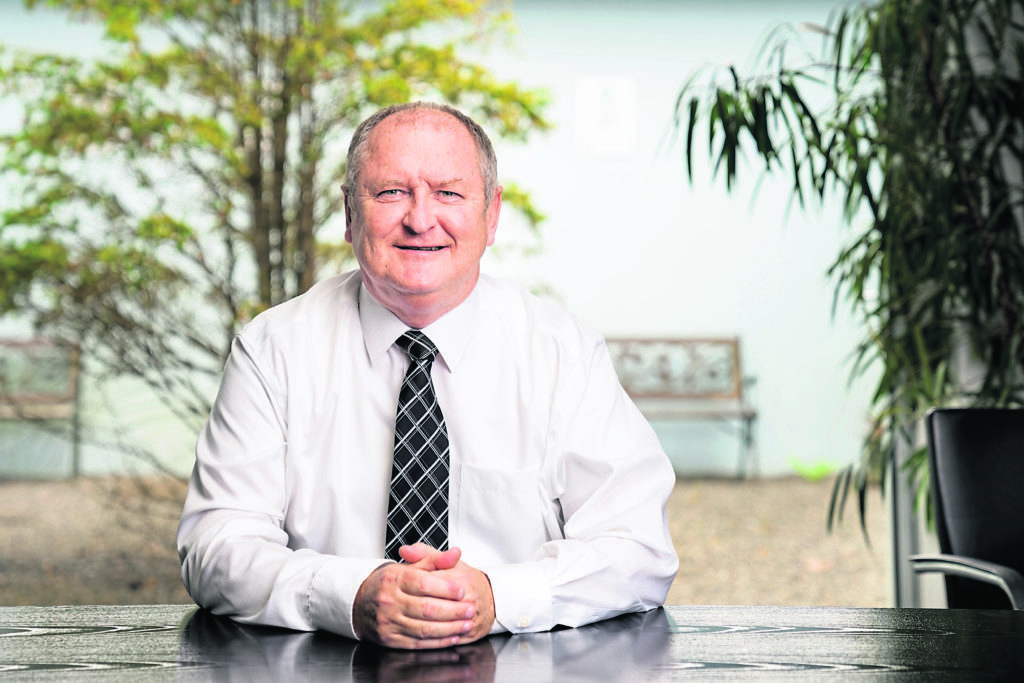 A report on workforce for the oil and gas sector underlines the need for a new strategy to deal with the required skills needed for the sector.
Industry body Oil and Gas UK (OGUK) released research earlier this week showing technology "will inevitably" spell new ways of working.
An example of this being an increase in digitalisation meaning more offshore work is done remotely.
It also highlighted that just 3% of the offshore workforce is female, and women represent 23% of the industry overall.
Skills body OPITO is currently carrying out a workforce strategy to help maintain the North Sea industry for years to come, which to be launched next year.
CEO John McDonald said OGUK's report underlines the need to take a long-term look at the industry in order to attract the next generation of workers.
He said: "The findings in Oil & Gas UK's Workforce Report underline the need for the new UKCS skills strategy which OPITO is leading with Robert Gordon University's Oil & Gas Institute.
"Taking a longer term look at the future of UK skills requirements will enable us to up-skill the current workforce in emerging digital roles and ensure industry is prepared to attract the next generation of professionals into our sector.
"We are working closely with diverse stakeholders to bring forward this blueprint which will support skills diversification and digital transformation."
OPITO, which sets training standards for the industry, said in May the industry will need 10,000 new roles by 2035.