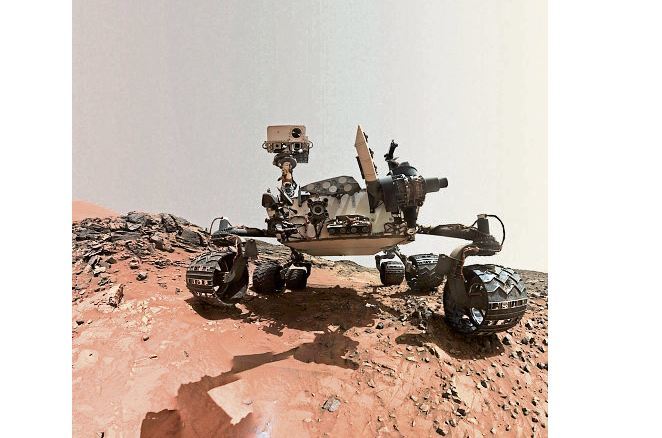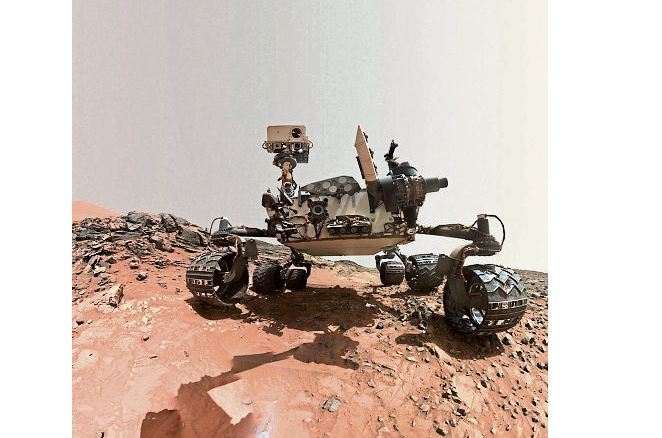 A new biennial event aimed at driving radical digital and technological transformation across the offshore oil and gas industry will launch in Aberdeen next month.
More than 1,000 delegates, visitors and exhibitors are expected to attend the three-day SPE ENGenious symposium and exhibition.
Artificial intelligence (AI) and robotics will be among the hot topics in the spotlight at Aberdeen Exhibition and Conference Centre.
Malcolm Frank, executive vice-president and chief strategy officer at US-based IT services company Cognizant, is keynote speaker at the opening plenary.
AJ Abdallat, chief executive of AI company Beyond Limits, will speak at the plenary session on day two.
Beyond Limits, based in California, has developed technologies to support Nasa, including for the Mars Exploration Rover.
Mr Abdallat's talk will touch on lessons learned in space that inform AI development projects on Earth.
ENGenious, which will run from September 4-6, will also host 30 industry exhibitors focused on digital innovation.
SPE and Reed Exhibitions, the partners behind SPE Offshore Europe, created ENGenious in response to industry demand for an event focused on products, services and techniques with the ability to transform offshore exploration and production.
It will run on alternate years to SPE Offshore Europe.
Recommended for you

Offshore Europe looks to accelerate transition at half-century event