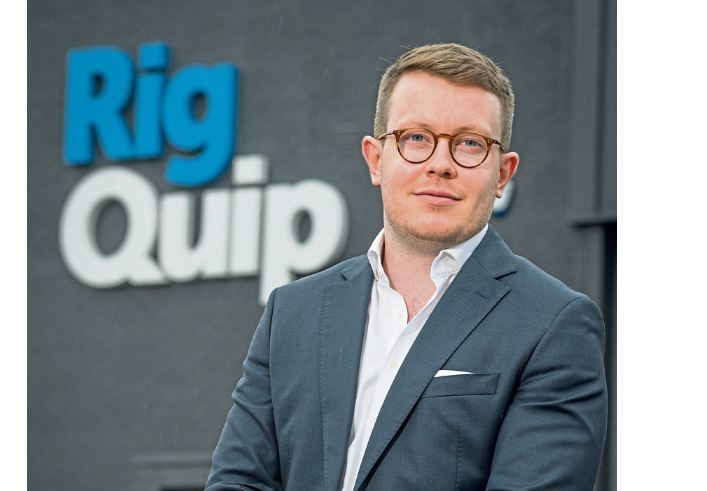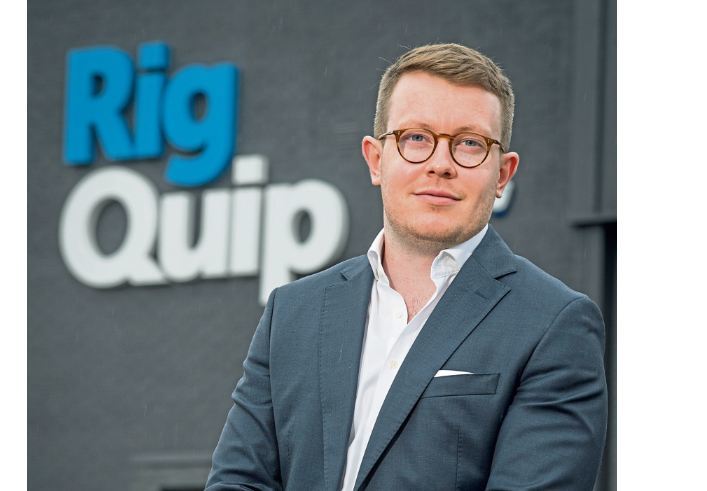 Aberdeen company RigQuip is pressing ahead with enforcing an employment clause through the courts in a case which highlights how jumping ship from one firm to a rival can be a risky move.
Bosses at the energy services firm, which is based in Dyce, said they had to be "highly protective" of their business in the wake of the recent oil and gas downturn.
And they urged other companies to take legal action whenever they suffer a "serious breach of contract" by a former employee.
The RigQuip case involves former employee Timothy Scaife who left the firm and started working for a direct competitor, despite a "restrictive covenant".
This is typically a clause in a contract which prohibits someone from competing with an ex-employer for a specified period after they have left the business.
They are also used to stop former employees soliciting or dealing with customers of the business after they leave.
Restrictive covenants are fairly common but few firms go to the trouble of enforcing them.
RigQuip raised an action in the Court of Session and an interim interdict – an injunction in Scots law – was granted in June upholding a covenant in Mr Scaife's contract.
An appeal against the interim interdict, which prevents him working for a direct competitor until a "proof" or full hearing in October, was defeated.
A breach of interdict can potentially lead to contempt of court charges on top of any damages which might figure.
RigQuip chief operating officer Matt Fraser said: "After a tough few years in the industry we are highly protective of our business, our customers and our staff, as every good business should be.
"We simply felt we must protect our interests after working hard through these challenging market conditions.
"We hope our approach will give other businesses the courage to pursue restrictions where they suffer a serious breach of contract by a former employee.
"Post termination contract restrictions are often viewed as difficult to enforce, but in this case the courts have clearly understood our serious concerns and placed an injunction on our former employee based on the evidence.
"We aren't yet clear what the eventual outcome of the full trial will be, but the interim interdict secured effectively reimposes the terms of the contract."
Restrictive covenants or "non-compete" clauses are common additions to modern contracts of employment, particularly for senior positions.
Firms use them to stop people passing on commercially sensitive information or taking advantage of contacts made during their period of employment.
Before the slump, people working in the North Sea energy industry would frequently move from one firm to the next in a spiralling pay environment.
As recruitment starts to build again in the sector, thanks to a renewed confidence in the market, a growing number of business owners are concerned about employees being attracted to rivals dangling bigger carrots.