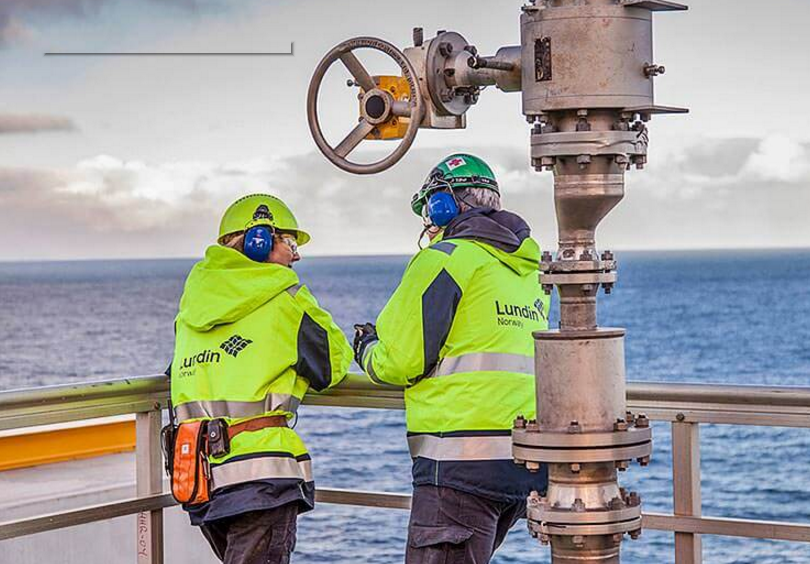 Lundin Petroleum subsidiary, Lundin Norway AS, has announced increased oil volumes from the successful completion of an appraisal well at the Rolvsnes discovery.
Situated within the PL338C in the Norwegian North Sea, the well at the Rolvsnes discovery confirmed good productivity from a fractured and weathered basement reservoir.
Lundin Norway said the "resource range increased to between 14 and 78 million barrels of oil equivalent (BOE) from previously 3 to 16 BOE" at the site.
The firm will now undertake a series of well tests designed to better understand the reservoirs "long term productivity".
The appraisal well is located approximately 3 km from the Lundin Norway operated Edvard Grieg platform and is the third well on the Rolvsnes oil discovery.
Alex Schneiter, President and CEO of Lundin Petroleum comments: "I am very pleased to announce the successful completion of the appraisal well and production testing at Rolvsnes. It is not often that a company is able to de-risk a new play concept in a jurisdiction like Norway, and with the results at Rolvsnes, I am encouraged by the significant potential of this weathered and fractured basement play on the Utsira High.
"The key element was to prove commercial production rates and significant connected oil volumes, and I am pleased to note that we have exceeded our expectations on both. We will now focus on understanding the full potential of the play and are planning for an extended well test and further exploration drilling.
"This result not only validates our organic growth strategy, but also highlights the continued upside in and around our Edvard Grieg facility."
Recommended for you
X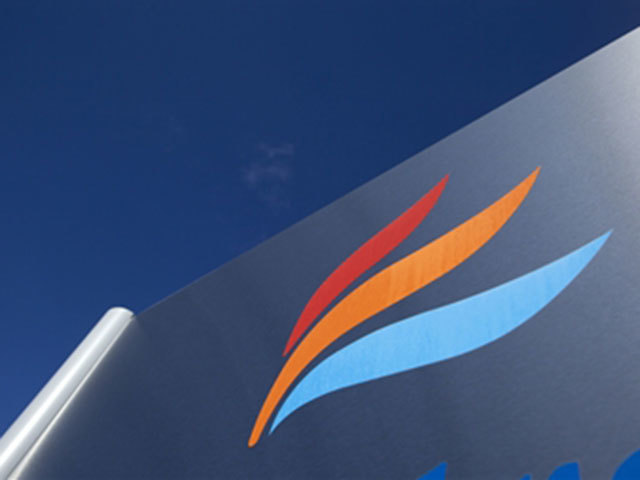 DNO withdraws request for seats on Faroe board, criticises 'hostile response'