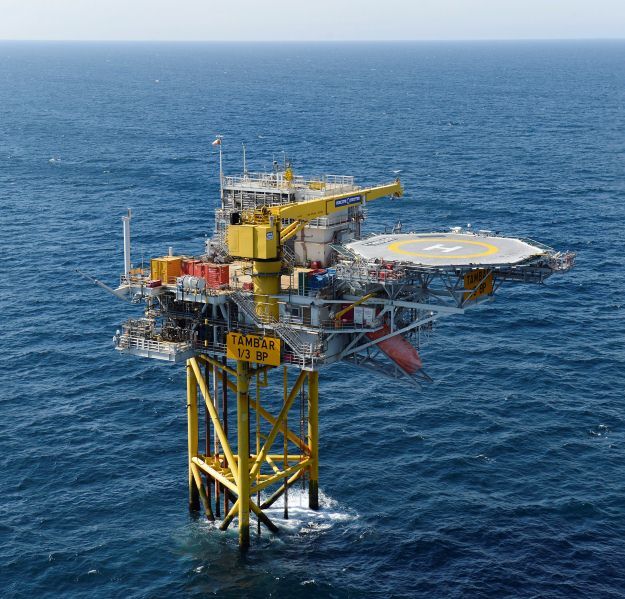 The Petroleum Safety Authority Norway (PSA) has announced it will investigate Aker BP over a walkway incident that occured on the Tambar platform.
Aker BP's planning will come under scrutiny after a "walk to work" walkway unit wasn't connected properly from the Island Diligence vessel to the Tambar platform in July.
The incident, which took place during a test programme, meant that those on the vessel weren't able to control the walkway, causing it to hit railings and then a cable bridge.
No one was injured during the incident.
The PSA said that it "intended to clarify Aker BP's processes with the emphasis on risk management and compliance with the company's "see to it" duty in connection with introducing, planning for and use of a motion-compensated walkway on Tambar".
"Direct and underlying causes will be addressed, with particular emphasis on the planning process."
The PSA added that a report would be published as part of the investigation later in the year.
Recommended for you

Operators urged to be vigilant after drones spotted near North Sea platforms