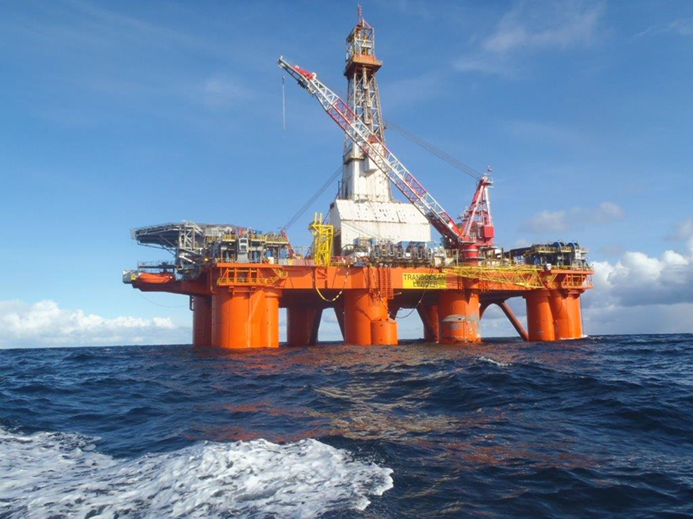 Azinor Catalyst has announced drilling has started on the Agar/Plantain exploration well in the North Sea.
The Transocean Leader rig spudded the well, which could hold as much as 98million barrels of oil, at 6pm on Friday.
Drilling at the site, which is close to the UK/Norway median line, is expected to take between 28 and 38 days.
The results of the well will be announced upon completion, with a further side-track to be drilled to appraise the Agar discovery.
The total cost of drilling will be around £11.6million.
Faroe Petroleum announced two weeks ago it had farmed into the well with a 25% stake.
Azinor is operator, also with 25%, and the remaining 50% is held by Cairn Energy subsidiary Nautical Petroleum.
Graham Stewart, chief executive of Faroe Petroleum, said: "We are pleased to announce the spudding of the Plantain exploration well which is the first in a sequence of seven committed wells in Faroe's current exploration and appraisal programme.
"The next prospect is the Faroe-operated Rungne exploration well due to spud in September, located in Faroe's core area of the Norwegian North Sea."
Recommended for you

UK well slot: Trio of exploration wells active in the North Sea