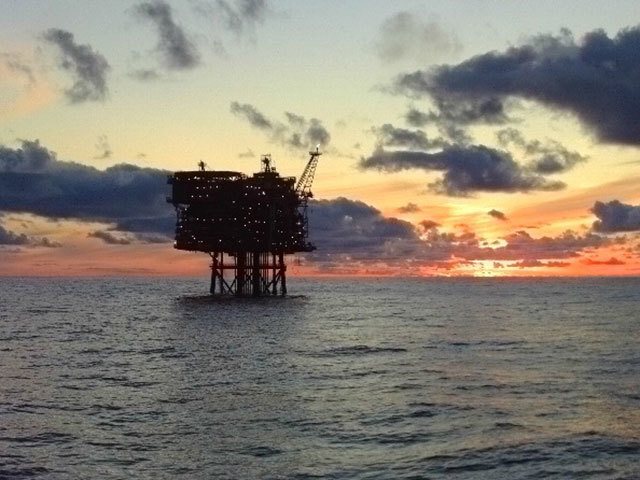 The UK Treasury has "reaffirmed" the UK government's commitment to the North Sea in a visit to Aberdeen yesterday.
Exchequer secretary to the Treasury, Robert Jenrick, met officials at the Oil and Gas UK headquarters amid growing concern tax breaks introduced amid the downturn could be "under scrutiny" in the upcoming budget.
In his visit Mr Jenrick confirmed the government's commitment to "fiscal stability", with "highly competitive and predictable taxation".
He said: "I was pleased to visit Oil & Gas UK in Aberdeen today to meet with representatives from the industry and local MPs.
"I reaffirmed the Treasury's commitment to globally highly competitive, stable and predictable taxation for the sector, as first set out in Driving Investment in 2014."
Mr Jenrick met with a cross-party group of politicians, Oil and Gas Authority chief executive Andy Samuel and Oil and Gas UK board members for a round-table discussion.
Energy Voice reported last week that it was understood the Treasury is not seeking to target tax breaks set out to support the industry.
Press reports had suggested the government may be looking to reverse them as it seeks further revenues and with the oil price stabilising at around $70 a barrel.
Some of the measures put in place by former chancellor George Osborne included a reduction in petroleum revenue tax, cuts to the levy on profits and the introduction of investment allowances.
Industry figures said it would "smack of short termism" and cause "irreversible damage" to investment in the sector if they were reversed.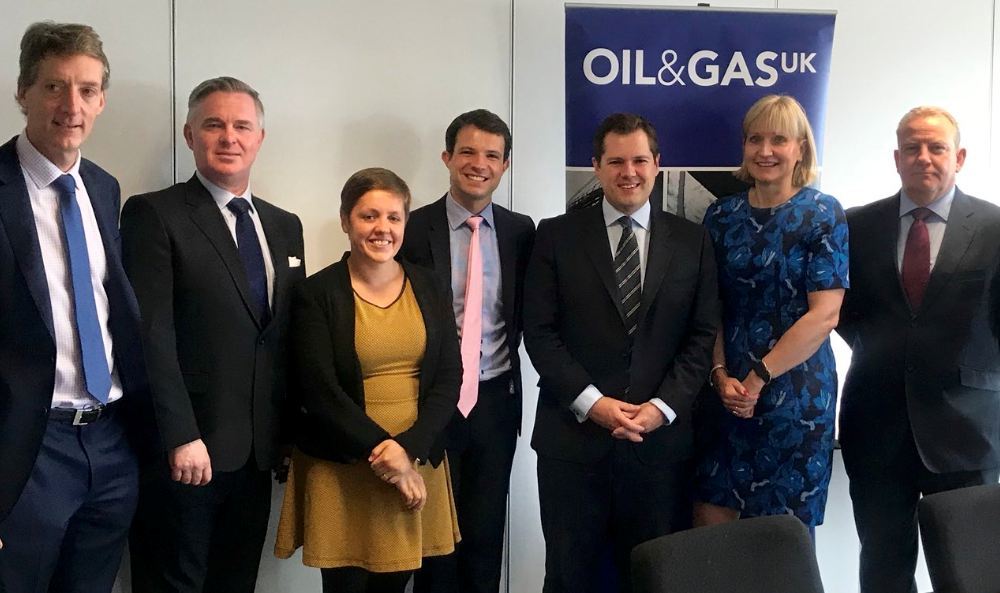 Mr Jenrick's commitment has been welcomed by Oil and Gas UK.
Chief executive of the industry body, Deidre Michie, said: "It was great to welcome the Minister to Oil & Gas UK today to reaffirm the value of our sector to the UK economy.
"We continue to work with governments and the regulator to guarantee the success of our industry for many decades to come.
"It's why I'm pleased the Minister again confirmed the government's commitment to fiscal stability – a critical element of our offering to investors in a globally competitive market.
"Essential for security of energy supply, contributing billions to the economy and supporting hundreds of thousands of jobs, our indigenous oil and gas industry offers a sound investment case to the UK economy.
"Our challenge now is to underline the potential the UKCS continues to offer investors across the world. This is the path towards unlocking our shared ambition for the future, Vision 2035."
Recommended for you

Centrica continues hunt for North Sea exit after Spirit Energy Norway sale