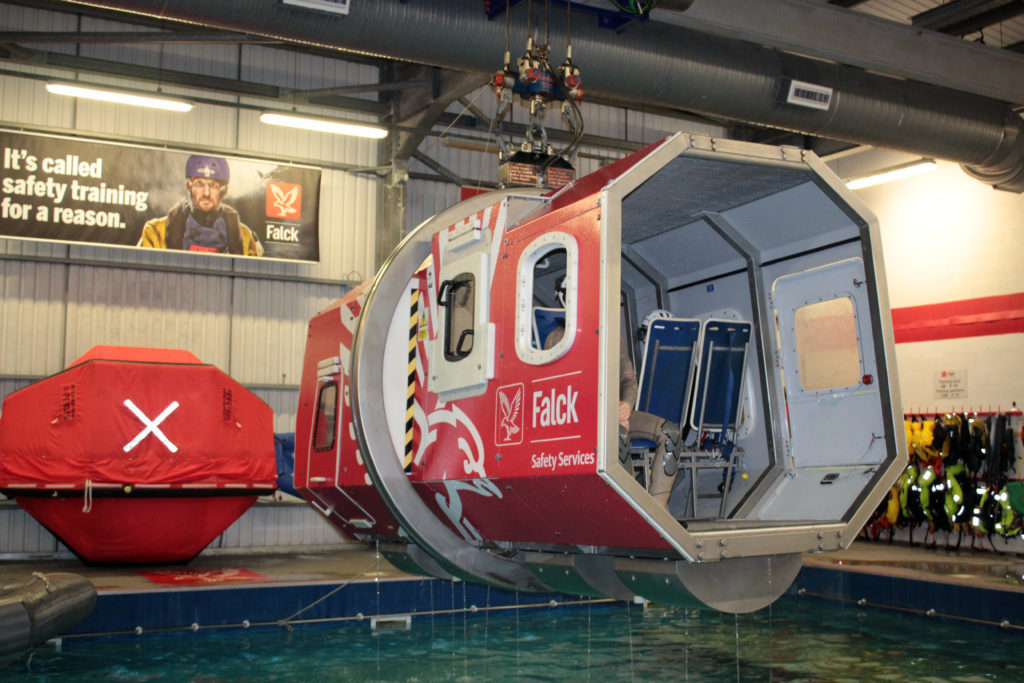 Falck Safety Services is being bought by Danish private equity firm Polaris.
The company, a subsidiary of Norway's Falck Group, has offices in Dyce and provides safety training to thousands of people in the offshore energy sector.
Polaris, which has activities across a range of industries including maritime and renewables, has acquired 100% of the shares in the Safety Services business for an undisclosed fee.
Falck Safety Services' Aberdeen operations are among 30 training centres in 21 countries.
Polaris said it sees "good growth opportunities" for the firm amid increasing safety demand and confrimed the deal will not affect Aberdeen jobs.
The deal is expected to close next month.
Partner and CFO at Polaris, Henrik Bonnerup, said:"Safety Services is an exciting and globally leading company with the broadest range of nationally and internationally accredited training courses in the world.
"We see good growth opportunities in the company's markets where increasing safety demands and a higher degree of outsourcing to professional partners generate great potential.
"Safety Services' competent employees, its unique offering to customers and the company's strong market position form a great platform for generating growth and building an even stronger business based on world-class customer service and global operating procedures."
Torben Harring will continue as CEO of the business under Polaris, and believes outlook for the oil and gas sector is on the rise.
He said: "Polaris' ownership strengthens Safety Services. Following the effect of the downturn in the oil and gas sector, we conducted a thorough and necessary global cost adjustment and carved out one third of our cost base.
"In parallel we initiated the process of streamlining the business. With the outlook to improve profitability significantly and with Polaris as a new strong owner prepared to fuel our growth, we can now fully focus on accelerating the transformation and development of our business.
"I'm looking very much forward to start collaboration with Polaris."
Recommended for you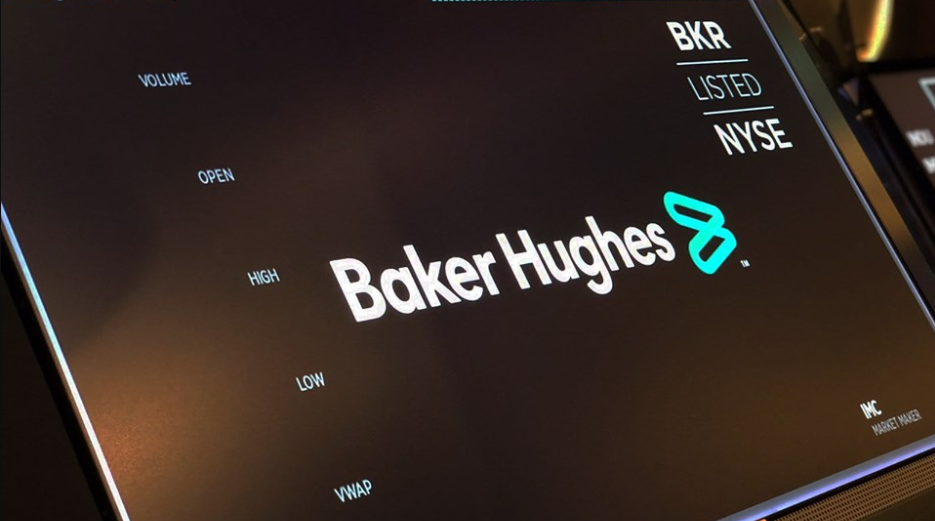 Baker Hughes posts first profit in 2021 as oil prices rise