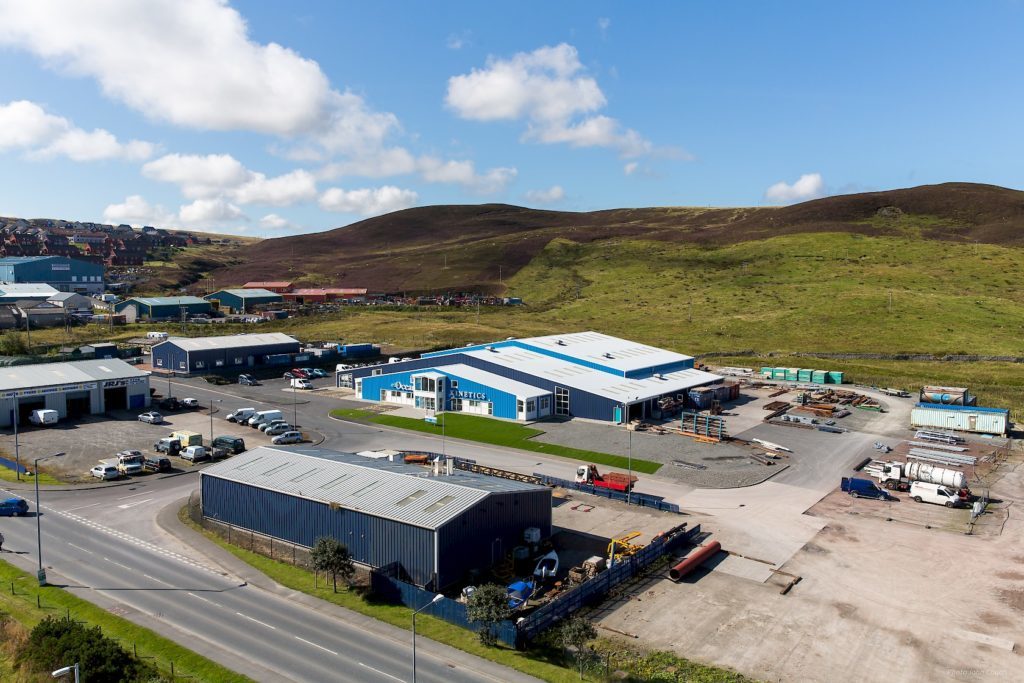 The Health and Safety Executive (HSE) yesterday made public a prohibition notice served to Shetland-based company Ocean Kinetics for a safety breach while working at Aberdeen Harbour.
According to the HSE, the energy engineering firm failed to ensure that diving operations were carried out in a way that protected "the health and safety of all persons taking part".
The notice said that, in July 2018, Ocean Kinetics failed to protect the safety of staff by having "sufficient people with suitable competence" able to carry out the operation.
It goes on to say that the Shetland firm also failed to ensure that enough of its staff were qualified in first aid.
A spokesman for Ocean Kinetics said: "Ocean Kinetics notes the prohibition notice served by HSE and have responded robustly to rectify the issues therein. In a follow up visit HSE were satisfied that all measures had been appropriately addressed.
"Ocean Kinetics have worked with Aberdeen Harbour Board for sixteen years and have executed over 20,000 man hours of operations with no accidents. This demonstrates the company's commitment to operating professionally and safely and we take this notice as a reminder of the high standards we have set and which we are committed to maintaining."
HSE further cautioned Ocean Kinetics for lack of planning involving the connection of an emergency basket and for an uncertified oxygen cylinder.
A spokeswoman for Aberdeen Harbour Board added: "Aberdeen Harbour Board were made fully aware of the HSE notice served on Ocean Kinetics at the time of its issue. The board is content, however, that the company has since fully implemented all remedial actions required of them."
Recommended for you

Aberdeen Harbour welcomes new boss at 'pivotal' time for port