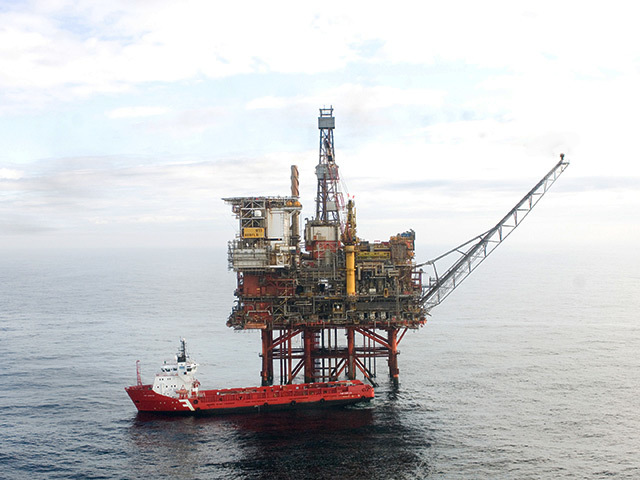 Inspectors have condemned a "significant failing" by Apache to meet health and safety standards in the use of trainees offshore.
The Health and Safety Executive (HSE) found the operator had been using "not fully competent" trainees in its day and night rotas on the Beryl Bravo platform.
Apache said steps were taken to reduce workload in order to ensure completion of safety-critical activities, and the reduced manning was a result of "unforseen circumstances".
HSE said Apache had previously established that four production technicians should be on shift for routine platform inspections, including two control room operators (CROs).
However, inspectors found just three technicians were on shift plus one CRO, with some trainees used for cover.
HSE has issued Apache with an improvement notice for the Beryl Bravo, saying it fell below the requirement to safely operate the plant.
It said the reduced number of technicians "has the potential to increase fatigue" and reduced the ability to carry out work which affects health and safety.
Apache has until September 14 to comply.
A spokesman for Apache said: "Apache North Sea, as operator, confirms receipt of an improvement notice from the Health and Safety Executive dated 19th July 2018 following a scheduled inspection on the Beryl Bravo platform.
"The Improvement Notice relates to a period of reduced manning arrangements due to unforeseen circumstances. Where this occurred activities were proactively reduced to manage workload, thereby ensuring completion of safety-critical activities and the safe operation of the asset.
"Further enhancements are being implemented and Apache will continue to communicate our progress to the HSE until the matter has been resolved."
The Beryl oil field is located 180 miles north north-east of Aberdeen, in the UK sector of the northern North Sea.
Recommended for you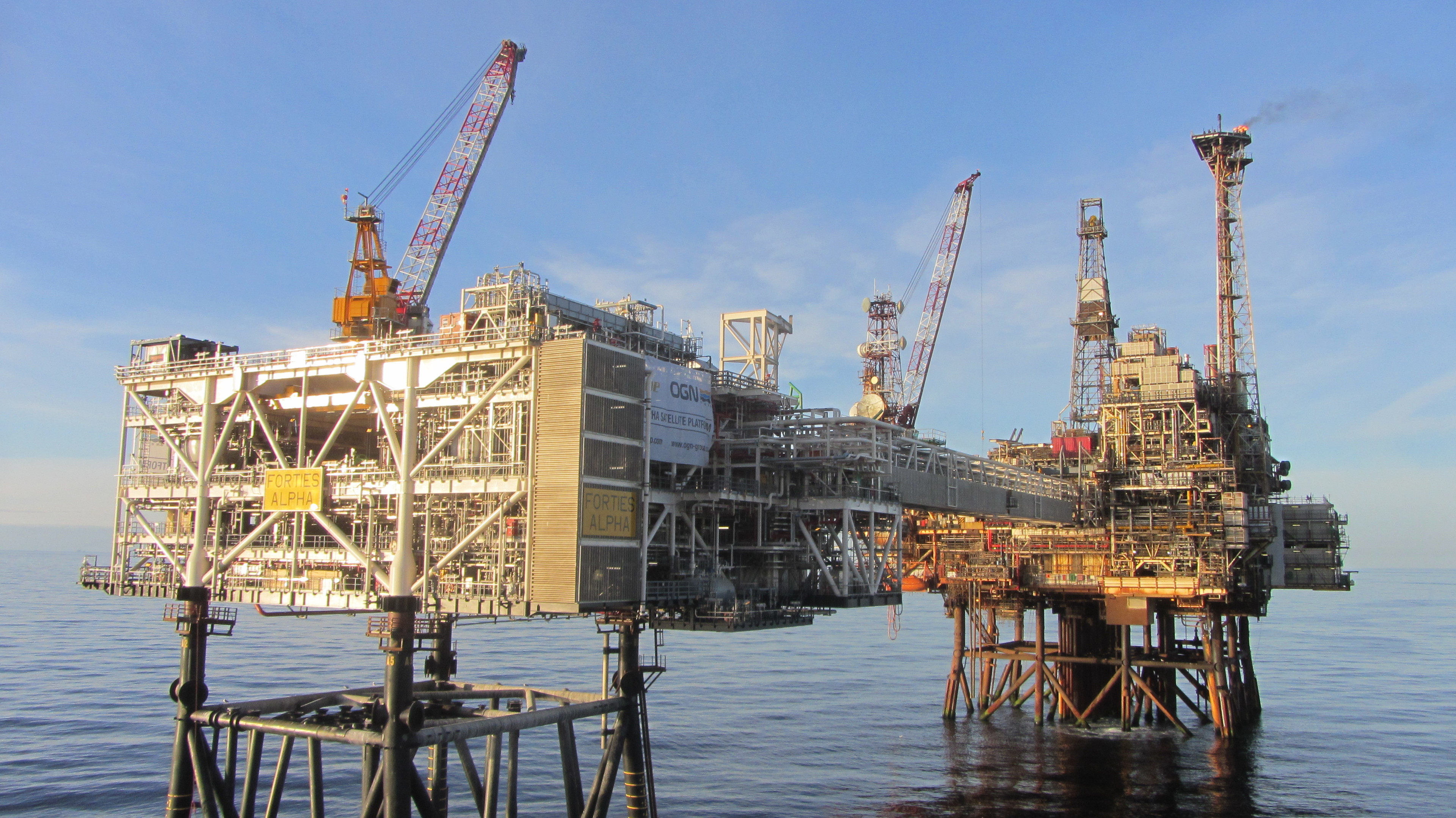 HSE warning to Apache after corrosion found on Forties Alpha fire safety system