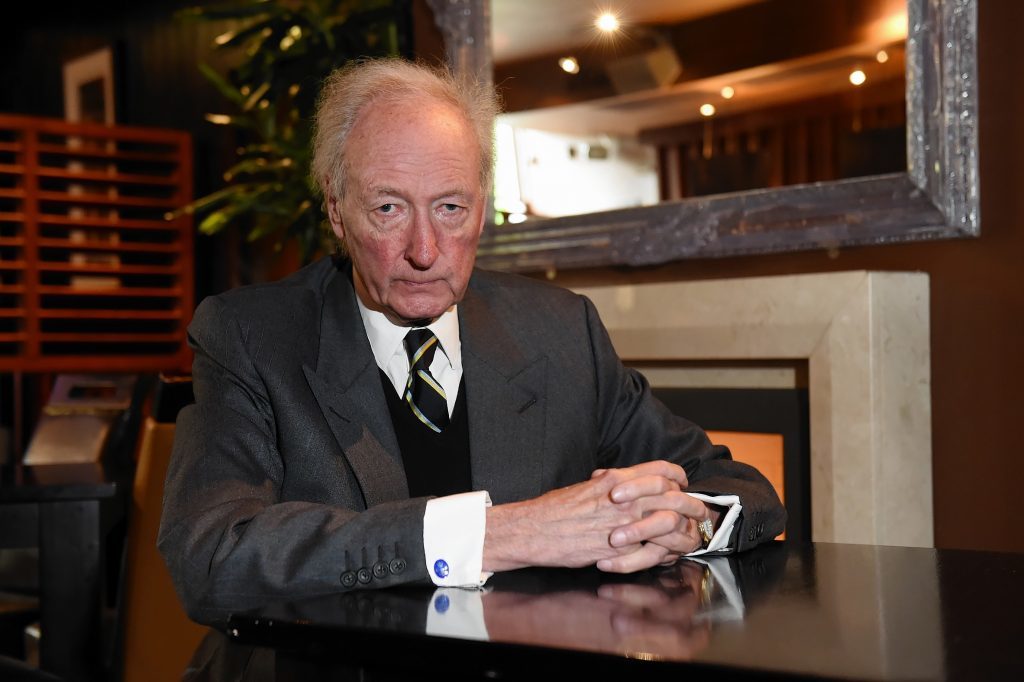 Cluff Natural Resources (CLNR) has said it is accelerating technical work for six "highly prospective" North Sea licenses it has formally acquired from the Oil and Gas Authority.
The firm, founded by veteran Algy Cluff, was granted provisional awards in the 30th licensing round in May.
CLNR, which is heavily focussed on the southern North Sea gas basin, said it "significantly enhances" its drilling opportunities.
CLNR said it had now formally accepted four licenses in the southern North Sea and two in the central North Sea, starting on October 1.
Four of the licenses cover a four-year period, with the others being three years.
Cluff is 100% operator of each, aside from blocks 47/10d and 48/6d, where Parkmead is the operator.
It comes while CLNR is seeking partners for its P2248 and P2252 licenses, which are believed to hold around 2.4trillion cubic feet of gas.
In May the Oil and Gas Authority extended CLNR's deadline for a farm-in partner from May 31 to the end of November.
A drill or drop decision is expected by September 30.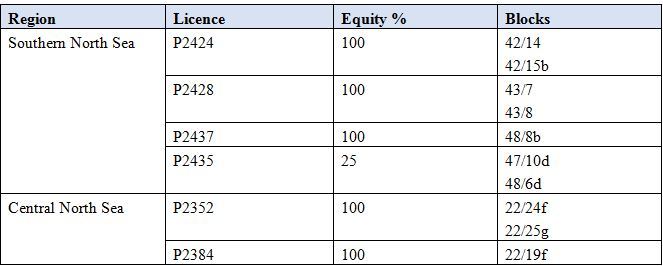 Chief executive Graham Swindells said: "We are delighted to have received and accepted the formal award of these additional licences by the UK Oil & Gas Authority following the announcement of provisional awards in May 2018.
"We believe these licences to be highly prospective and we are in the process of commencing technical work to accelerate their development.
"CLNR was one of the most successful applicants in the UK's 30th Offshore Licencing Round and the extent of the awards further establishes our position as a natural resources investing company and underlines our commitment to the UK and to the North Sea where we see significant value. "
Recommended for you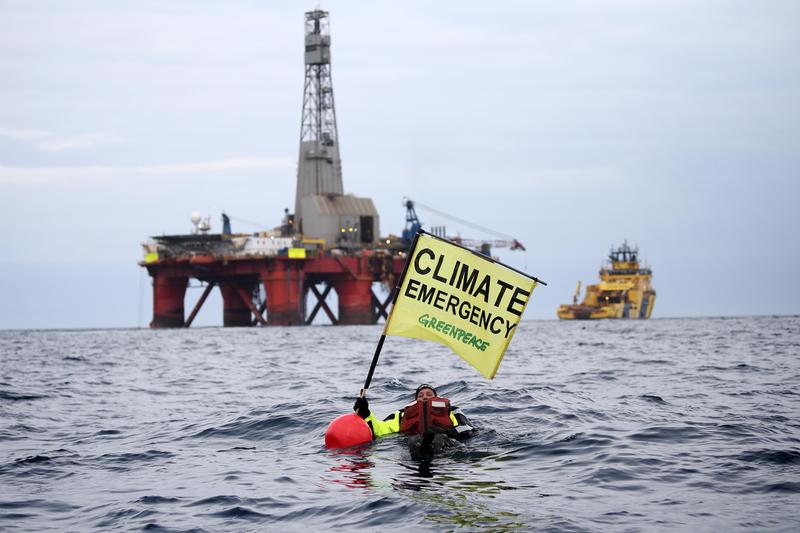 Greenpeace readying lawyers to oppose new North Sea licences