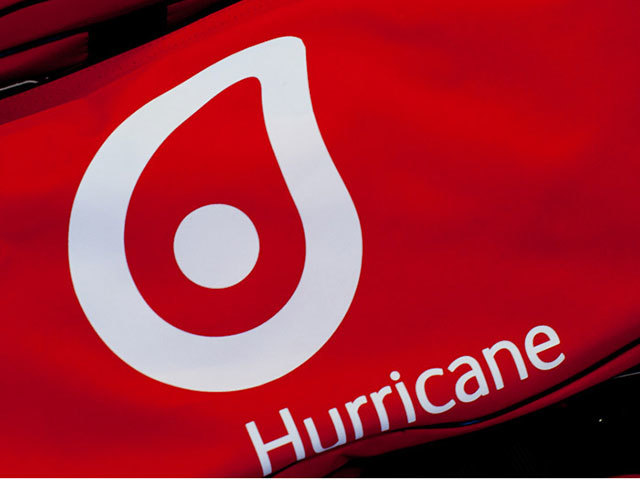 Hurricane Energy said today that it had sold 50% of its Lincoln and Warwick licences to Spirit Energy.
Hurricane and Spirit will work towards a final investment decision (FID) on the first phase of a full field development on the Greater Warwick Area by 2021.
The project would unlock initial reserves of half a billion barrels from current GWA resources.
Spirit will initially cover the cost of a £139 million campaign to drill three wells to further prove up the potential of an area which holds an estimated two billion barrels of oil.
The Transocean Leader semi-submersible rig has been booked for the three well programme, starting in the first quarter of 2019.
Spirit will take on the role of GWA licence operator, following successful drilling during 2019 and 2020.
Hurricane said the deal would free up cash from the early production system (EPS) it is building on the Lancaster field for appraisal and development of the rest of its portfolio.
The company's shares were up 10.99% to 54.65p as of 11:30am in London today.
Hurricane chief executive Robert Trice said: "This transaction allows us to accelerate monetisation of our GWA resource base through a work programme designed to target significant reserve growth. The initial phases include three wells, one of which is anticipated to be tied-back to the Aoka Mizu in 2020.
"At this point Hurricane will have two significant accumulations developed to EPS stage, providing long term production data – critical to the realisation of value from fractured basement fields – as well as generating significant cash flows.
"We are already planning for three further GWA wells and commencement of full field development FEED during 2020, allowing us to aim for development sanction in 2021."
Spirit chief executive Chris Cox said: "Appraising the Lincoln discovery and exploring for new reserves in Warwick offers a tremendous opportunity for Spirit Energy to participate in the early phases of resource maturation in one of the last known world-class oil development opportunities in the UK, and we are looking forward to partnering with Hurricane Energy to progress these two west of Shetland licences."
Mike Tholen, Oil & Gas UK's upstream policy director, said: "The west of Shetland, known as the 'frontier' region, has the greatest potential to expand current production. By acquiring a significant stake in these assets, Spirit Energy is demonstrating its confidence both in the basin's growing competitiveness and the opportunities it continues to offer investors."