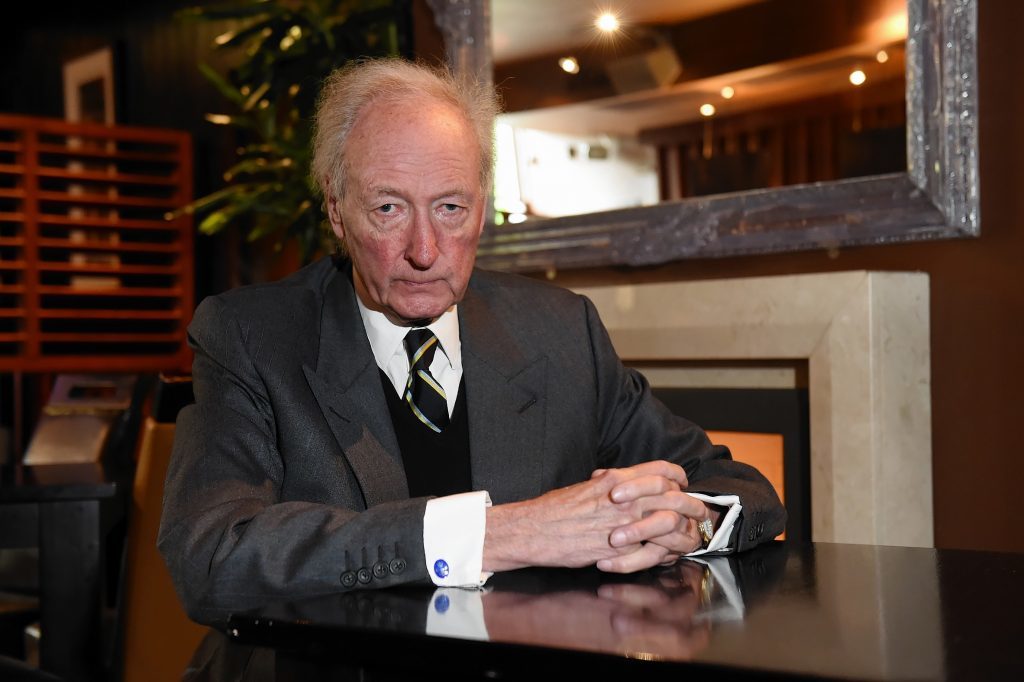 Cluff Natural Resources' (CLNR) chairman said today that the company is "working tirelessly" to find partners for two of its North Sea licences.
The company is in dialogue with "several parties" for licences P2248 and P2252, which were extended to the end of November 2018.
CLNR said last year that a number of parties had shown "significant interest" in the assets, but in February 2018 admitted the farm-out process was "taking longer than anticipated".
Algy Cluff, a North Sea oil pioneer who founded the company, said: "Our endeavour to find a formula to enable an appropriate drilling campaign to be implemented on our existing 28th Offshore Licensing Round blocks occupies much of our time and energy. 
"It is imperative that the highly prospective characteristics of the geology, contained in these blocks, be drilled and shareholders should know that we are working tirelessly to realise that objective."
Mr Cluff was speaking after CLNR revealed first-half, pre-tax losses of £794,481, compared to a deficit of £774,288 in the same period last year.
During the reporting period, CLNR was awarded licences covering 10 full and part block in the 30th North Sea bidding round.
It also raised £2.75 million by way of equity, giving it a cash position of £900,000 at June 30.
Since the end of the reporting period, CLNR raised a further £2m through a share placing.
Mr Cluff added: "One of the curious features of the North Sea recently has been the tendency for private equity funds to buy cash flow from the major oil companies. 
"Apart from inevitably paying a full price for this production these funds have up until now had less focus on exploration.  
"That is one of the reasons exploration in the North Sea has declined. 
"However, I am confident that with the revival of interest in the North Sea will come a revival of exploration, the life blood of the industry, and that in my next statement I shall be able to refer to a drilling programme on our licences."