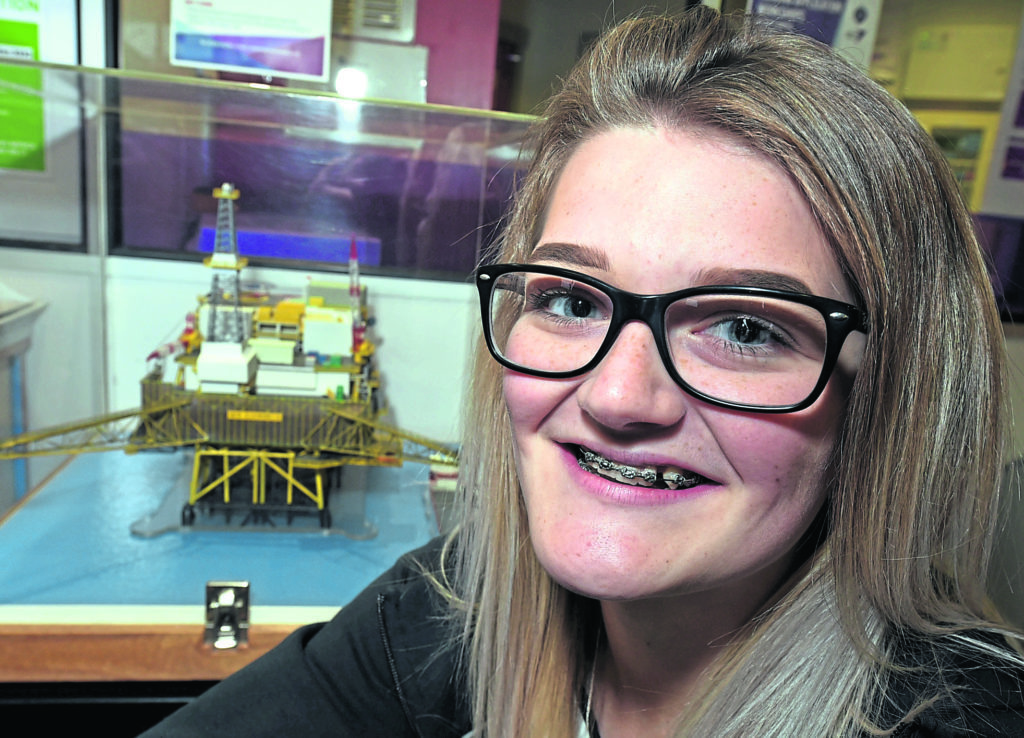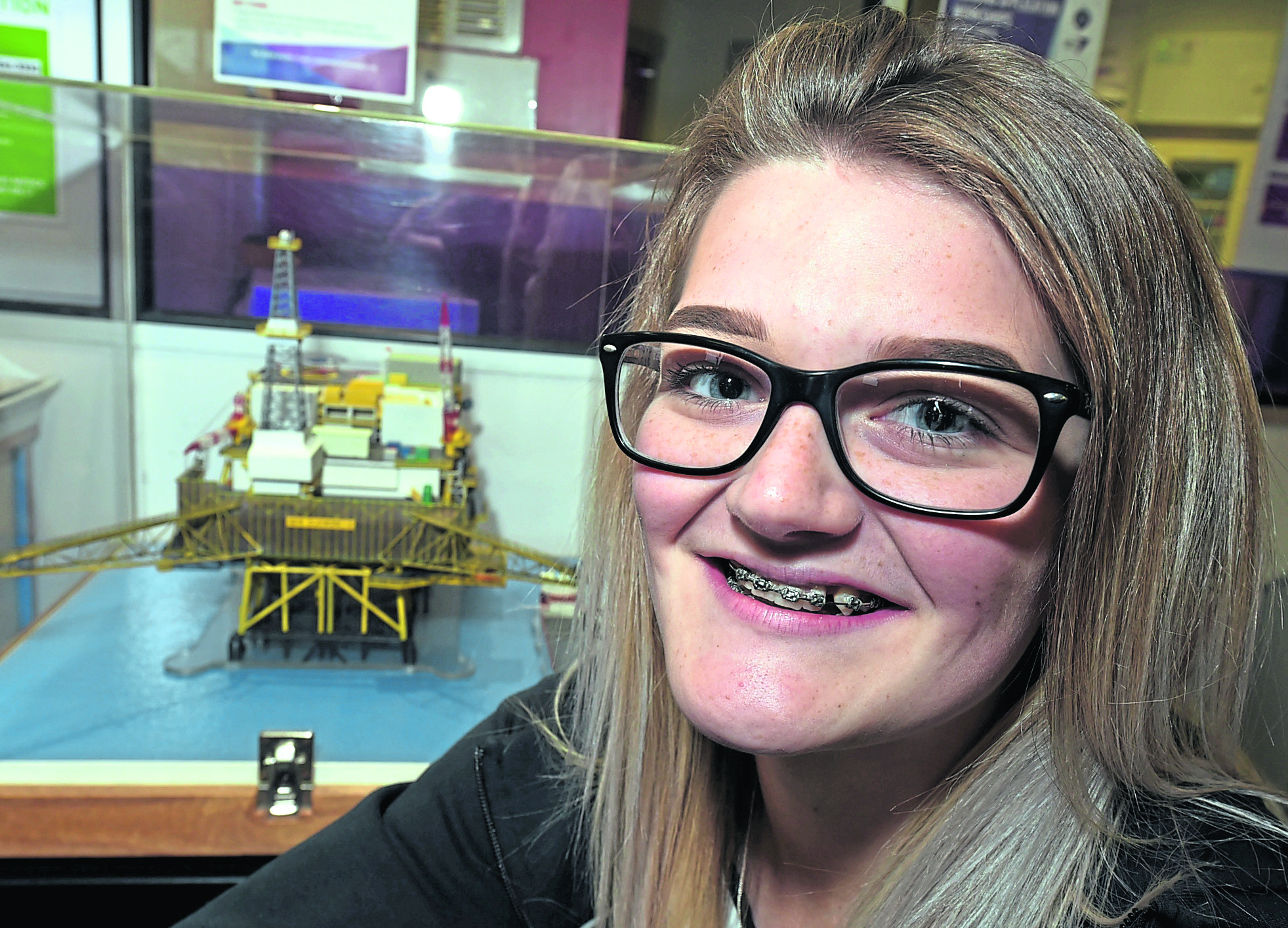 A Tyneside teenager followed in her father's footsteps yesterday by starting her journey from offshore cub to future offshore tiger.
Robyn Burn, from South Shields, joined 105 other youths ready to begin the Oil and Gas Technical Apprentice Programme (OGTAP) at North East Scotland College (NESCol) in Aberdeen.
Ms Burn, who is undertaking a process operations apprenticeship, is beginning 21 months of study at NESCol and Edinburgh College in the first phase of the programme.
She said: "I'm quite excited to understand what my dad goes through. I want to know more about oil rigs and how they work.
"We've been given some great advice from those in the years above, so now I can't wait to get started."
Since OGTAP began in 1998, more than 2,000 people have entered the oil and gas sector through the scheme.
It is managed by Opito on behalf of the oil and gas industry in partnership with the Engineering Construction Training Board.
Greg Nicolson, BP North Sea regional learning adviser, said: "Having sponsored more than 200 apprentices, BP has a rich history with the Opito apprentice programme, which has created opportunities for people to flourish in the oil and gas industry."
Opito CEO John McDonald said: "The skills strategy will help to ensure workforce training requirements are in place to meet these future needs and
support the sustainability of the industry."
Recommended for you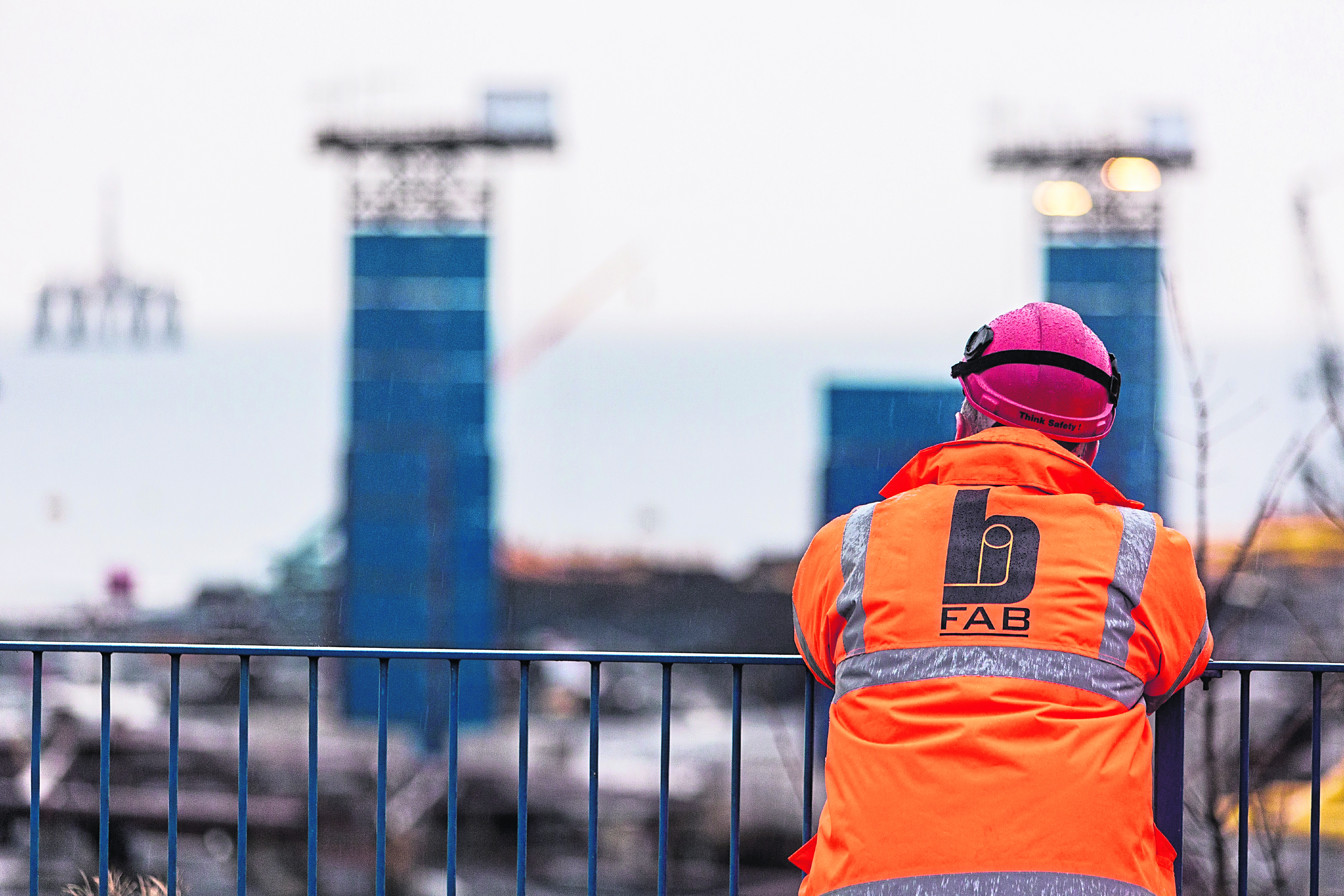 Learn lessons of BiFab fiasco to secure a low carbon future