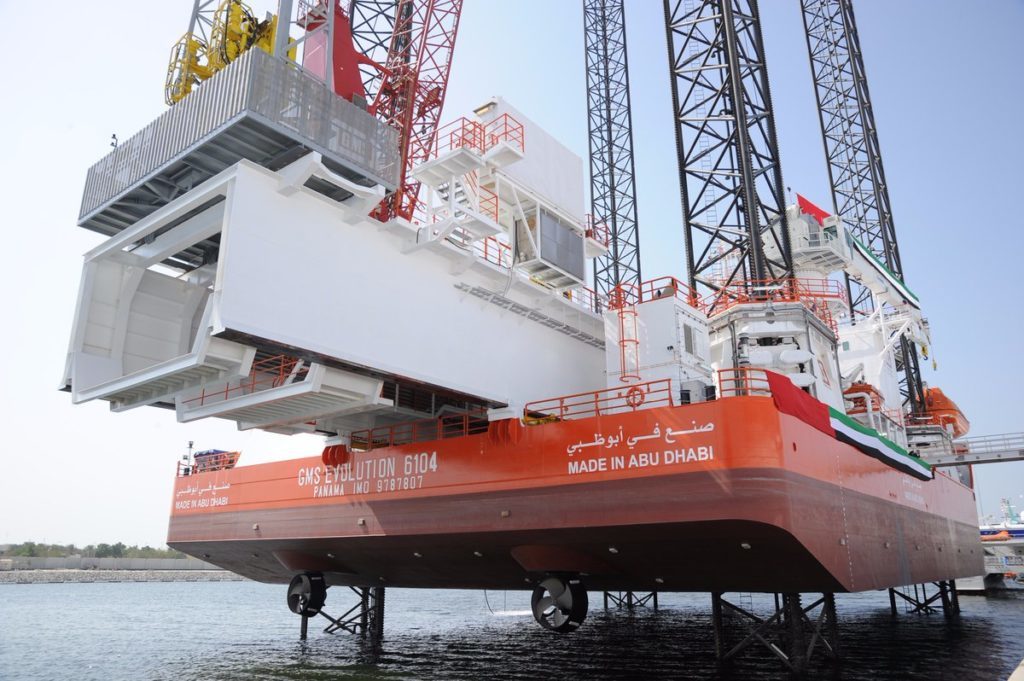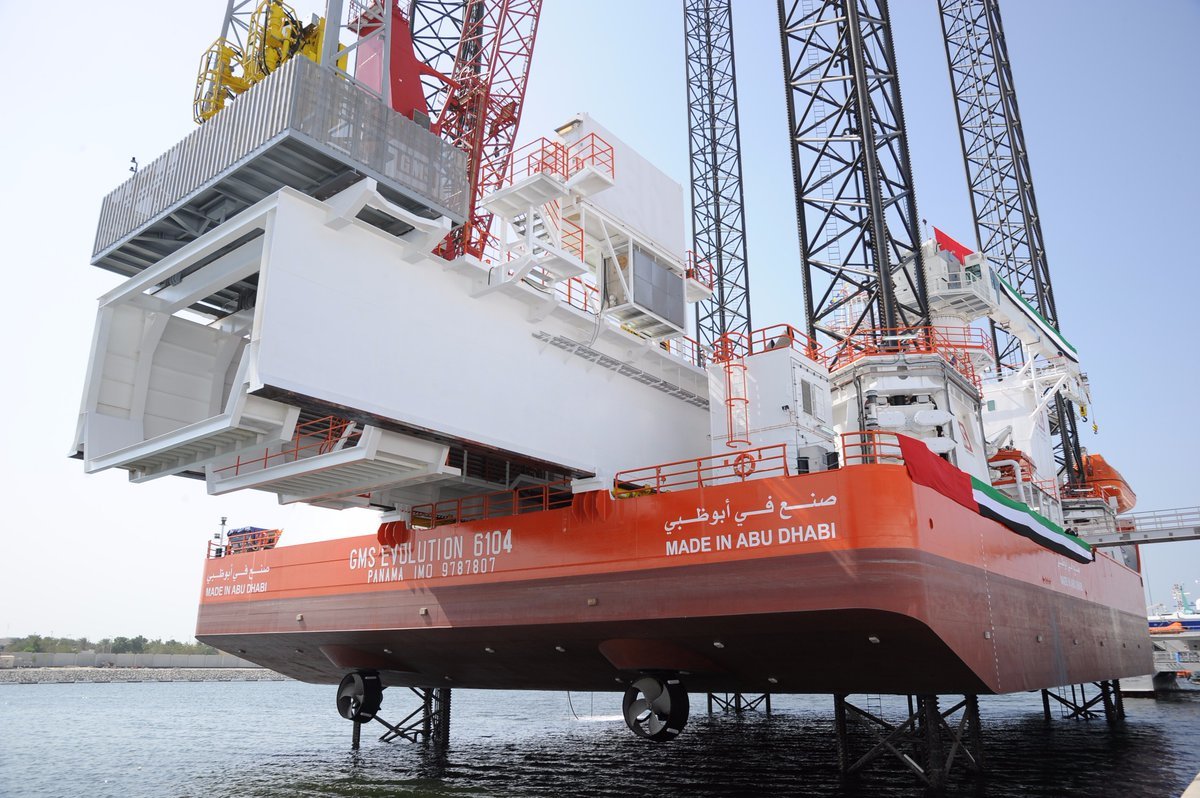 Bosses at vessel contractor Gulf Marine Services (GMS) expect North Sea decommissioning to pick up "in a big way" in the next year.
The UAE-based firm, which has an office in Westhill, said it expects more opportunities against the backdrop "of the more stable oil price".
GMS said it is now getting to the point where firms can no longer "shelve" plugging and abandonment work, and expects contracts on this to appear for the North Sea next year.
Chief executive Duncan Anderson said: "The thing to point out is everyone has shelved decommissioning, plugging and abandoning, for some time but it's getting so critical now that we've got to do something.
"Some of our clients are looking at North Sea and Irish Sea decommissioning in a big way, new contracts will come about for plugging and abandonment next year for sure."
GMS posted a pre-tax loss £1.9million yesterday for the first half of 2018, down from a near £1.8m profit in the same period last year.
The company said this was largely down to "frustrating" delays in contract start-ups, however these have rolled over to the next period and are expected to translate to a stronger set of results for the second half of the year.
Mr Anderson added: "Coming out of the downturn, the clients sometimes struggled to get projects up and running, but they are all online now.
"The stuff that's up and running now will translate to a better set of results for the second half of the year because we will have less mobilisations."
Despite the core growth market being the Arabian Gulf, GMS said the North Sea will remain an important part of the business, and is also seeing an increase in renewables work.
The firm won two contracts in UK renewables in the first half of the year, and expects the trend to continue.
Mr Anderson said: "We're well-established in renewables with operations in the UK, Baltic, Denmark and Germany and we see that as a growth opportunity for the company."
Recommended for you

North Sea decom players celebrated at OEUK awards