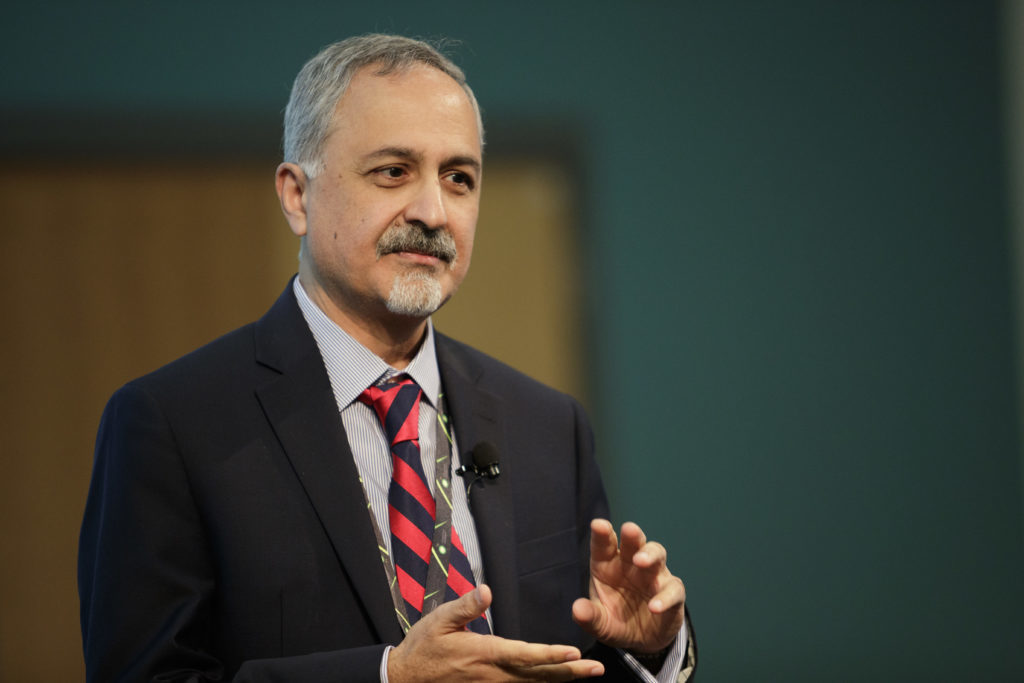 Creativity is being stifled at large oil companies by the "fixed mind-sets" of employees, industry chiefs said yesterday.
Ahmed Hashmi, BP's global head of upstream technology, urged firms to embrace a "growth mind-set" based on a willingness to experiment and learn new things.
And Oil and Gas Technology Centre chief executive Colette Cohen said people were reluctant to experiment because "large corporations" have conditioned them to rely too heavily on their experience.
They were speaking after the first day of an inaugural oil and gas technology symposium and exhibition.
More than 1,500 people are expected to attend the three-day ENGenious event at Aberdeen Exhibition and Conference Centre.
Organised by the Society of Petroleum Engineers and Reed Exhibitions, it focuses on the four "pillars" of automation and control systems, data analytics, robotics and smart communications.
Conference co-chairman Mr Hashmi said: "With a fixed mind-set, you do not want to experiment. You want to rely on expertise and experience to make a judgement call.
"Nine times out of 10 that will work well but it stifles innovation."
Ms Cohen said industry could benefit from "a little dollop of self-doubt", which would make people ask what else is out there.
She added: "They can take what they learn, combine it with experience, then make a path forward."
Recommended for you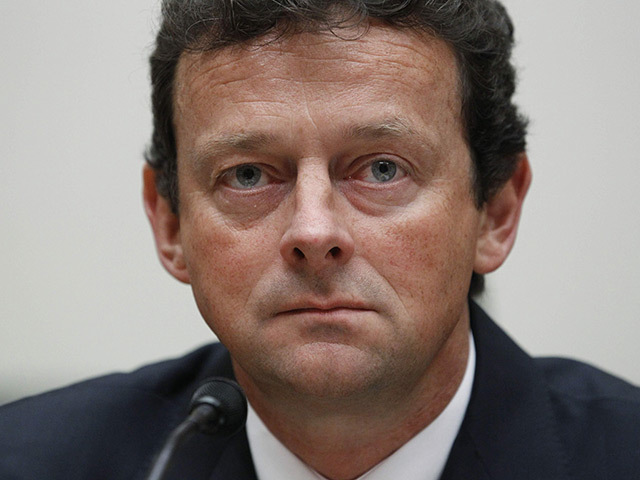 Ex-BP CEO calls for end to the 'demonisation' of oil and gas industry