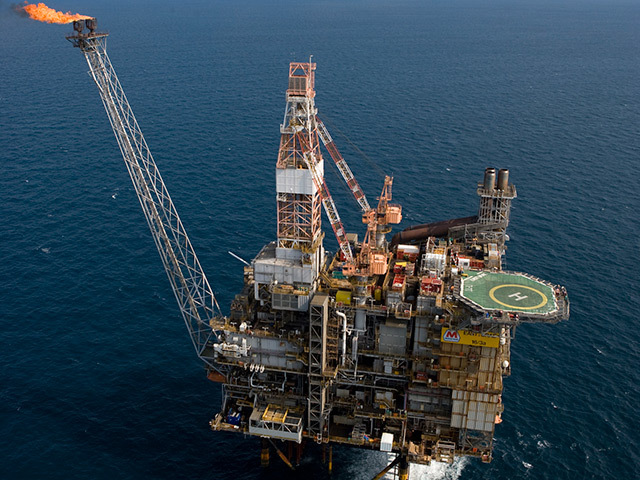 The UK Health and Safety Executive (HSE) handed an improvement notice to Marathon Oil after a "lifting incident" on the East Brae platform led to an injury.
HSE's inspector said Marathon failed to ensure that lifting operations were "appropriately supervised and carried out in a safe manner".
His report said the wrong performing authority had been appointed for the task and that company's risk assessments failed to identify certain hazards.
The incident took place on April 15 on East Brae, 165 miles north-east of Aberdeen.
HSE has set a revised compliance date of January 31, 2019, for Marathon.
A spokesman for Marathon said: "We are fully engaged with the HSE following an improvement notice related to lifting operations.
"Our work to address the prescribed actions is already well under way, and we are on target to comply with the terms by the required deadline.
"Our highest priority is the health and safety of our personnel."
Recommended for you

Dana warned by HSE over training and supervision at Western Isles