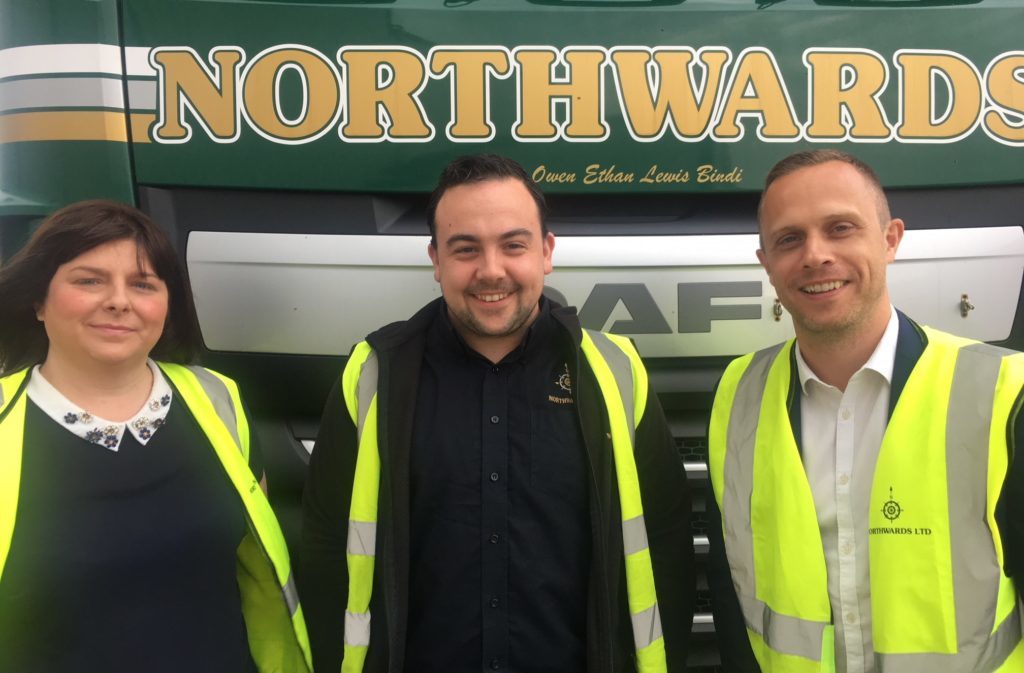 An Aberdeen transport and logistics recruiter is looking to get oil and gas workers back on the road to employment with new careers in haulage.
Driver Hire, in partnership with the Road Haulage Association (RHA), said it could offer jobs within the growing transport sector as offshore oil and gas work is thinning out.
The recruiter has secured funding from the Scottish Government's Transition Training Fund, allowing it to offer HGV training for free.
Driver Hire claims to have brought on 10 drivers already, securing work for six.
Sharon Cumming, area manager for RHA in Scotland, said: "Whilst still a major employer in Scotland, the oil & gas industry has been shedding jobs for a number of years.
"At the same time opportunities in the road transport industry are growing, with an increasing demand for goods vehicle drivers. We were successful in securing funding from the Transition Training Fund – managed by Skills development Scotland ( SDS), to date it's proving to be a great success with 66 drivers completing their training, several of whom have gone on to find full time work."
Workers threatened with redundancy since 2015 are eligible for the scheme, with the training fund paying the £2,500 fee needed to achieve an HGV licence.
As well as driving, the scheme also offers free training in transport management, safety and Driver Certificate of Professional Competence 'train the trainer' courses.
Free training through the scheme will be available until the end of this year.
Ms Cumming added: "There's a big demand for HGV drivers across Scotland. We've forged a link with two Driver Hire offices, one in Aberdeen and one in Inverness.
"They take the drivers onto their books and then find work for them. Initially it's temporary, but it can lead to a permanent position."