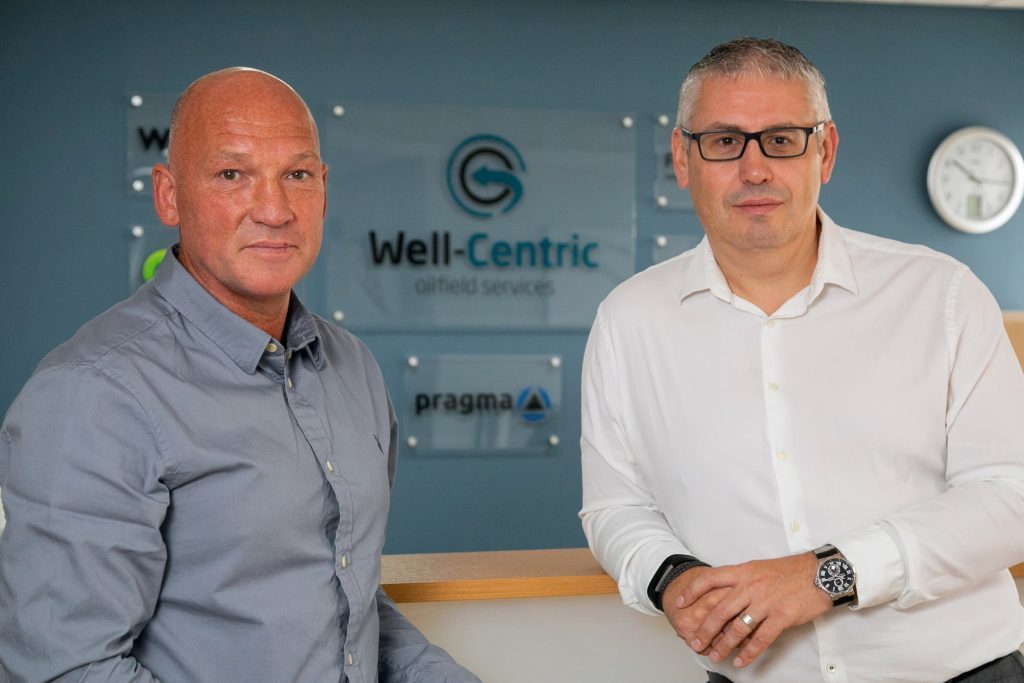 Aberdeen-based Well-Centric has today announced the opening of a new oil and gas equipment rental division.
The well integrity and technology firm announced that it will launch the new division to "support onshore and offshore clients" globally.
The division will be headed up by Malcolm Adam, who joins the firm from Omega Well Interventions where he led their Saudi Arabia, Oman and UAE business development.
Well-Centric would not confirm how much the new division will cost, but did say that it is a seven figure sum.
Gary Smart, Well-Centric chief executive, said: "We are committed to providing the products and skills that our customers require to ensure long term integrity and productivity of oil and gas wells.
"However, with a recovering market, equipment availability is anticipated to become scarce and more expensive, so we are putting plans in place to protect our customers from market forces, quickly deliver the solutions they require and keep costs low.
"Our new division will complement and grow our current capabilities and I'm delighted that Malcolm has joined us to help take the business forward."
Mr Adam, who has held previous roles at Baker Hughes, Zeroth Technology, Weatherford and Halliburton, said: "Well-Centric has uniquely positioned itself in the market as a full service well integrity solutions provider.
"Not only do they provide the full range of well and wellhead integrity and maintenance support services, but they combine this with the supply of a range of innovative, proprietary technologies and highly skilled, client specific engineered solutions.
"Adding to this a broad range of rental assets, the company is in an incredibly strong position for future growth and expansion. I am excited to be joining the team at such a pivotal time."
Recommended for you

Well-Safe Solutions lands North Sea P&A deal creating 60 new jobs