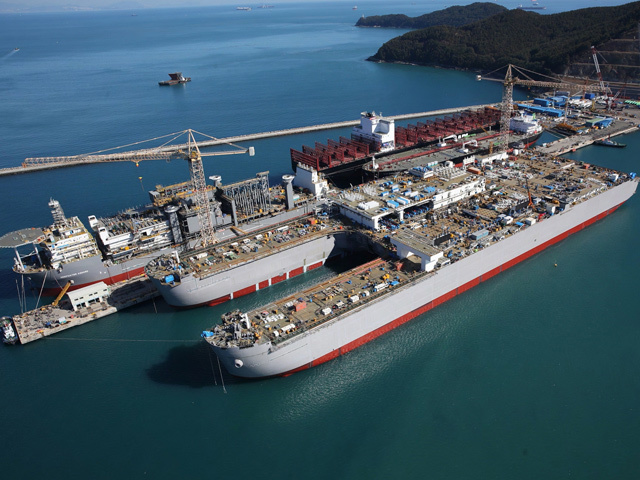 A heavy lift vessel contractor has provided a ringing endorsement of Shetland's credentials for handling major decommissioning jobs.
Allseas will deliver a North Sea oil platform to the Dales Voe facility at Lerwick aboard its huge Pioneering Spirit ship.
The vessel will remove the platform's topside modules in a "single lift" operation before transferring them on to a barge.
The topsides will then be "skidded" on to the quay at Dales Voe.
Dismantling is expected to start in Shetland in 2020, with preparation work to get under way in 2019.
A joint venture comprising Veolia and Peterson will handle the onshore disposal job.
The identity of the platform, which was being kept under wraps, became clear at an industry event in Shetland yesterday.
Allseas senior project manager Evert van Herel said the contract was for CNR International's Ninian North installation, which weighs about 12,500 tonnes.
Mr van Herel said: "We look forward to working with Veolia-Peterson on this project. Their facility at Dales Voe is perfectly located and the site's ability to handle large and complex loads to fully break down and decommission the structure is a great offering to simplify the process for us as a client."
Recommended for you

Allseas lands contract to remove EnQuest Heather platform topsides