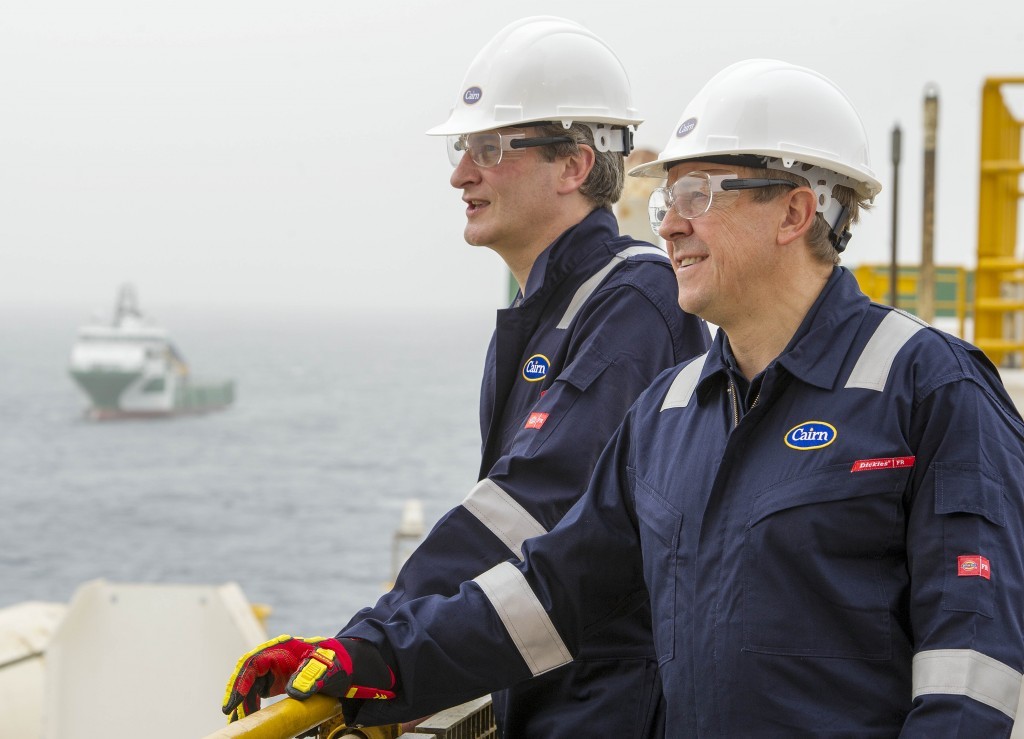 Oil and gas exploration firm Cairn Energy has reported nearly £400 million in half-year losses.
The Edinburgh headquartered firm saw pre-tax losses of £383m for the first six months of 2018, despite North Sea growth for the company.
The company reported that it has made significant financial losses on the "derecognition of financial assets" to the tune of £176m.
Last year, Cairn revealed it was back in the black, reporting pre-tax profits of £185million and an improvement on a deficit of £108million in 2016.
Simon Thomson, chief executive, Cairn Energy PLC said: "Cairn has made strong progress across its balanced portfolio. Cash flow from the North Sea is now established and development projects in Senegal and Norway are well advanced to support the production base over the long term.
"We are also delighted to have enhanced our exploration portfolio with potentially high impact opportunities across frontier and emerging basins. This additional acreage supplements our existing active programmes in the UK, Norway and Mexico.
 "This continued strategic delivery, together with our strong balance sheet, ensures Cairn remains well-positioned to access material value growth potential."
In 2017, the firm celebrated first oil from the Kraken and Catcher fields, in which Cairn holds non-operated stakes.
Cairn owns 29.5% of Kraken, which is operated by EnQuest.
Recommended for you

Halliburton reports 2021 profits of £889m, forecasts 'multi-year upcycle'