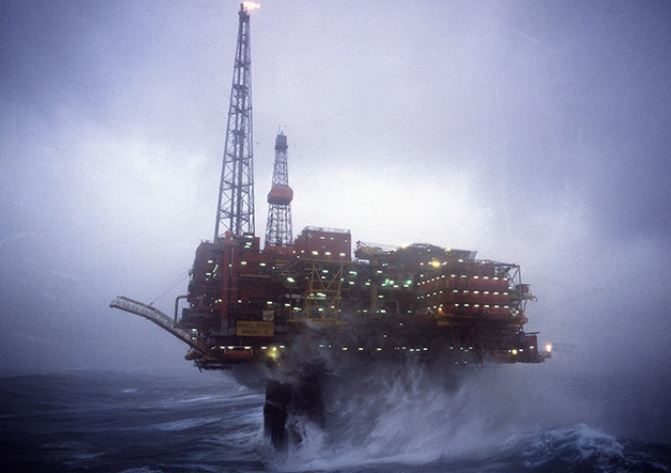 Energy giant Shell has hinted at another North Sea project being sanctioned in the coming weeks.
Industry leaders spoke optimistically about the chances of more developments reaching approval at an Oil and Gas UK event yesterday.
So far six major projects have reached FID (final investment decision) this year, and industry body Oil and Gas UK believes the figure could go above 12.
Meanwhile Shell, which has so far in 2018 approved the Penguins and Fram developments, and is partnered in BP's Alligin field, hinted at another approval on the way.
UK upstream vice president Steve Phimister said: "We've had three FIDs this year as operator with our partner Exxon in Fram and together in the BP-operated Alligin.
"We think you should see another one next month as well from ourselves.
"To make those decisions in the current climate has required huge collaborative effort. Fram and Penguins weren't even in our business plan in 2017, and in 2018 we're approving them.
"We only did that by reworking the concepts with our partners and our contractors."
The event yesterday was a launch of Oil and Gas UK's 2018 economic report.
Six major North Sea projects have reached FID this year, more than the last two years combined.
Report author Ross Dornan said: "We have to recognise that the last two years were effectively the lowest two years in the basin's history in terms of new project approvals.
"Despite the increase this year, we do need to continue to see more approvals. I think we will see more in the second half of the year. I think it is possible we could get above 12."
Recommended for you

Harbour Energy paves way for Falklands exit