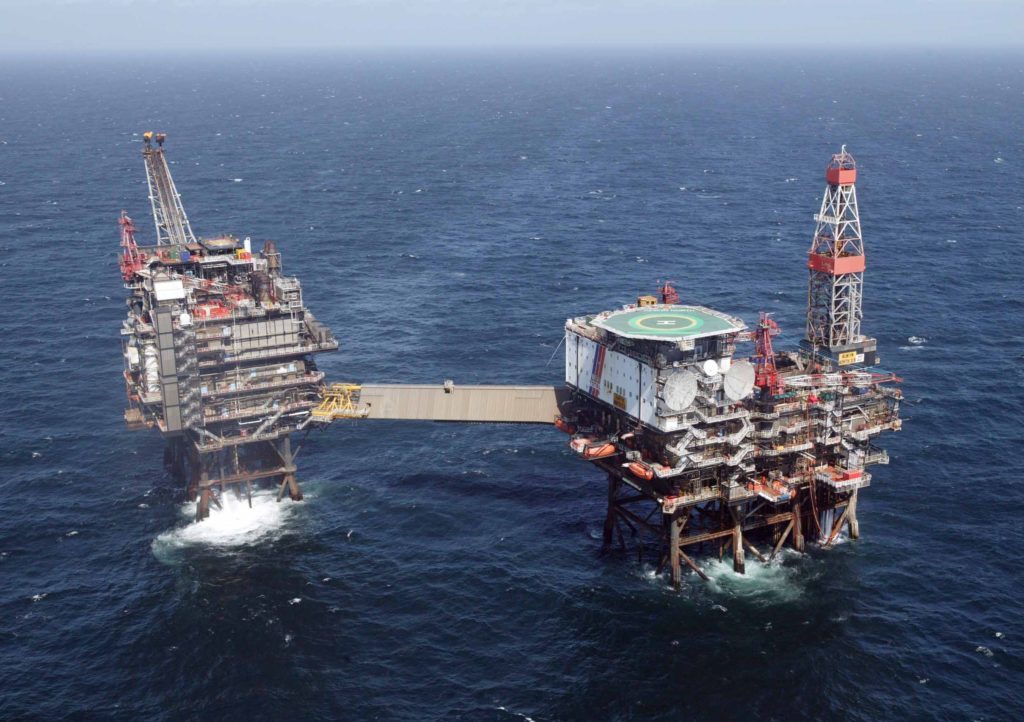 Oil giant Total has submitted a "final offer" to disgruntled workers in an attempt to halt further strikes on three of its North Sea rigs.
The Unite trade union has agreed to call off industrial action scheduled for September 17 to allow its members to vote on the deal.
The dispute centres on Paris-headquartered Total's plans to implement three week, equal time rotas on the Alwyn, Dunbar and Elgin platforms.
Workers have already downed tools on several occasions in opposition to the proposals.
The first 24-hour strike in the campaign halted production on the rigs on July 23.
Talks between Unite and Total went to the independent arbitration service, Acas, at the end of August.
A revised pay offer was subsequently put to Unite members, but that was "emphatically rejected" last week.
Further talks between Unite and Total were held today at Acas, resulting in a new offer being put forward.
A spokesman for Total said: "We held a second meeting today with Acas and Unite to discuss the outcome of the ballot held last week.
"As a result of today's meeting, Total E&P UK tabled a revised final offer to our offshore employees.
"The offer will now be put to the Unite membership in the form of an e-ballot, with a result expected before the end of September.
"Meanwhile, Unite has agreed to postpone the industrial action planned for Monday, September 17.
A Unite spokesman said: "We can confirm that further proposals were put forward today (Thursday) at Acas talks with Total.
"We will now postpone Monday's scheduled industrial action to allow our members to take part in a consultative ballot."
Recommended for you

'A true gentleman': Tributes paid to Ancala Midstream exec Eric Marston