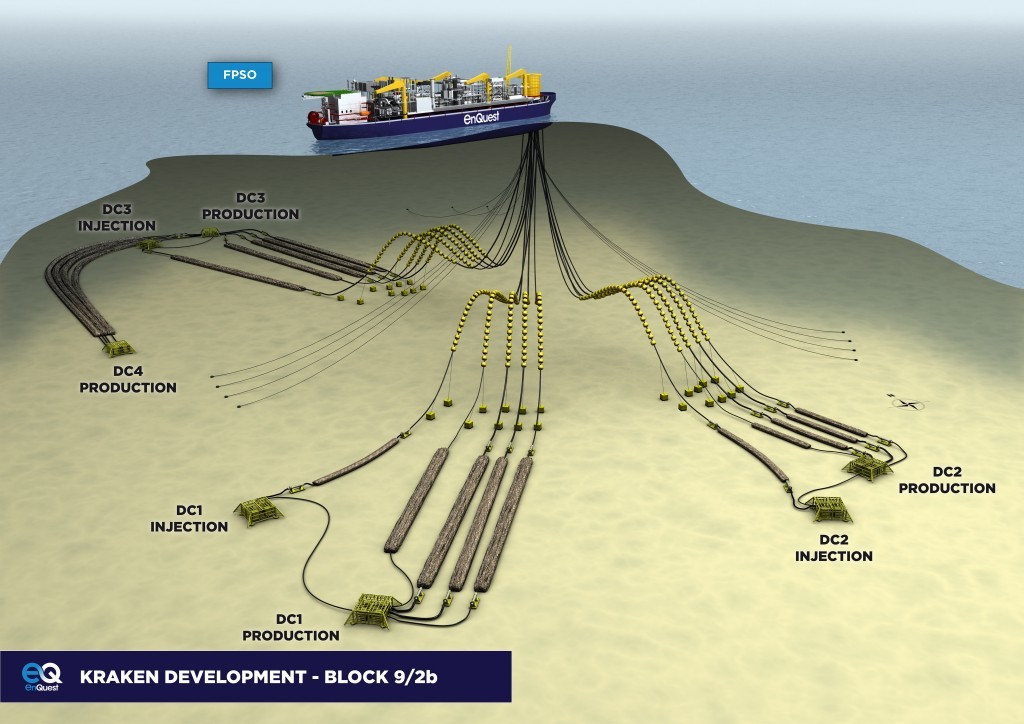 EnQuest reportedly called off plans to sell stakes in its Kraken field and instead borrowed money against it as a debt deadline approached.
EnQuest had approaches from Polish oil firm Lotos and a private company for a 20% stake in Kraken, according to Reuters, citing industry and banking sources
However, the deals could not be closed in time as the firm needs to pay £152m in debt in October.
EnQuest announced plans to sell a stake in Kraken earlier this year, expected to raise £304.9m.
Instead, the firm has opted to borrow £133.4m against 15% of Kraken's cashflow from Oz Management to be repaid within five years.
It comes as EnQuest has net debt of £1.5billion as of the end of June.
EnQuest's next repayments are £133.3m in April and a further £76.1m in October 2019.
In a statement to Energy Voice , EnQuest said: "There was very significant interest in the farm-out process for Kraken and we received a number of offers from both industry participants and financial institutions.
"The financing agreement with Oz Management was selected as the preferred economic option for EnQuest at this time, allowing us to retain significant exposure to the upside potential on Kraken."
Last week the operator announced it will pay £230m to buy the remaining £75% interst in the Magnus field from BP.
This resulted in a slide in share price of 11.4%.
By raising its Magnus stake to 100% from 25%, EnQuest is adding 60 million barrels of oil equivalent to its reserve base, and £385m of net present value.
EnQuest chief executive Amjad Bseisu said the opportunity was "compelling".
Mr Bseisu said: "Our view of Magnus as a high-quality asset has been enhanced since acquiring our initial 25% interest through the successful completion of two infill wells and the application of our asset life extension expertise.
"We have also identified two further infill wells, both of which have very strong returns, to drill in 2019. The acquisition will provide additional cash flows to further facilitate the reduction of the Group's debt."
Recommended for you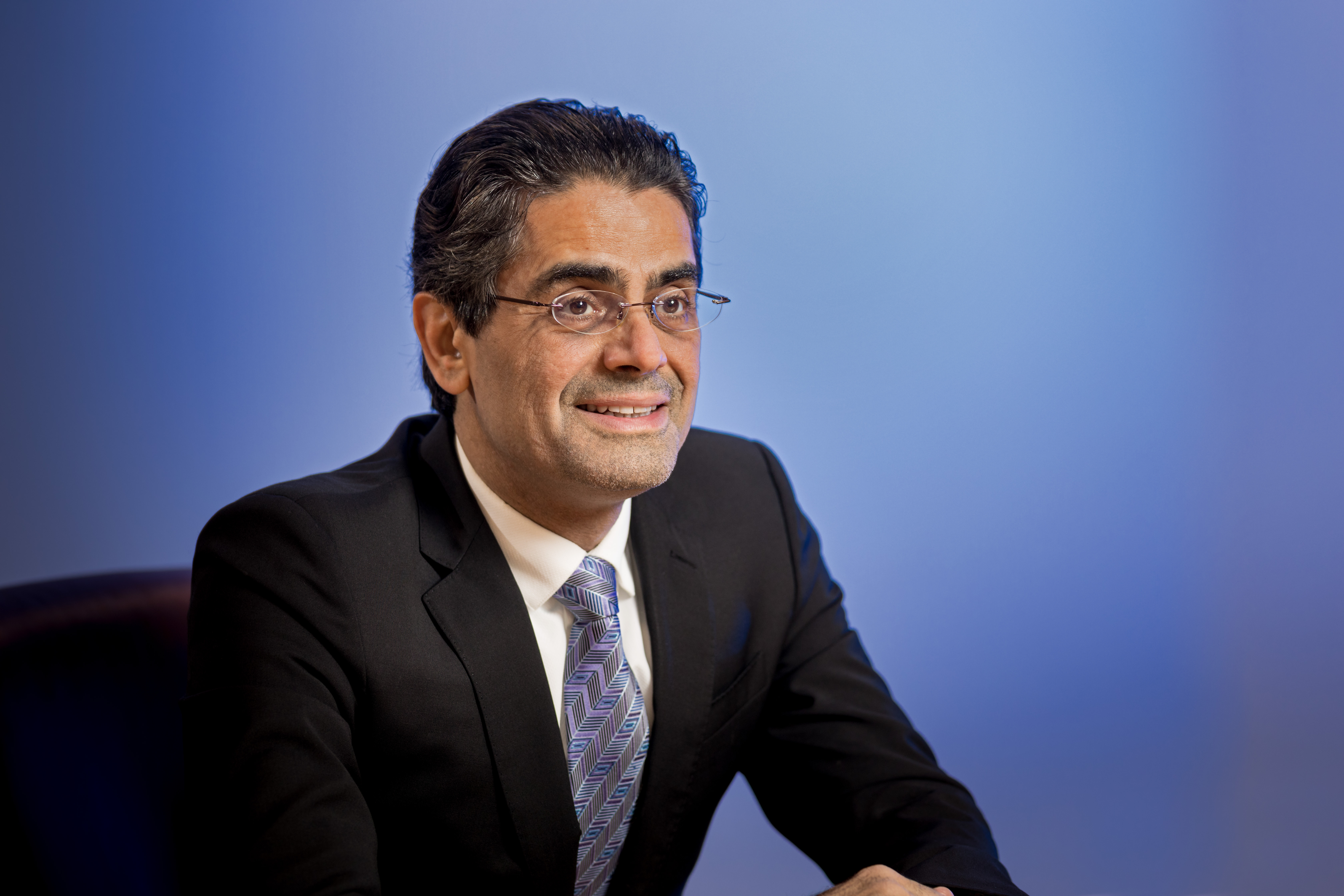 EnQuest 'reviewing future capex' in light of windfall tax incentives