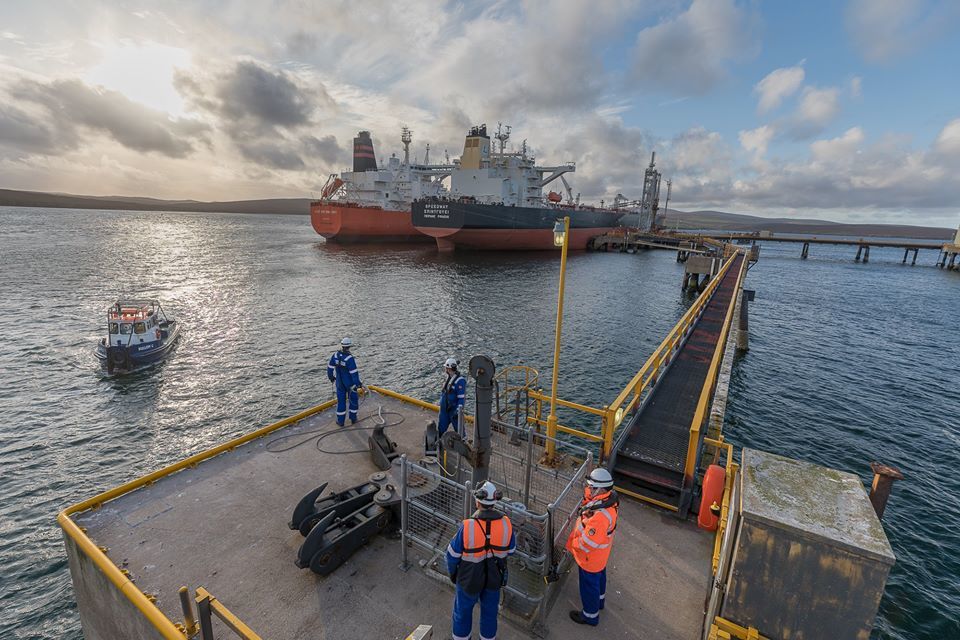 EnQuest has completed the first ship-to-ship transfer of crude oil at Shetland's Sullom Voe terminal for three years.
The North Sea operator yesterday transferred 500,000 barrels of crude oil from its Kraken field east of Shetland at the port.
The transfer was made from the Canadian-registered shuttle tanker, The Heather Knutsen, to the Speedway, a Greek vessel.
It is the first new business for the Sullom Voe Terminal since EnQuest took over operatorship last year.
Environmental groups in other parts of Scotland, such as the Moray Firth, have opposed the practice of ship-to-ship transfers over its potential effect on sea life.
However, there have only been a handful of minor spills as a result of the practice across the UK since 2005.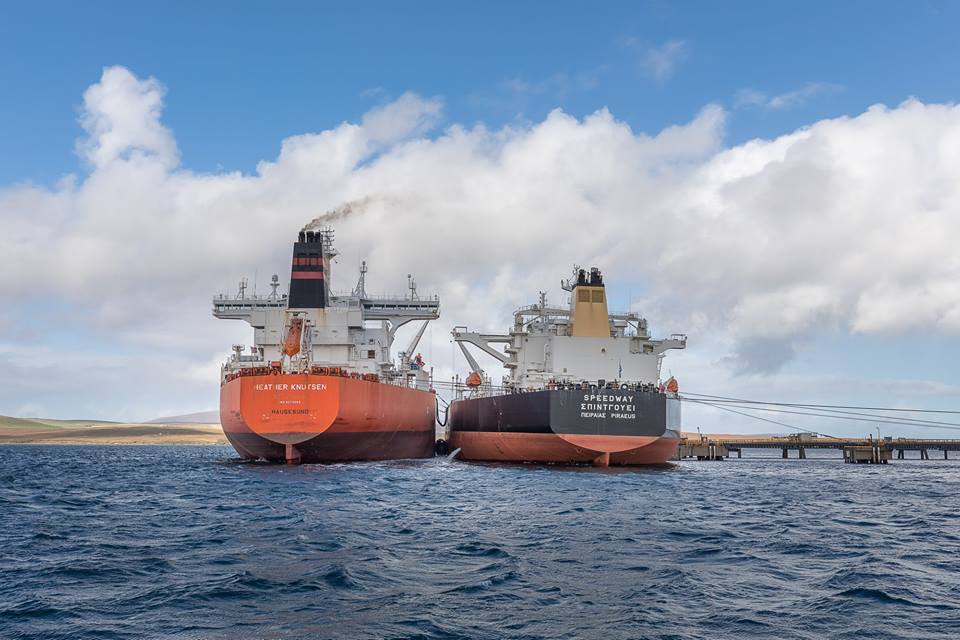 Managing director of EnQuest's North Sea business Bob Davenport said: "We are pleased to have worked with Shetland Islands Council, the operators of the Port, and our other stakeholders to deliver the first ship-to-ship transfer at the Port since 2015.
"Ship-to-ship transfer is just one of the activities we are progressing with other stakeholders to maximise the long-term value of the Terminal."