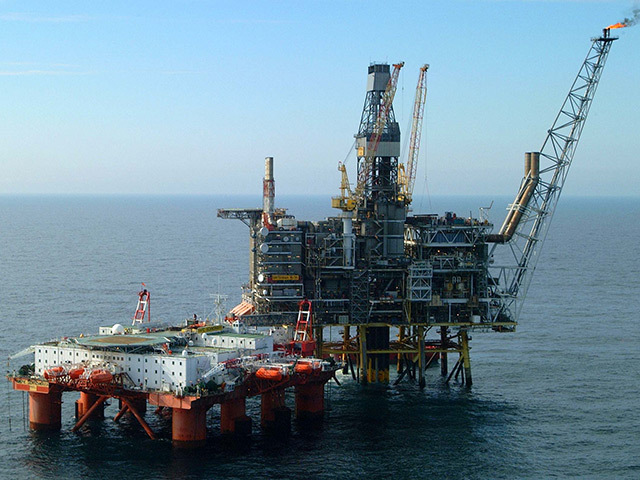 North Sea oil firm Zennor Petroleum will buy a stake in the Britannia field, which will serve as the export route for its Finlaggan asset.
Private-equity backed Zennor said today that it had struck a deal to purchase 8.97% of Britannia from Mitsui E&P UK.
Zennor intends to develop its 100%-owned Finlaggan field as a subsea tieback to the Britannia platform, which is operated by ConocoPhillips.
Two wells are currently being drilled as part of the Finlaggan Field development.
Zennor managing director Martin Row said: "We are delighted with this acquisition which is directly aligned to our Finlaggan project and wider corporate strategy.
"Creating core infrastructure hubs to deliver cost effective production is central to our approach.
"The ability to leverage the Britannia infrastructure will provide Finlaggan and the wider portfolio acquired in the 30th Round with a cost effective, fast-track route to production.
"The Britannia acquisition means we have added a fifth producing field to our portfolio, doubling our production, and with the near-term upside coming from Finlaggan, we are extremely excited by the future shape of Zennor's portfolio."
Finlaggan, about 20 miles south of the Britannia field in the central North Sea, is a gas condensate accumulation first drilled by ConocoPhilips in 2005.
It was once estimated to hold up to 27 million barrels of gas reserves.
Zennor, previously MPX, is backed by Hong Kong-based Kerogen Capital.
Recommended for you

Chris Cox and Curium Resources going after North Sea's untapped discoveries