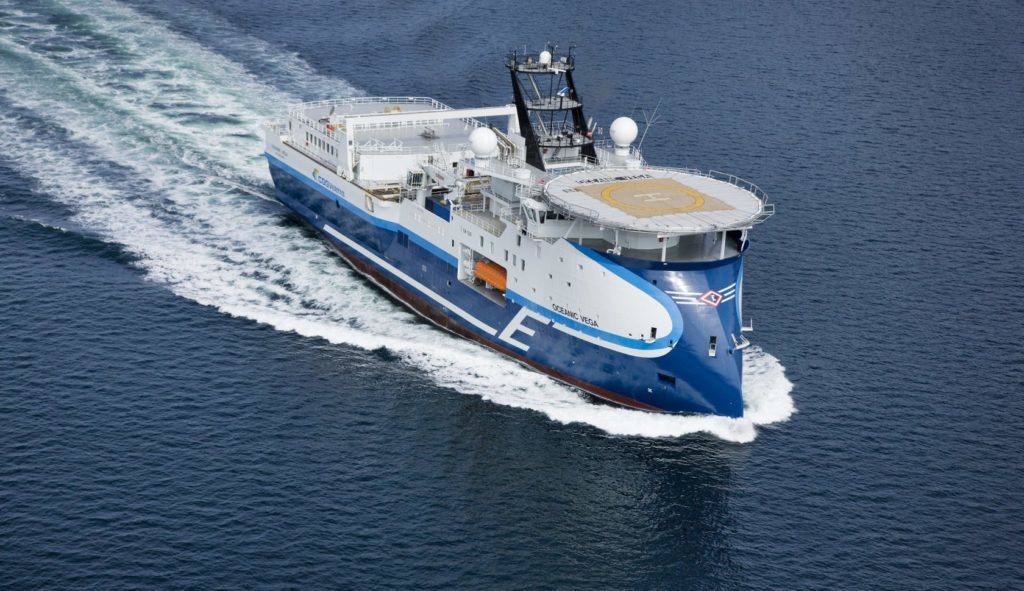 French seismic survey firm OCG has begun a multi-client study of a large underexplored region west of Shetland.
The  survey, designed in collaboration with "major international oil companies" will scope out 2,300 square miles north-west of Shetland.
Two vessels, the Oceanic Vega and the Geo Caribbean, are being deployed to carry out the work.
Initial results will be available in Q1 next year, with the final data in mid-2019.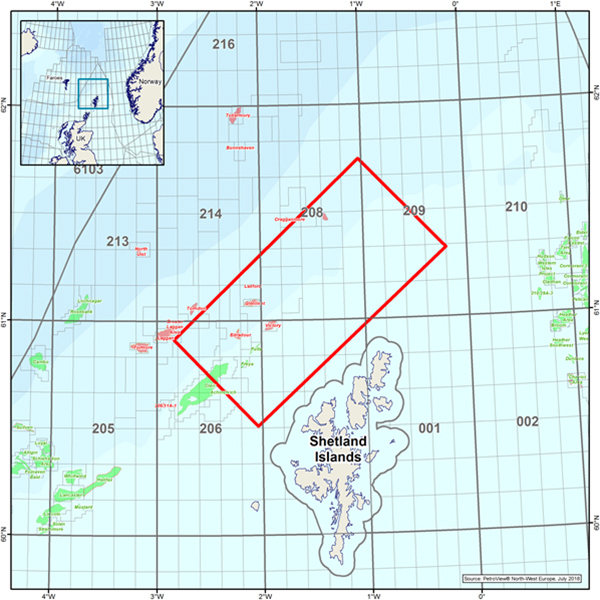 CEO of CGG Sophie Zurquiya said: "This survey is another example of CGG working closely with clients to deliver the best possible subsurface images in a cost-effective and timely manner.
"Until now, oil and gas companies interested in the exploration potential of this part of the West Shetland Basin have lacked high-quality seismic data.
"We expect our new rich-azimuth images to reveal an unprecedented level of detail in this exciting frontier area."