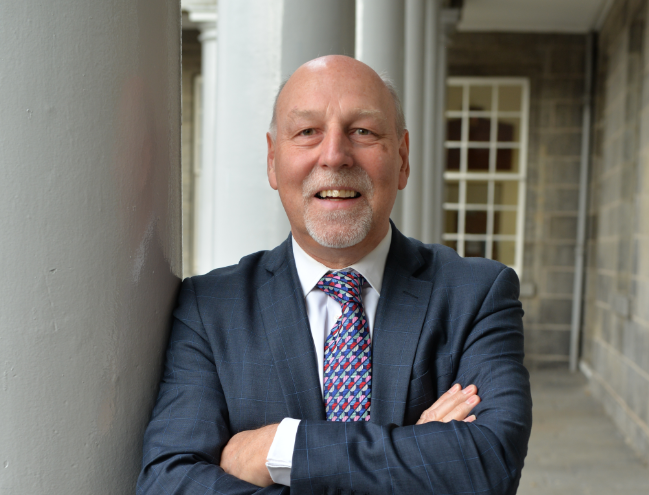 The next round of a programme to help redundant oil and gas professionals set up high-growth businesses has been launched in Aberdeen.
Up to 25 highly-experienced workers are being sought for the third Grey Matters Programme from Elevator, Scottish Enterprise and the Oil and Gas Technology Centre.
Grey Matters aims to create a pipeline of new start-ups and avoid a loss of knowledge from senior professionals being made redundant in the downturn.
A 16-week intensive course will take place at Elevator's Bridge of Don facility from November 15.
Six scalable businesses were created through the second Grey Matters scheme earlier this year.
Programme lead John Harris said: "We could never have imagined the level of success that has been delivered from our second Grey Matters programme.
"Six new businesses that each have the potential to change the energy sector, at home and abroad, have been launched, patents are or have been secured and developments to prototyping and field trials are progressing at an accelerated rate
"The next Grey Matters is open to anyone who is looking for a new challenge and is particularly aimed at anyone who has been made redundant from the oil and gas industry.
"It is also extremely important to note that we are looking for a broad range of skills and in particular applicants with finance or leadership backgrounds are encouraged to come forward alongside applicants with a strong technical background.
"Some participants will come with an idea which is already being worked on, some will come with the makings of an idea which needs to be developed and others will come with no previous business idea – and that's OK. We want to use their skills and experience and form teams and businesses which make the most of their knowledge."
Recommended for you

North-East environmental tech firm targets renewables expansion