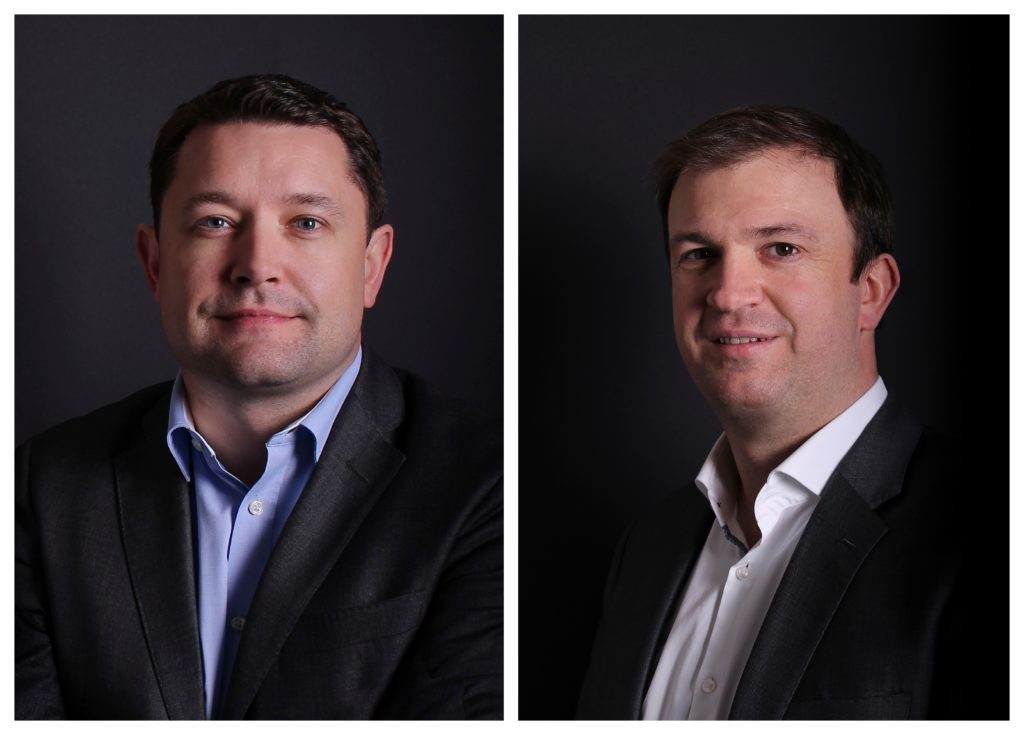 United Oil and Gas (UOG) has said it wants to "drive forward" its North Sea prospects, including the 16million-barrel Crown discovery.
The firm aims to drill the Crown field in the next 12 months after being awarded it in the Oil and Gas Authority's (OGA) 30th licensing round in May.
UOG, which said today that it had raised £3 million via an oversubscribed conditional placing, is aiming to find farm-in partners for the licence, with the company reporting plenty of interest.
Chief operating officer Jonathan Leather is hopeful of pressing forward.
He said: "When we get to this time next year we would want to have carried out the well planning and get wells drilled.
"There are people who are interested, and we can see that programme through to reduce uncertainty and we'll look to do a farm out at the end of that.
"The licence was a real milestone for the company, there was competition for it. The work programme we put together was very well received so we're really pleased with that."
UOG also has an option to farm-into the southern North Sea Acle gas prospect with 24% if partners are found by the end of November deadline.
Acle has 122billion cubic feet of gas recoverable – or 20million barrels of oil equivalent.
Mr Leather added there is "a good chance" partners will be found by the deadline, with drilling targeted for next year.
Discussing their North Sea assets, chief executive Brian Larkin added: "If you look at the licences we have, we are always interested in driving them forward
"We don't want to be sitting on it, we want to be monetising the asset."
Mr Larkin added that the use of data helped de-risk Crown and improve its commercial viability.
UOG has interests around the world, including onshore Italy and a 20% stake in Tullow Oil's Walton-Morant licence off Jamaica with up to 200million barrels of oil equivalent.
However, the firm said it still sees the North Sea as a region with "exciting drilling potential".
Mr Leather, chief operating officer, added: "The best place to find new oil is where it has already been found.
"We are interested in some things that are low risk but that's not to say there's not exciting exploration potential in the UKCS and we think about that that as well.
"Going into the 30th licensing round, there was mounds of data being made available which we could access, that makes a huge difference.
"When you look at these frontier areas in other parts of the world, the data is not available. The more people see that, the more life you can breathe into this mature basin."
Recommended for you

Windfall tax risks 'destroying' North Sea production, Tory MPs warn Chancellor