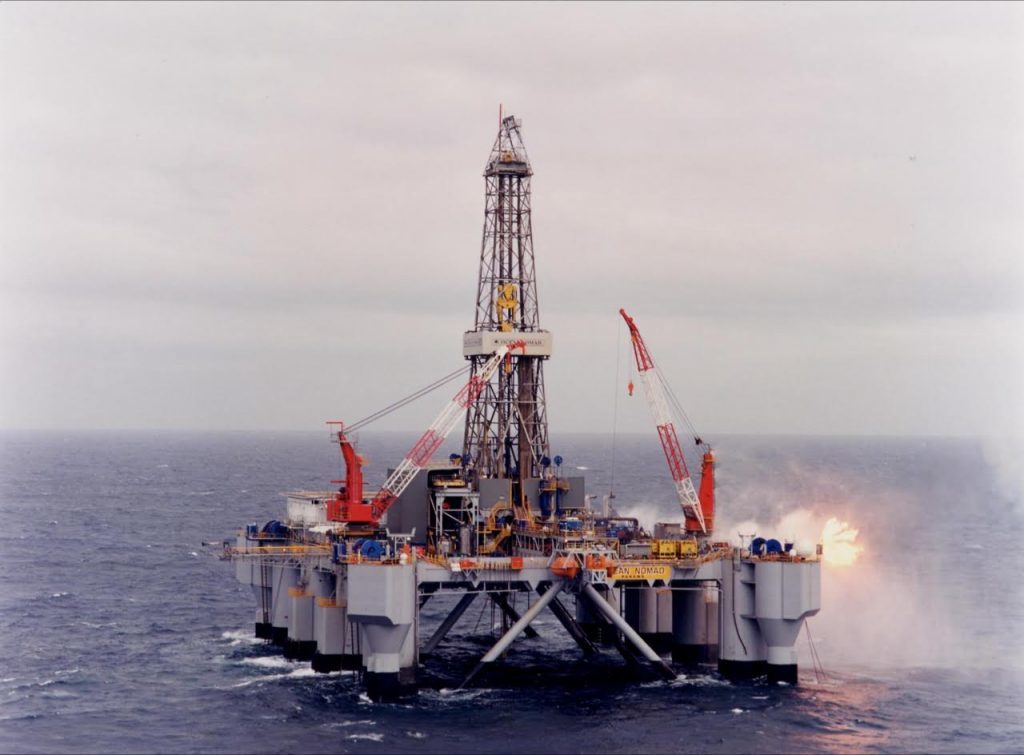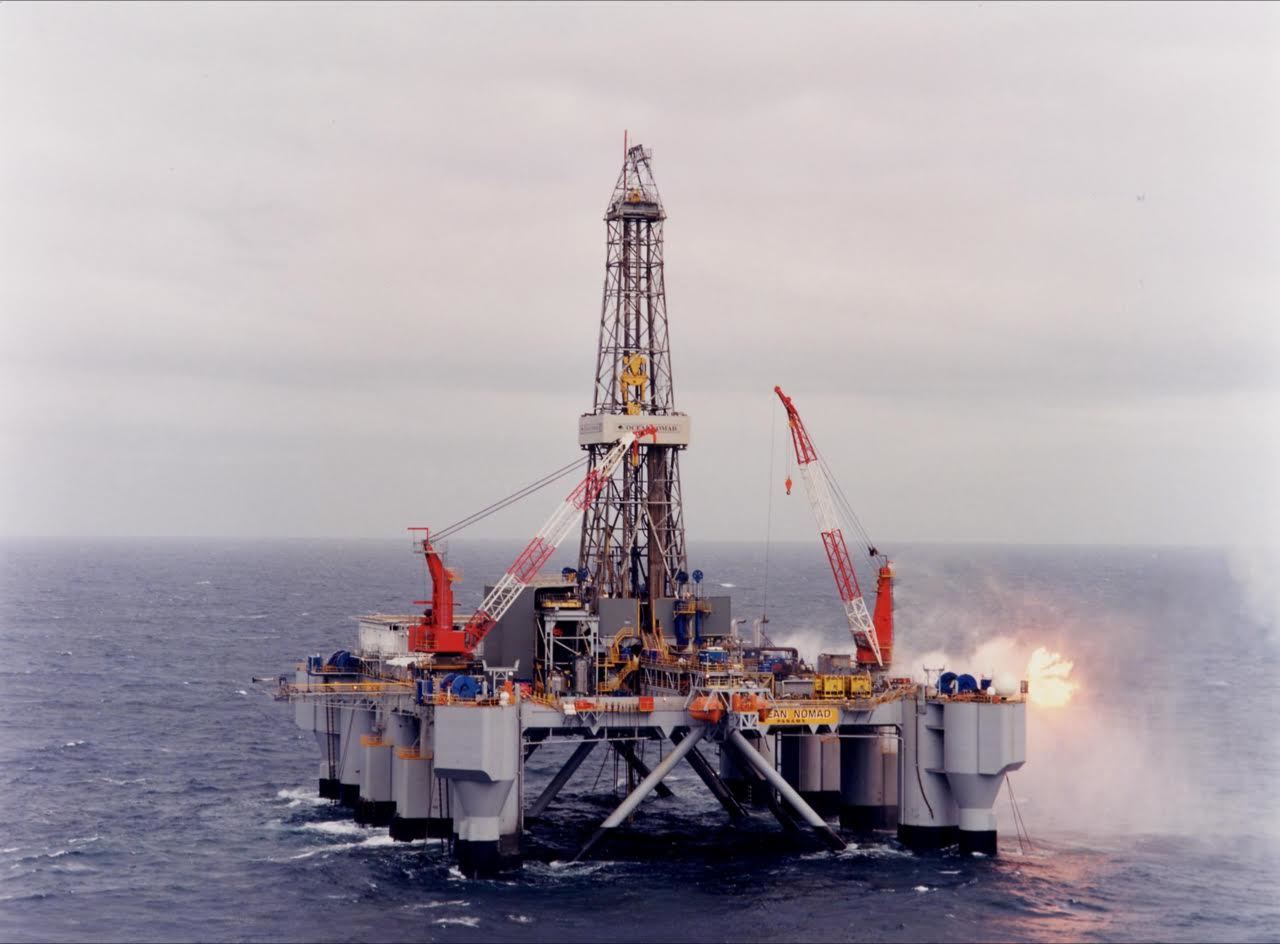 North Sea oil firm i3 Energy is making progress with its Liberator field development plans despite struggling to overcome stumbling blocks with a potential joint venture partner.
Westhill-based i3 said some "key assurances" had not been provided by the partner, and were unlikely to be addressed before an exclusivity period expires on September 24.
The company announced in June that it had entered into a 90-day exclusivity period with a prospective partner for Liberator, in the outer Moray Firth.
It intended to cement a sale and purchase agreement which would fully-fund the development of Liberator and the appraisal of its extension, Liberator West.
Today, i3 said it was still ready to enter into a farm-out agreement once the outstanding assurances are provided.
The business is working on securing field development plan approval for Liberator and has signed the final license documentation from the Oil and Gas Authority for its 30th Licensing Round award of the block containing Liberator West.
This licence is a prerequisite to the submission of i3's enlarged Liberator FDP.
Site survey field operations are about to commence, the results of which will enable i3 to complete the required environmental statement for Liberator's expected production wells, appraisal target and pipeline route.
Liberator and Liberator West are thought to contain 80 million barrels of oil.
I3 bought its 100% operated working interest in Liberator from Dana Petroleum in December 2016.
Graham Heath, i3's chief financial officer, said: "The independent work concluded by our potential JV partner since the beginning of our engagement validates the significant potential of the Liberator asset.
"We continue to progress i3's necessary deliverables to attain FDP approval in 2019 and don't see the delay in concluding potential joint venture discussions as an impediment to that."
The firm, founded in 2014, is named i3 because its directors were formerly involved with other North Sea companies starting with the letter "i" – Ithaca Energy and Iona Energy.
Recommended for you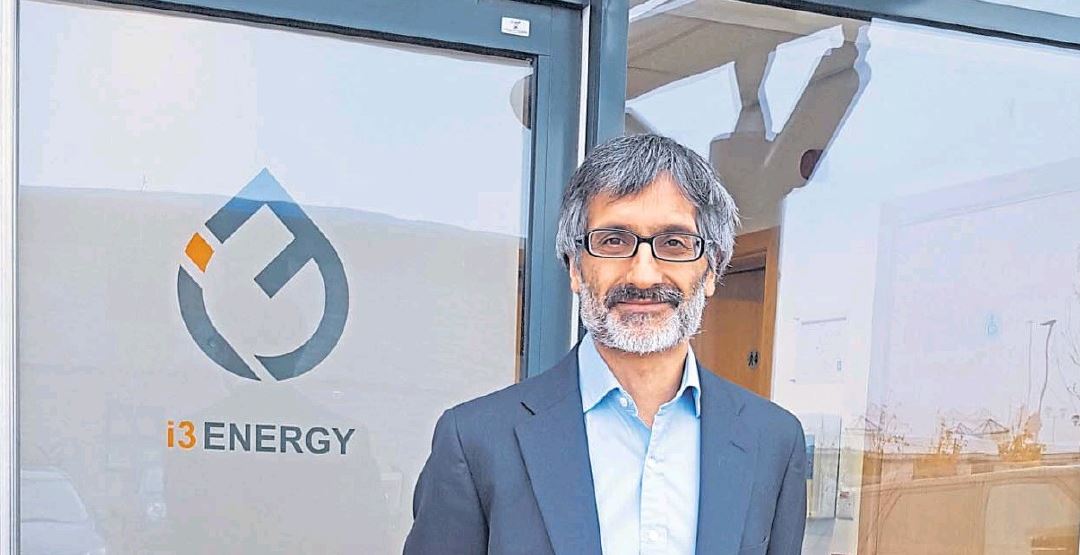 i3 Energy edging closer to maiden dividend